As usual, all my kits are available on this web site and at 
https://www.etsy.com/shop/rosiesdesignsshop/  
and 
https://e-scapeandscrap.net/boutique/
My new kit is finally here, "Water Gardens". Everything that you could possibly
want for your "Water Gardens" projects.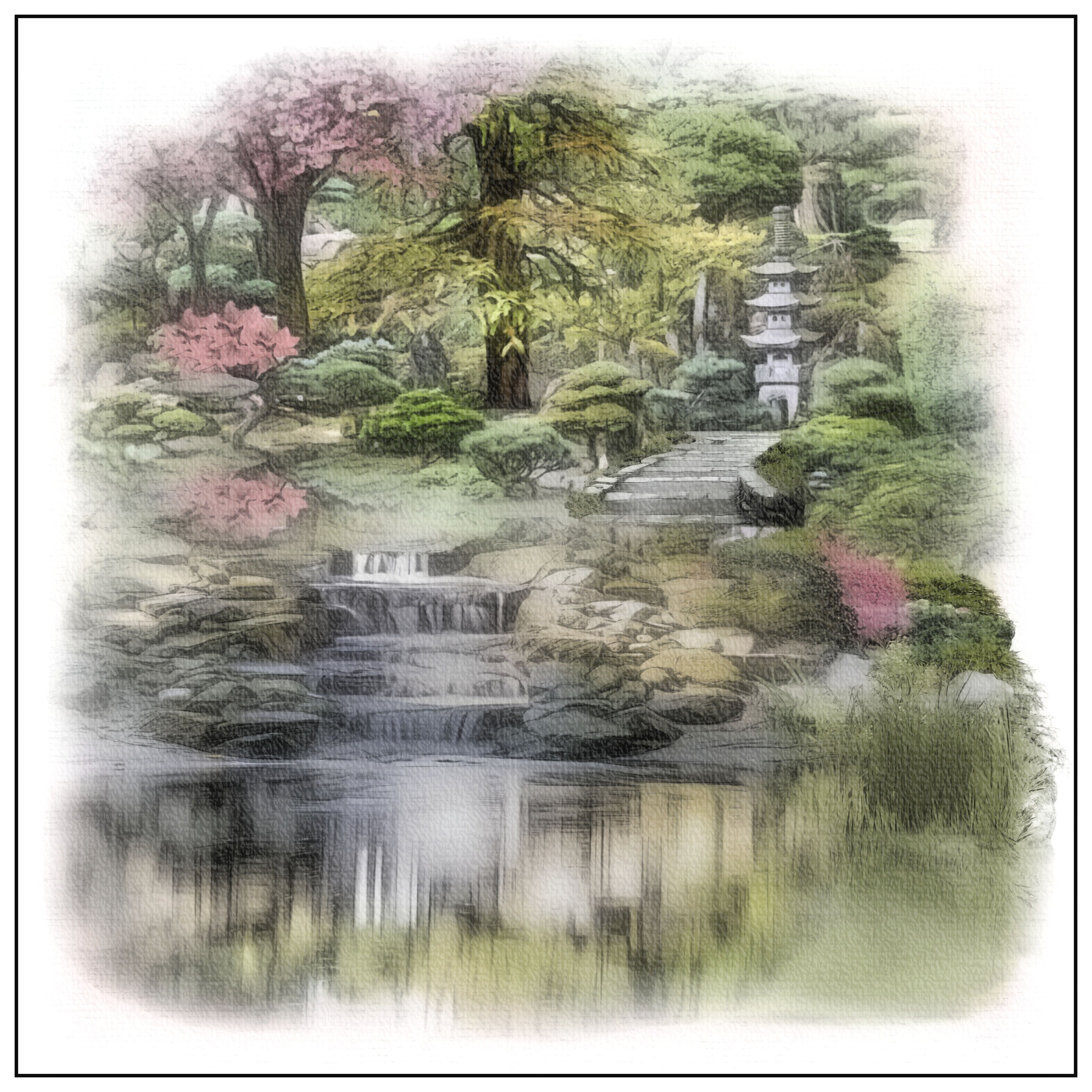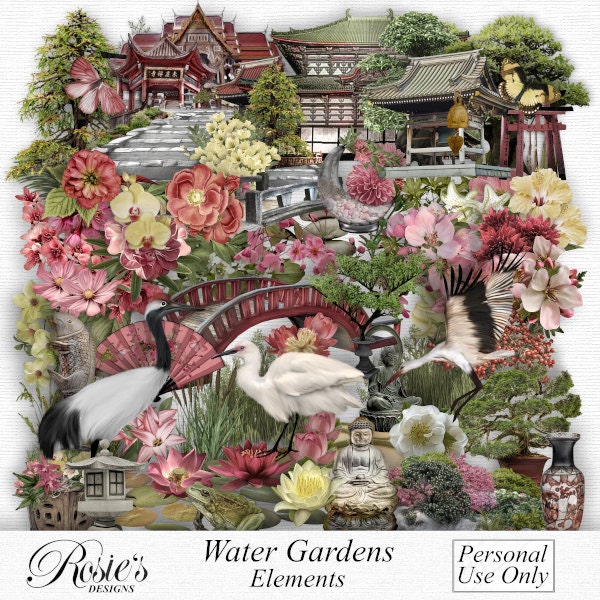 My next kit wil be available later this month and is called "Luminescense".
I am also working on some Multi-Media Pictures. These are going to be mainly pictures of long haired animals and some birds. The colours and textures will be  manipulated. I have been experimenting with these on Facebook and may open a different shop on Etsy. More news will follow.
As usual, I would like to say a big thank you to all the doctors, nurses and other health workers who sacrifice so much to keep us all safe. I would also like to say that I admire  the dedication of you all.