As usual, all my kits are available on this web site and at 
https://www.etsy.com/shop/rosiesdesignsshop/  
and 
https://e-scapeandscrap.net/boutique/
My latest kit is "A Steamy Romance".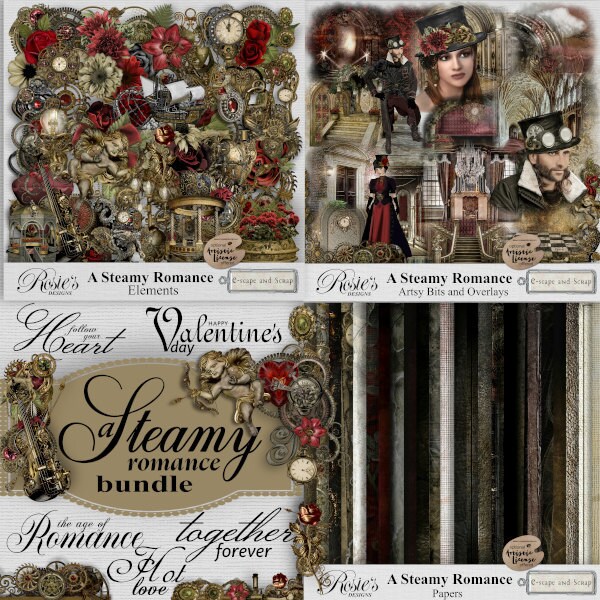 My next kit, which will be available in about one week is called "Luminescence".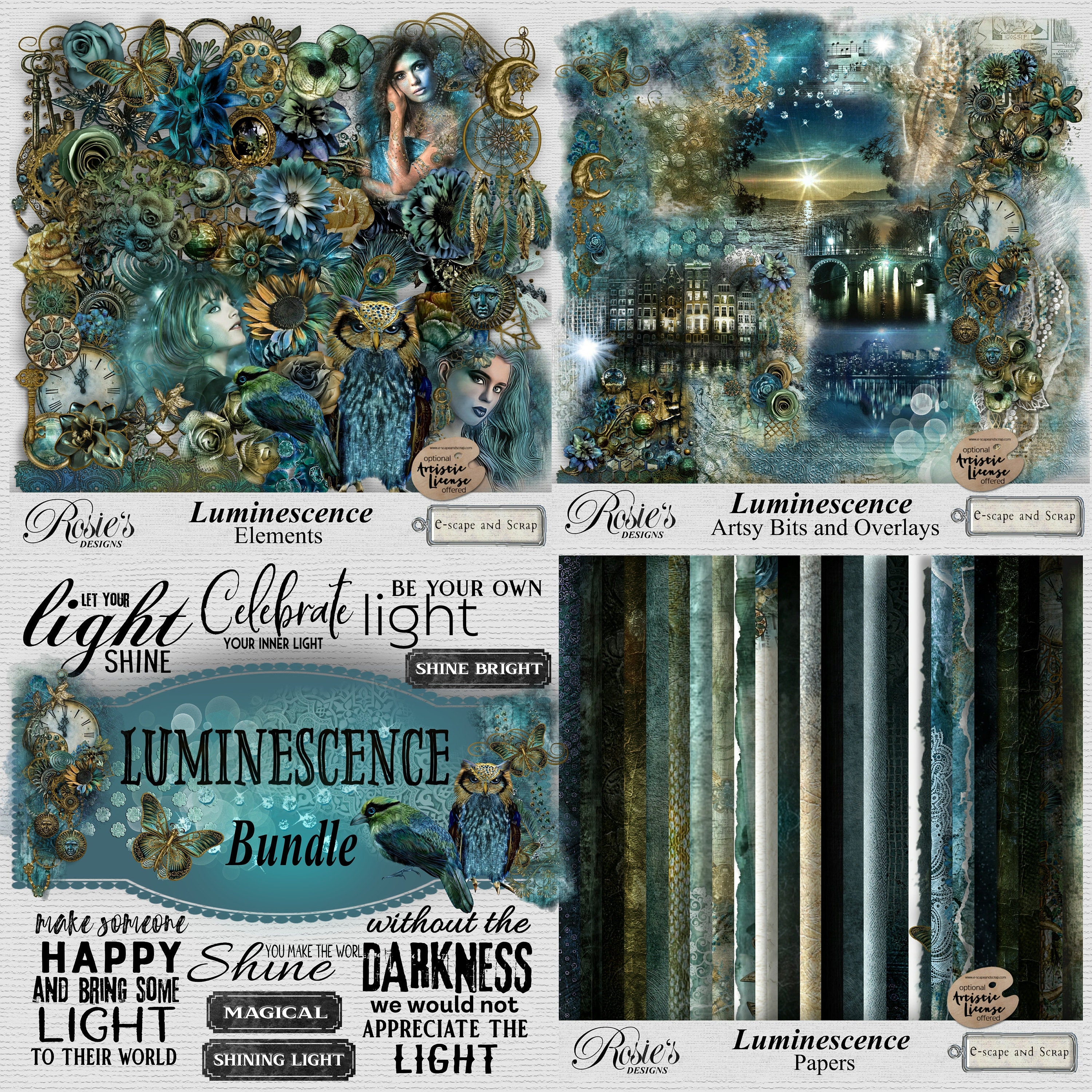 Because Valentine's day is almost upon us, the FREE Mini-Kit  that I have for you is "A Steamy Romance"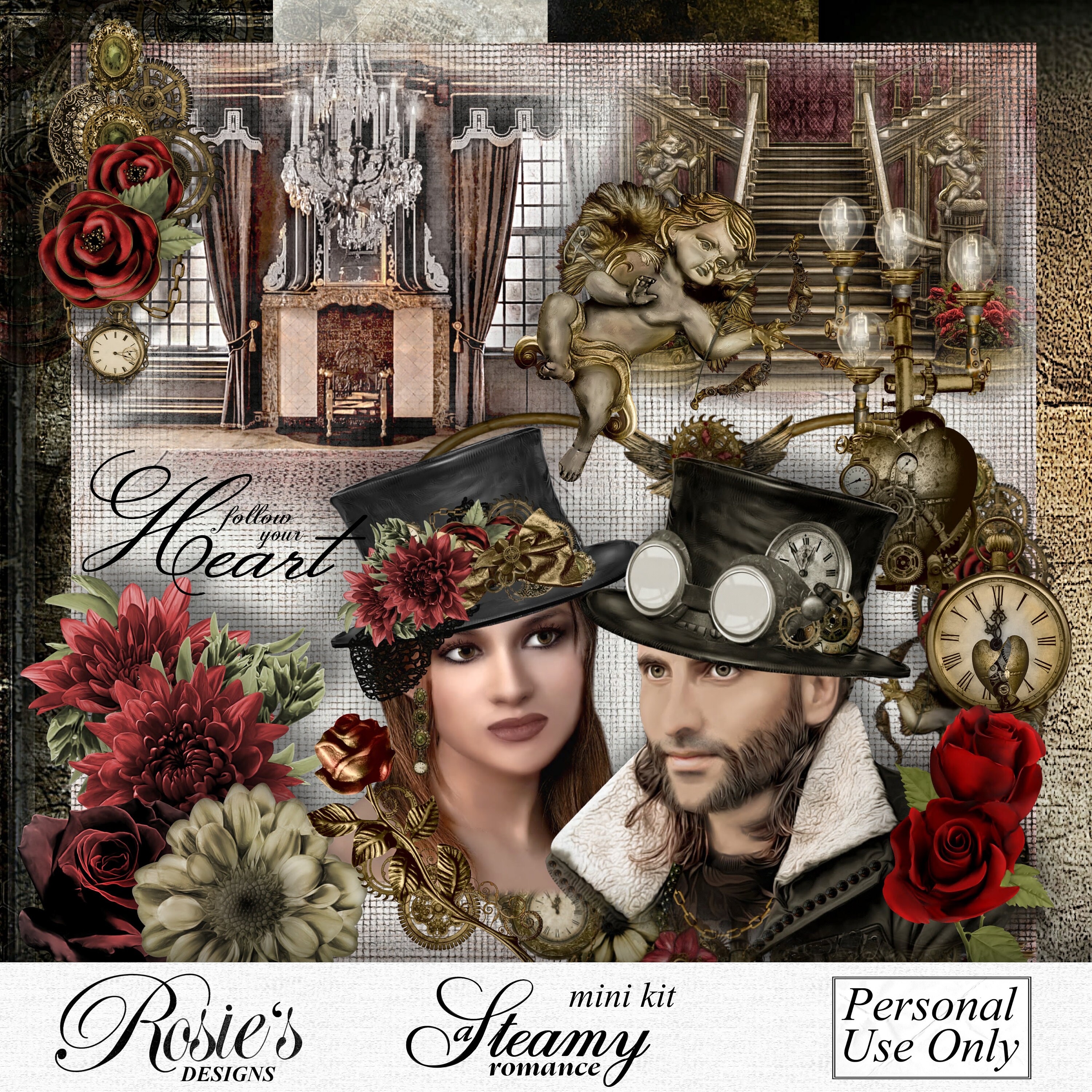 Please click here to download it.
As you celebrate St. Valentine's Day with your loved ones, please spare a thought
for, and say "thank you" to, all the doctors, nurses and other health workers who will be missing their families while they look after us all.