As usual, all my kits are available on this web site and at 
https://www.etsy.com/shop/rosiesdesignsshop
and
https://www.e-scapeandscrap.net/boutique
My latest kit is "Cherries and Berries".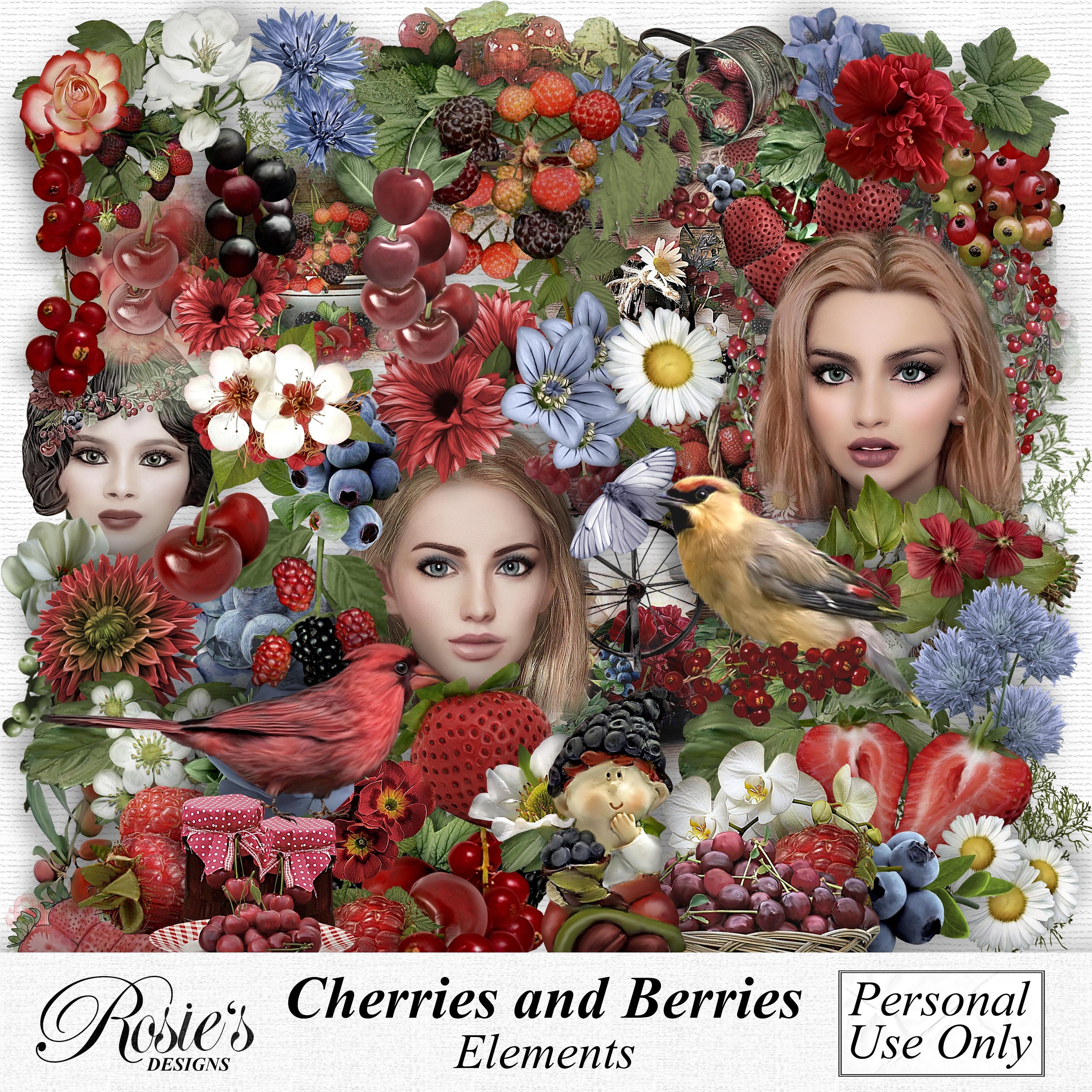 This is a small kit, having only Elements and Papers with no Artsy Bits.
Coming Next Week is a kit called "Circle Games"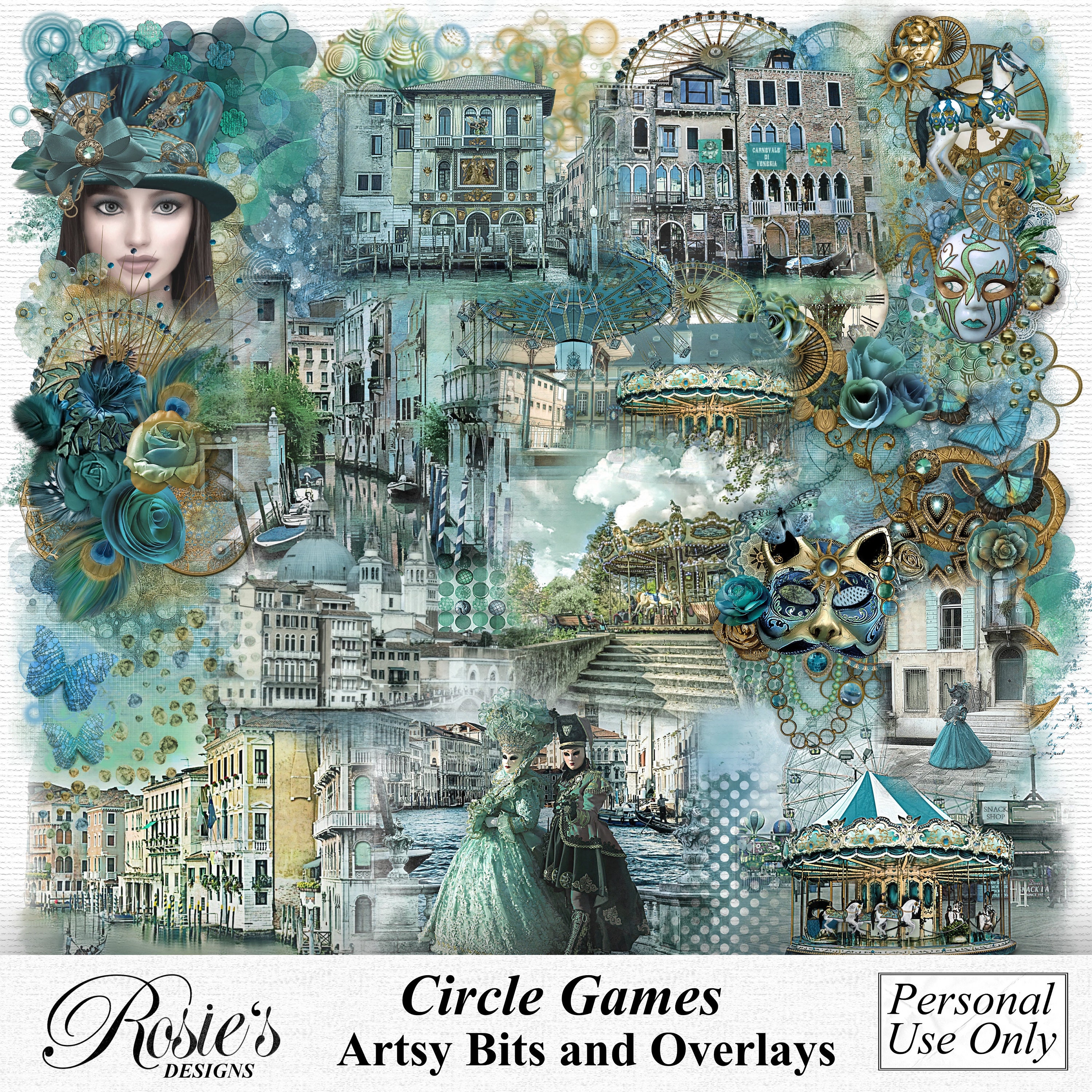 For your enjoyment now, I have produced a Mini-Kit from my kit "Effervescence".
You can download it here.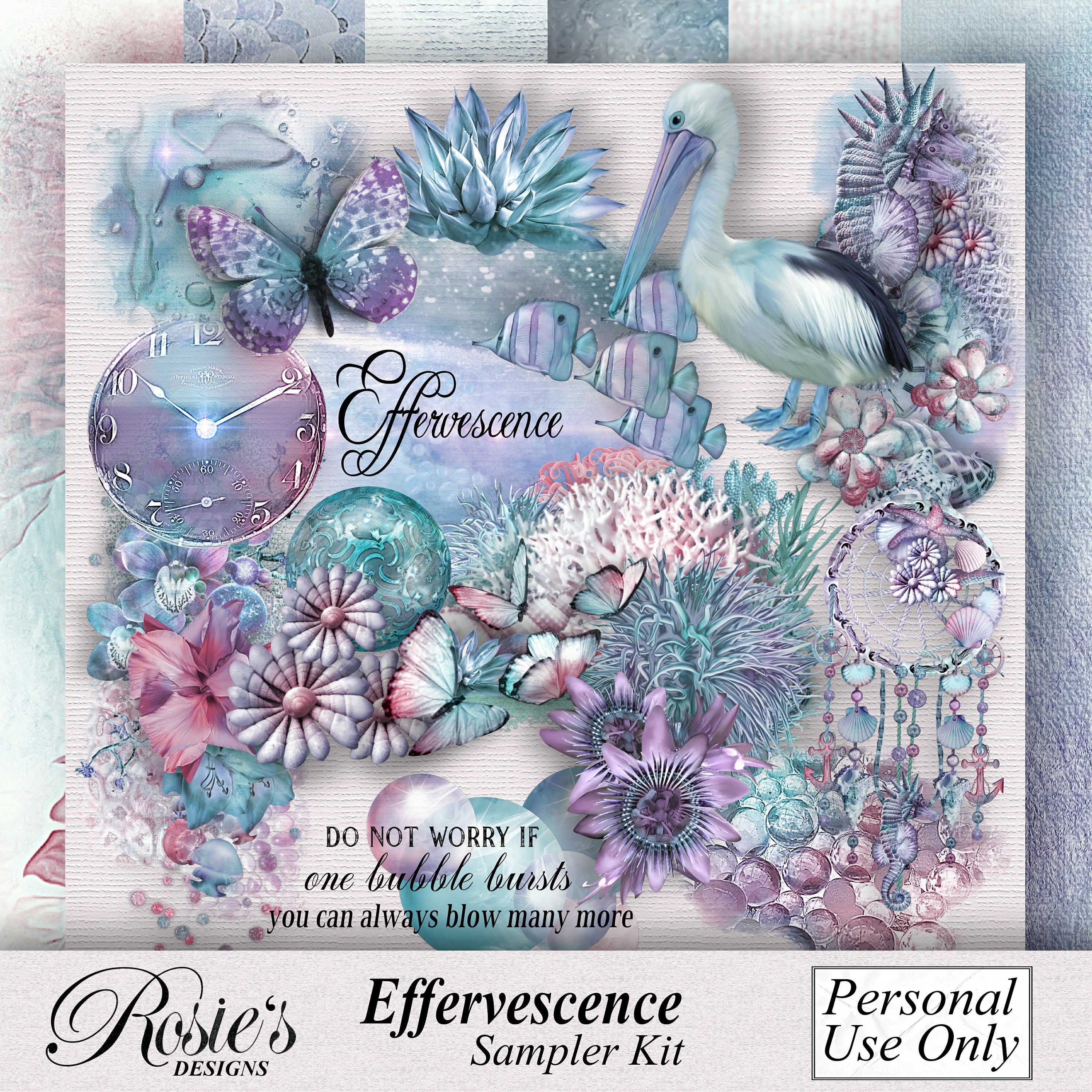 Please remember that even though many people have had the vacine and there is light at the end of the tunnel, we still owe a great debt to  all the doctors, nurses and other medical staff who have been keeping us safe.