As usual, all my kits are available on this web site and at 
https://www.etsy.com/shop/rosiesdesignsshop/  
and 
https://e-scapeandscrap.net/boutique/
Imagine, if you will, a land that has been deserted by man.
All the buildings have fallen into ruins and are being taken
over by nature. All is populated by wild birds and animals.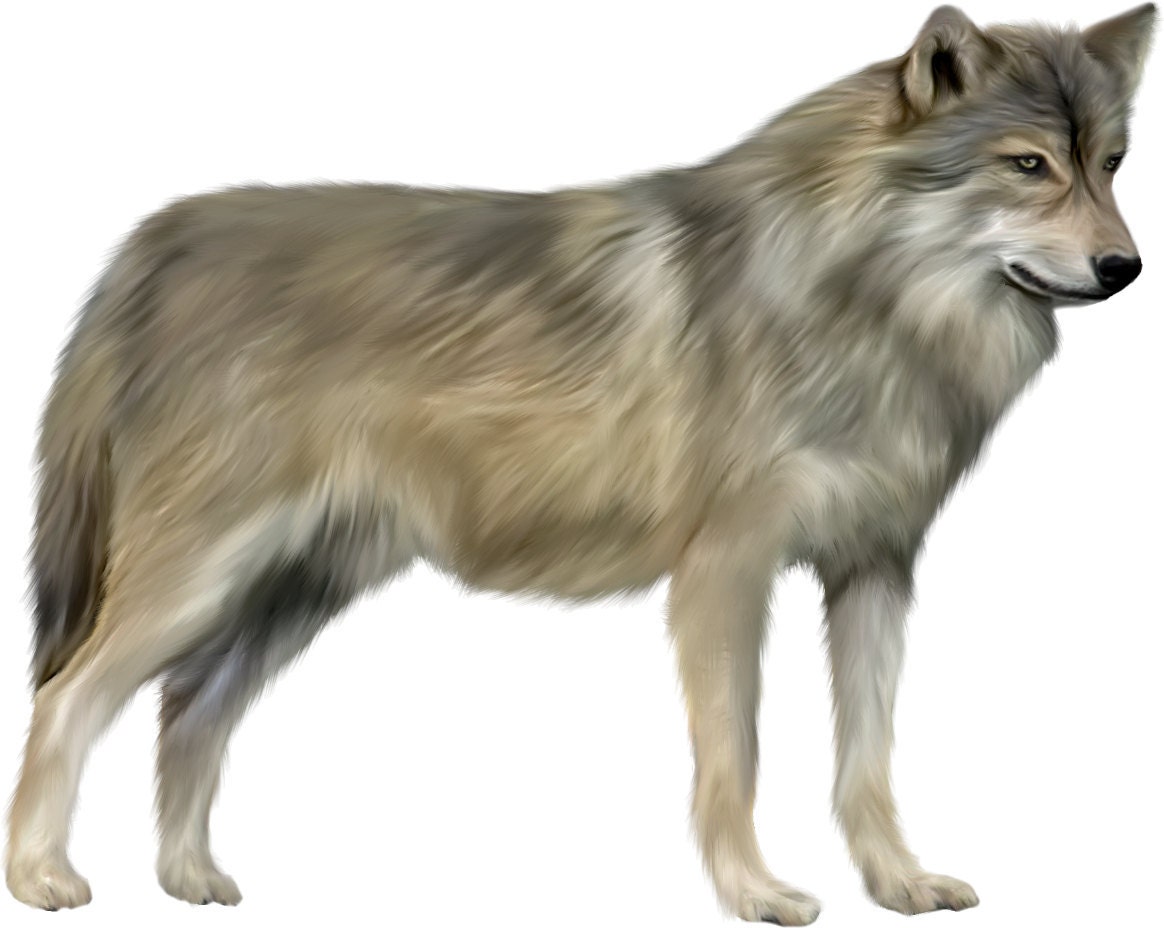 The old inhabitants are returning and if you look carefully you
will see fairys.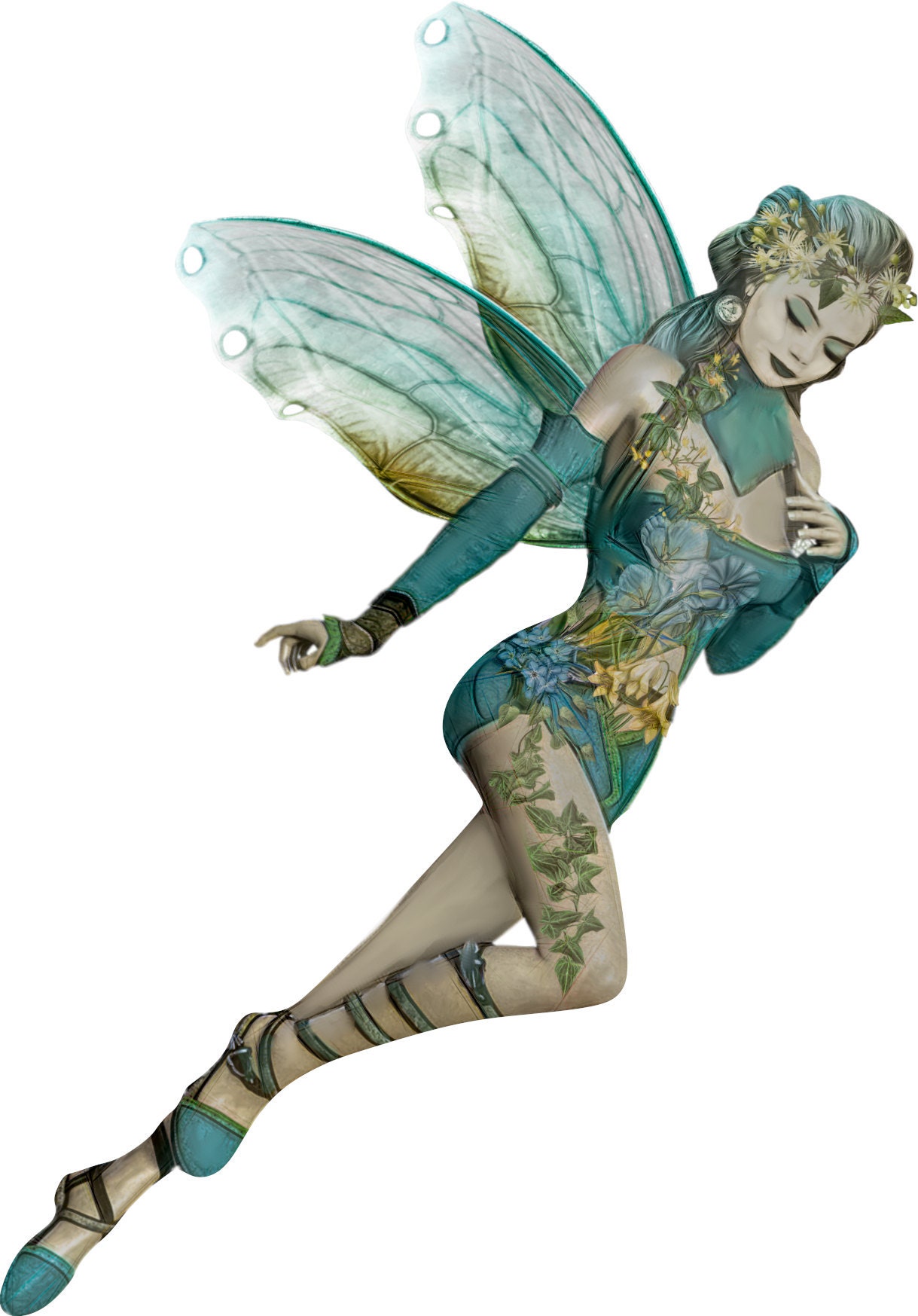 This month there is another FREE Mini-Kit for your enjoyment.
 It is Frozen in Time and is available here.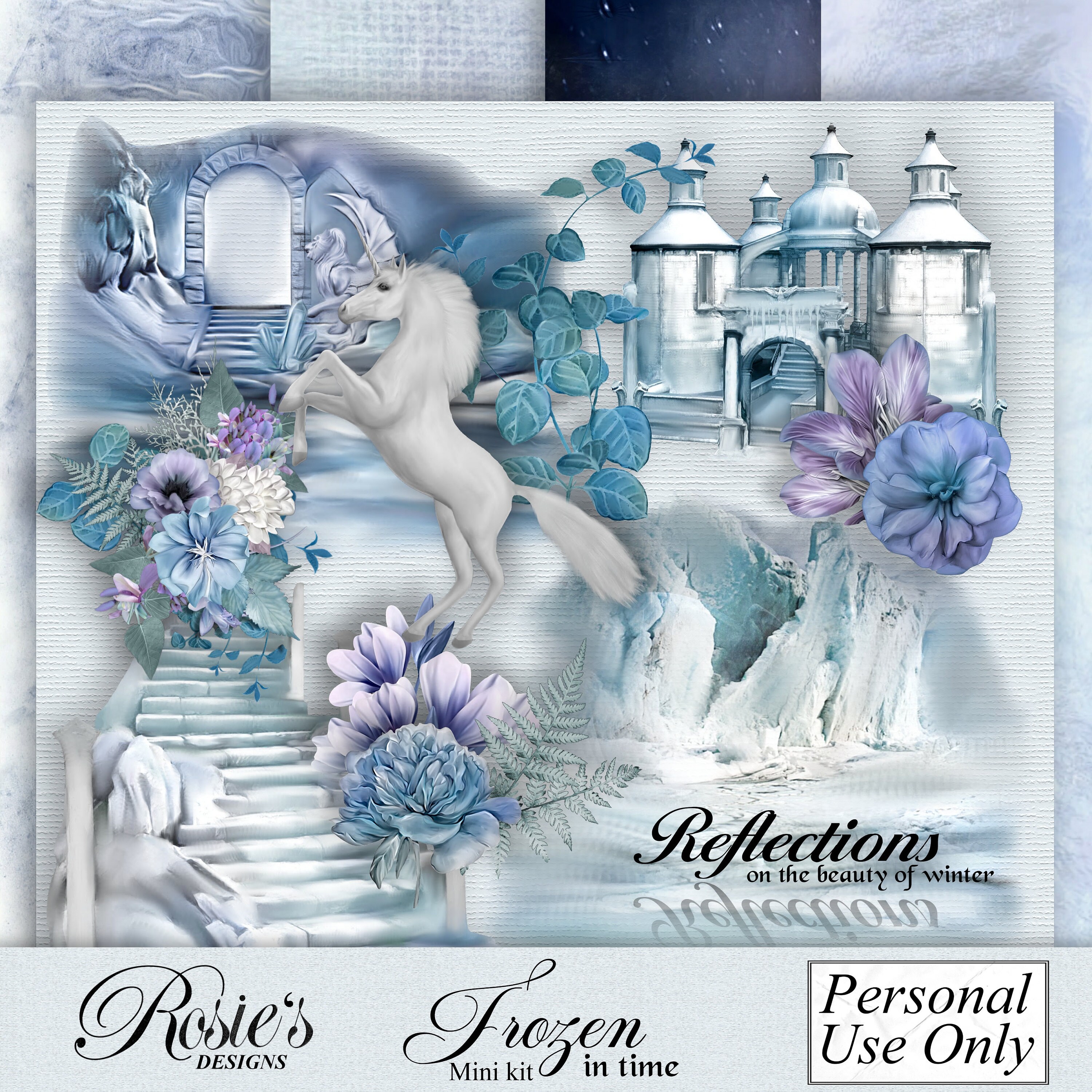 As usual, a very big thank you to all doctors, nurses and other health workers
who risk their lives to keep the rest of safe.