As usual, all my kits are available on this web site and at 
https://www.etsy.com/shop/rosiesdesignsshop
and
https://www.e-scapeandscrap.net/boutique
In the last month I have released two kits, "The Circle Games"
and "Bitter Sweet".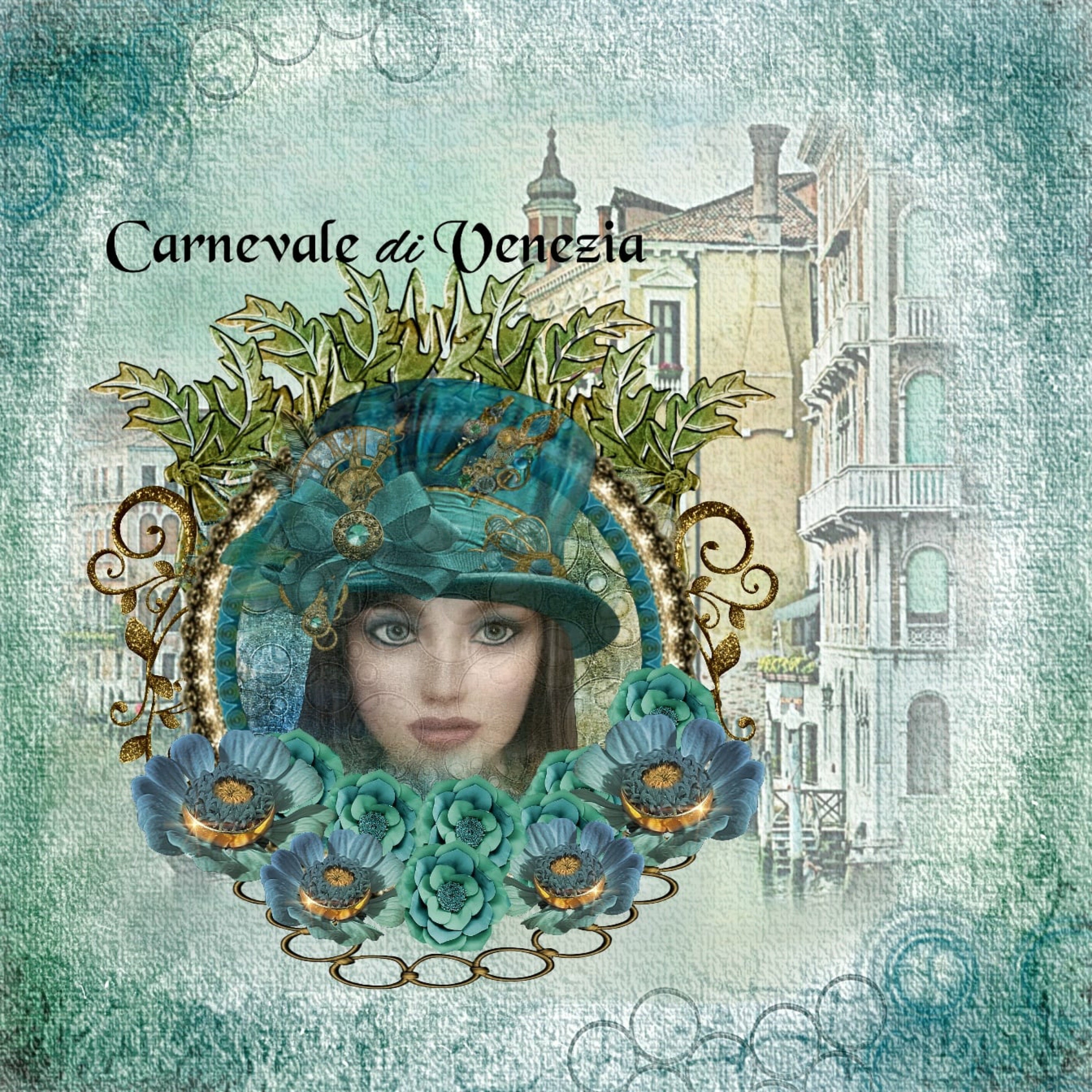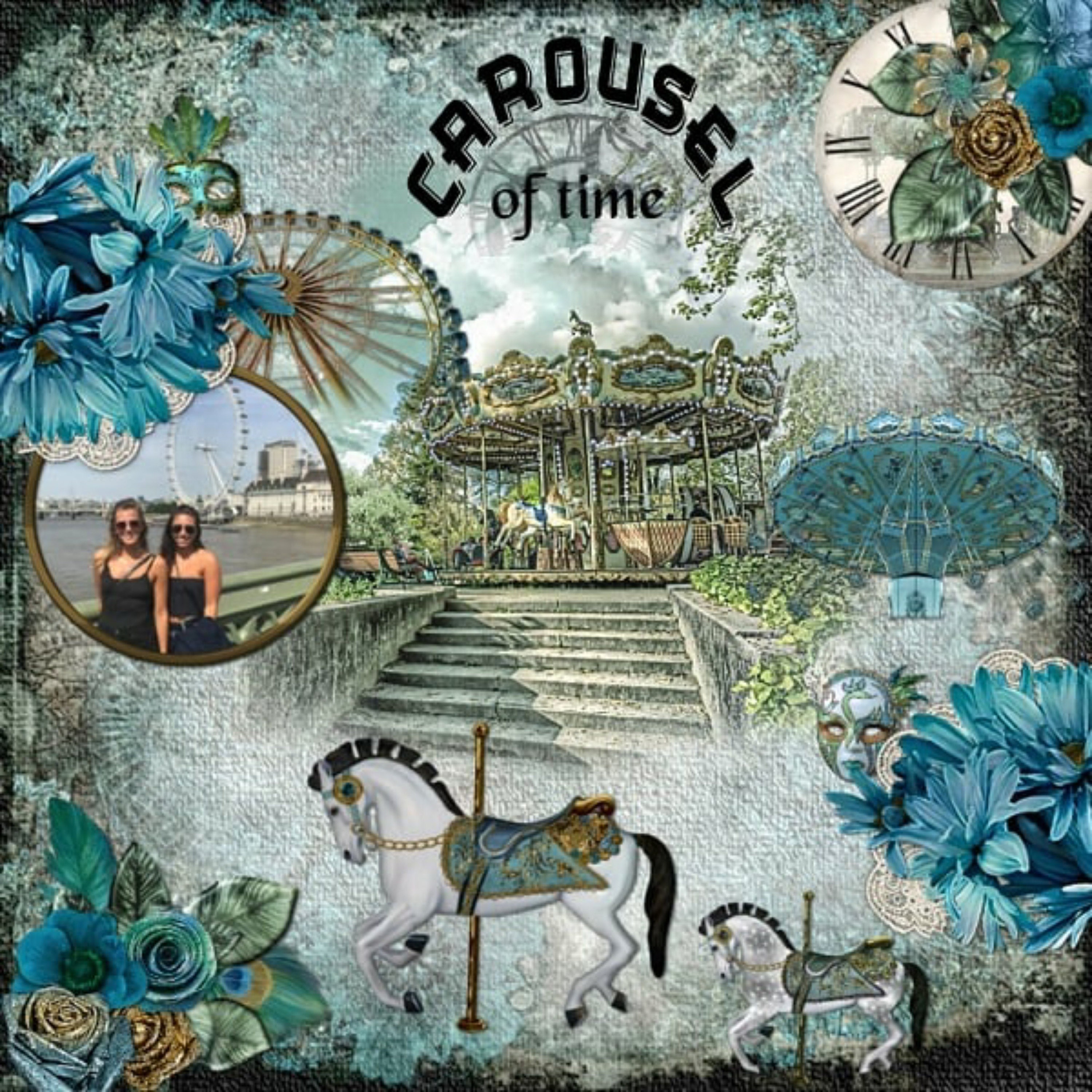 "The Circle Games" is about circus and carnival with a flavour of old Venice.
Venice was famous for the mask worn at the masquerade balls associated
with carnival. Masquerade balls in Venice slowly died out after the fall of the 
Venetian Republic at the end of the 18th century. 
"Bitter Sweet"  is a celebration of citrus an summer fruits in general.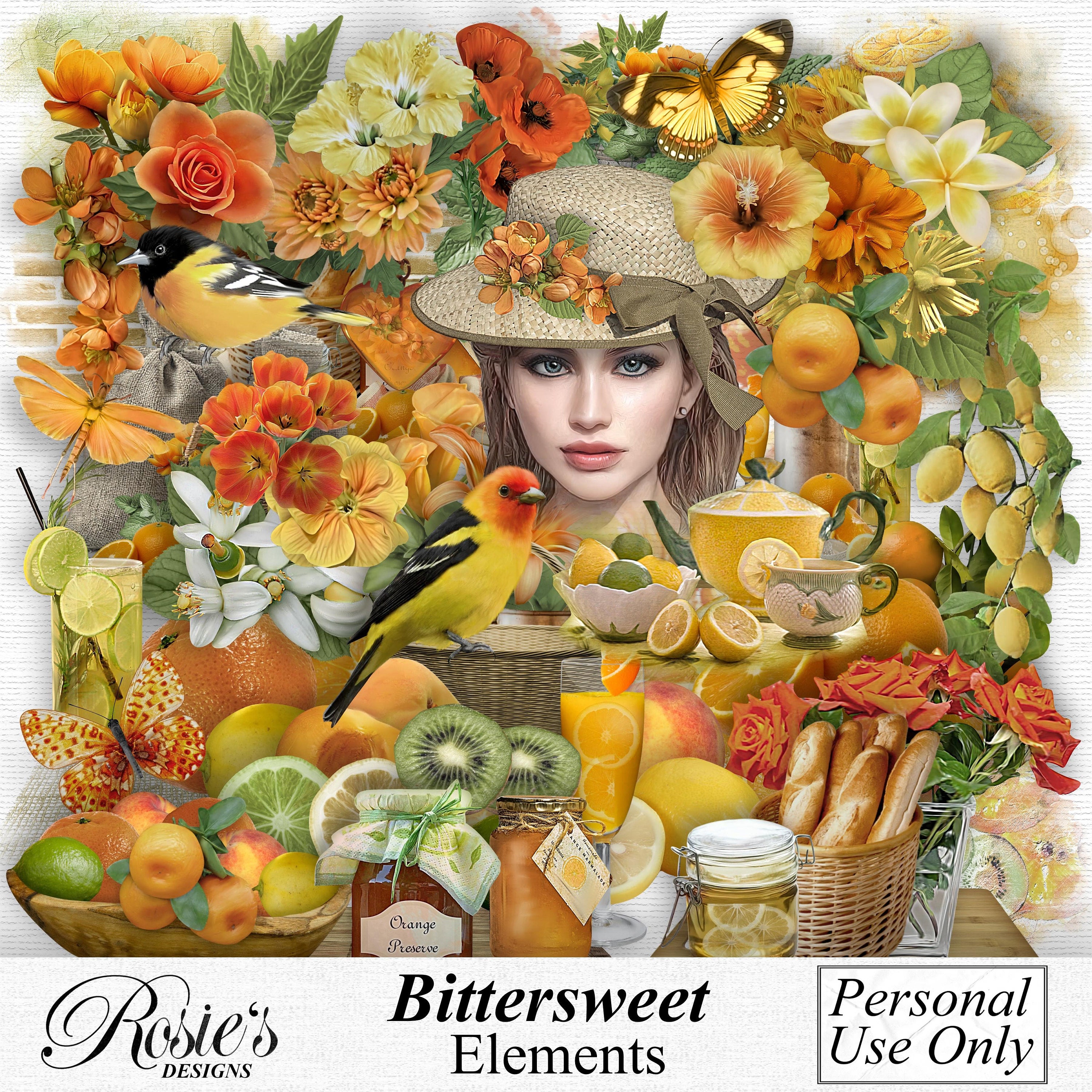 The fruity flavour continues with this month's FREE kit,
that is "Cherries and Berries" and can be downloaded here.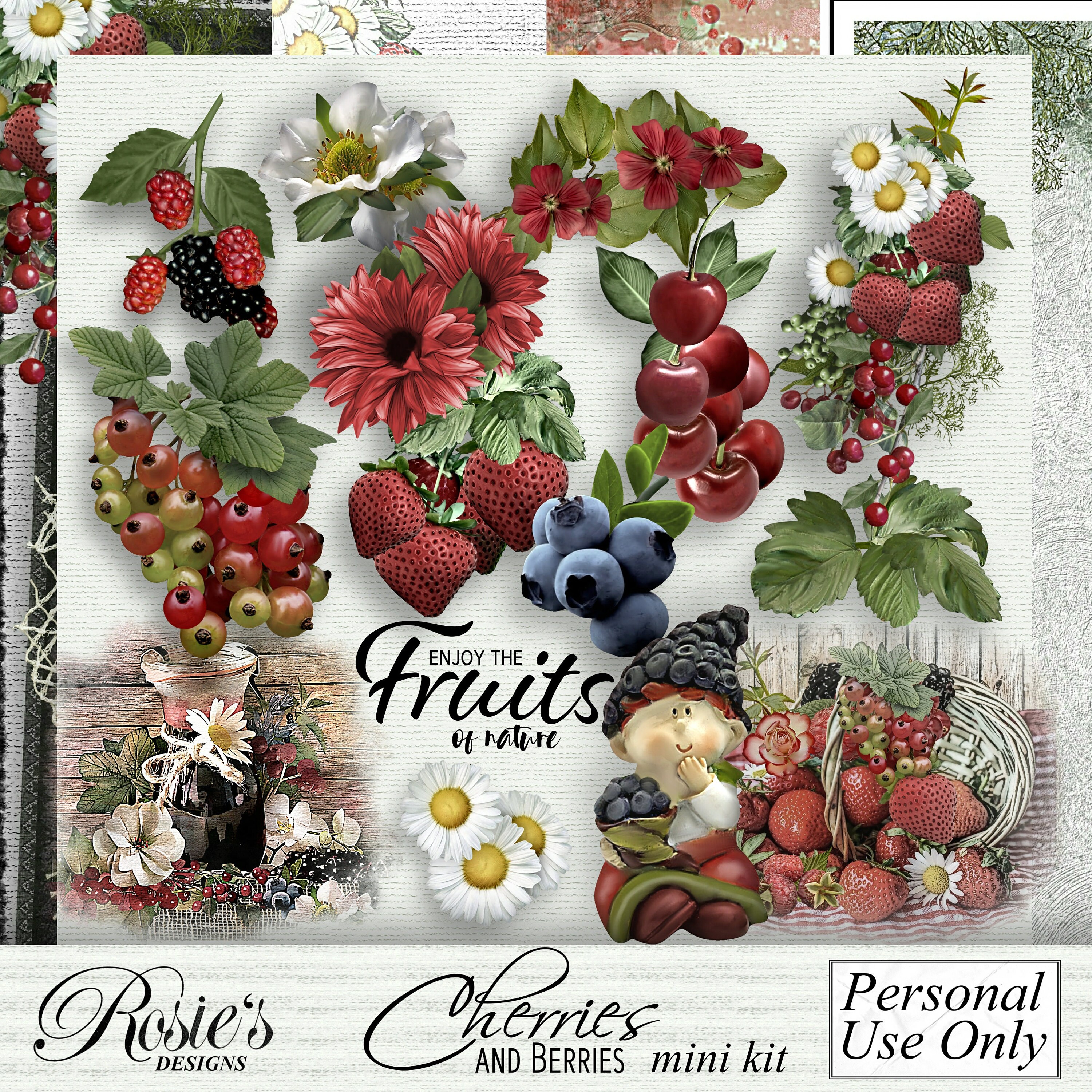 Once again I would like to say 'Thank You" to all the doctors, nurses and other health workers who endanger themseves to help protect all of us.