As usual, all my kits are available on this web site and at 
https://www.etsy.com/shop/rosiesdesignsshop
and
https://www.e-scapeandscrap.net/boutique
My latest kit is "Diary Of A Nature Lover". The kit contains everything that
you will need to make  a Nature Lovers Diary.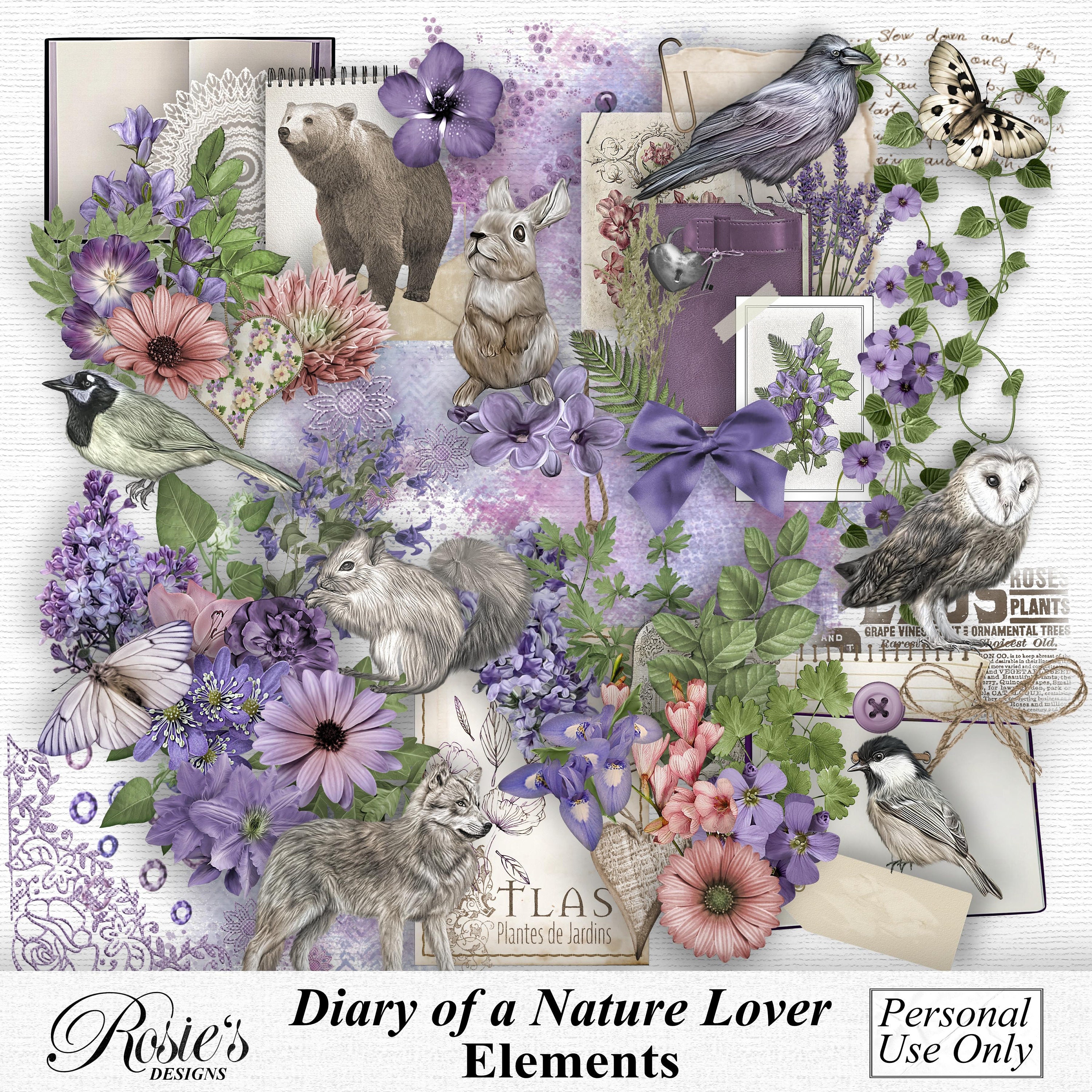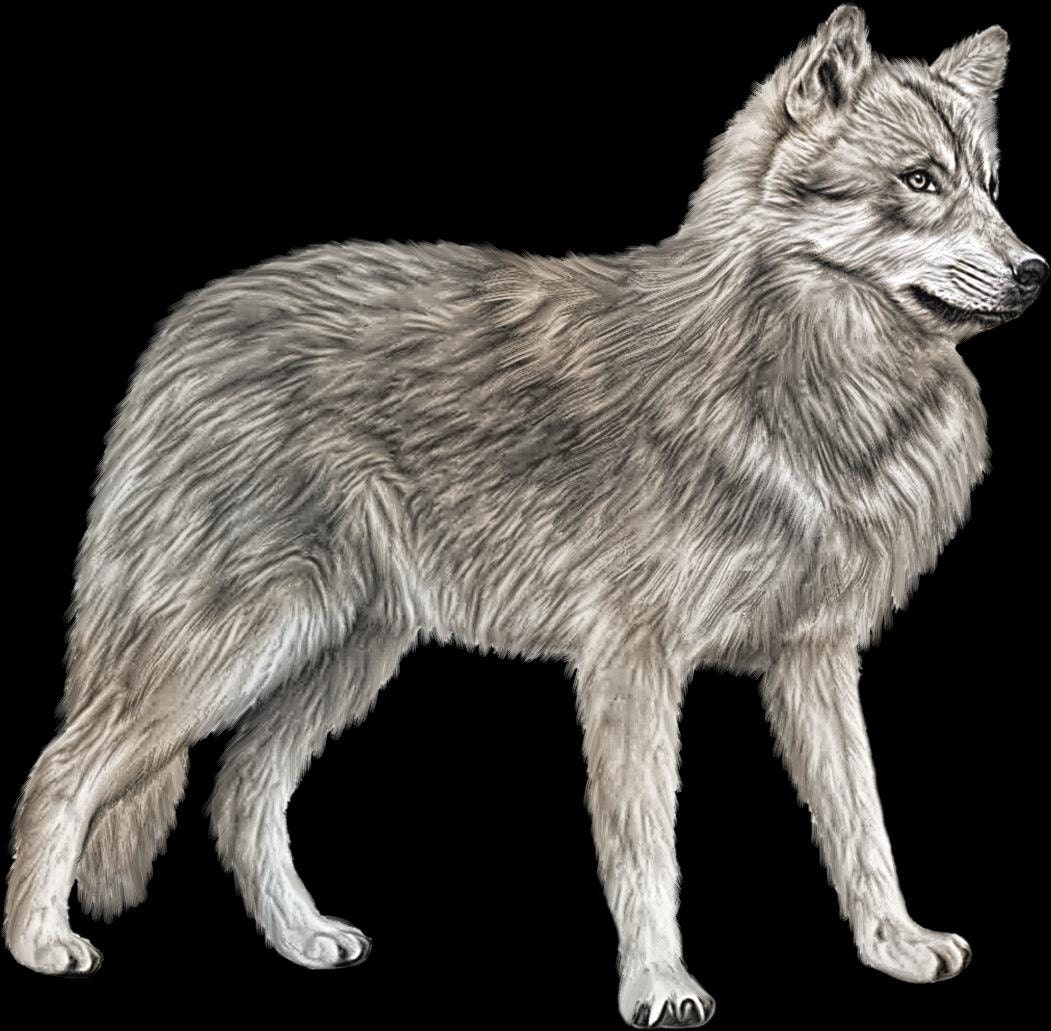 My next Kit is an Art Deco Kit, complete with flappers!
But for now, lets keep you interested in a FREE KIT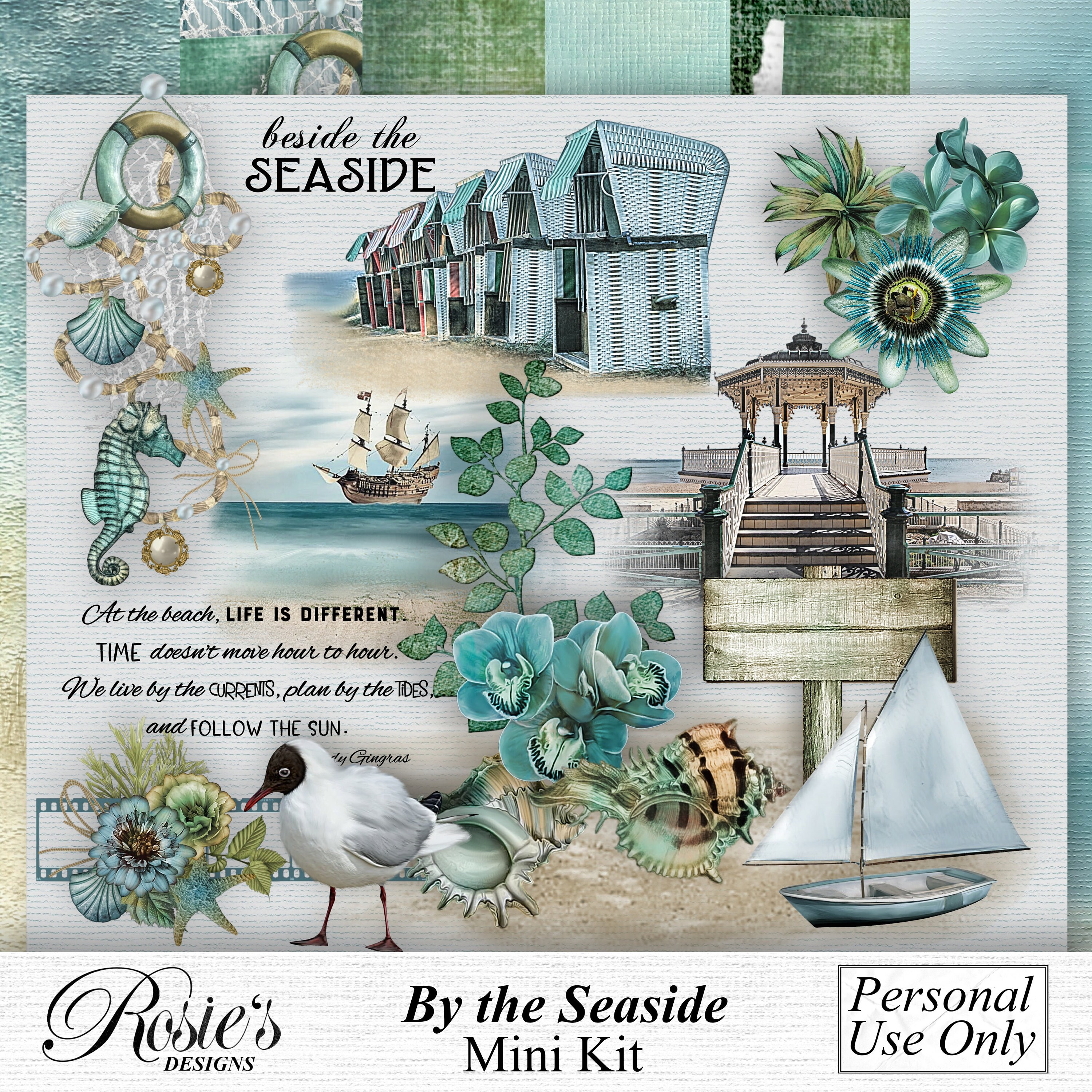 So, enjoy the Seaside while you think of all the doctors, nurses and other health workers who continue to work hard keeping us all safe.