As usual, all my kits are available on this web site and at 
https://www.etsy.com/shop/rosiesdesignsshop/  
and 
https://e-scapeandscrap.net/boutique/
My latest kit is called "Nocturnal Beauty".    An example of one of the artsy bits is shown above. The beauty to be found in both city scapes and rural settings is included, with moonlit scenes and fireworks.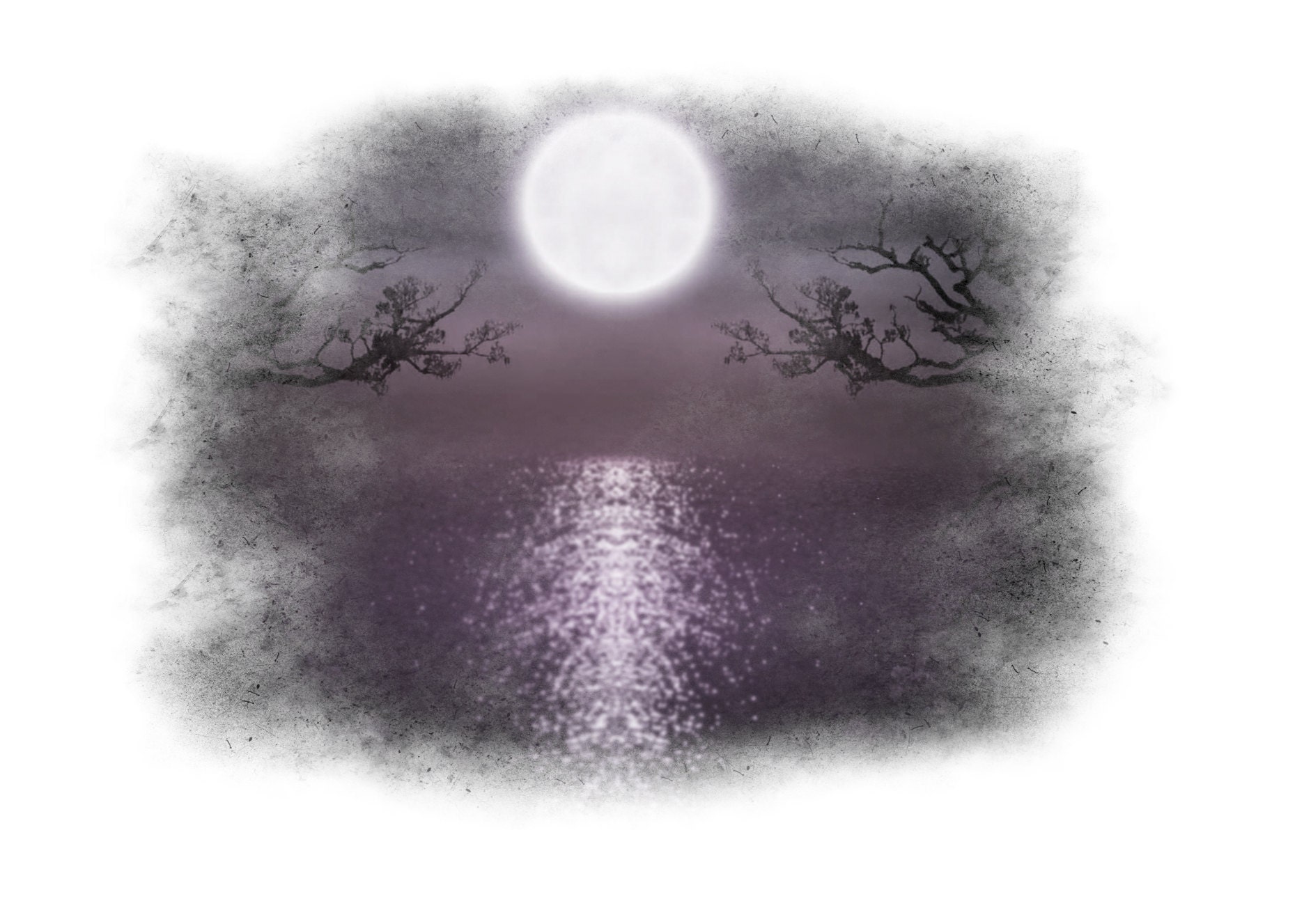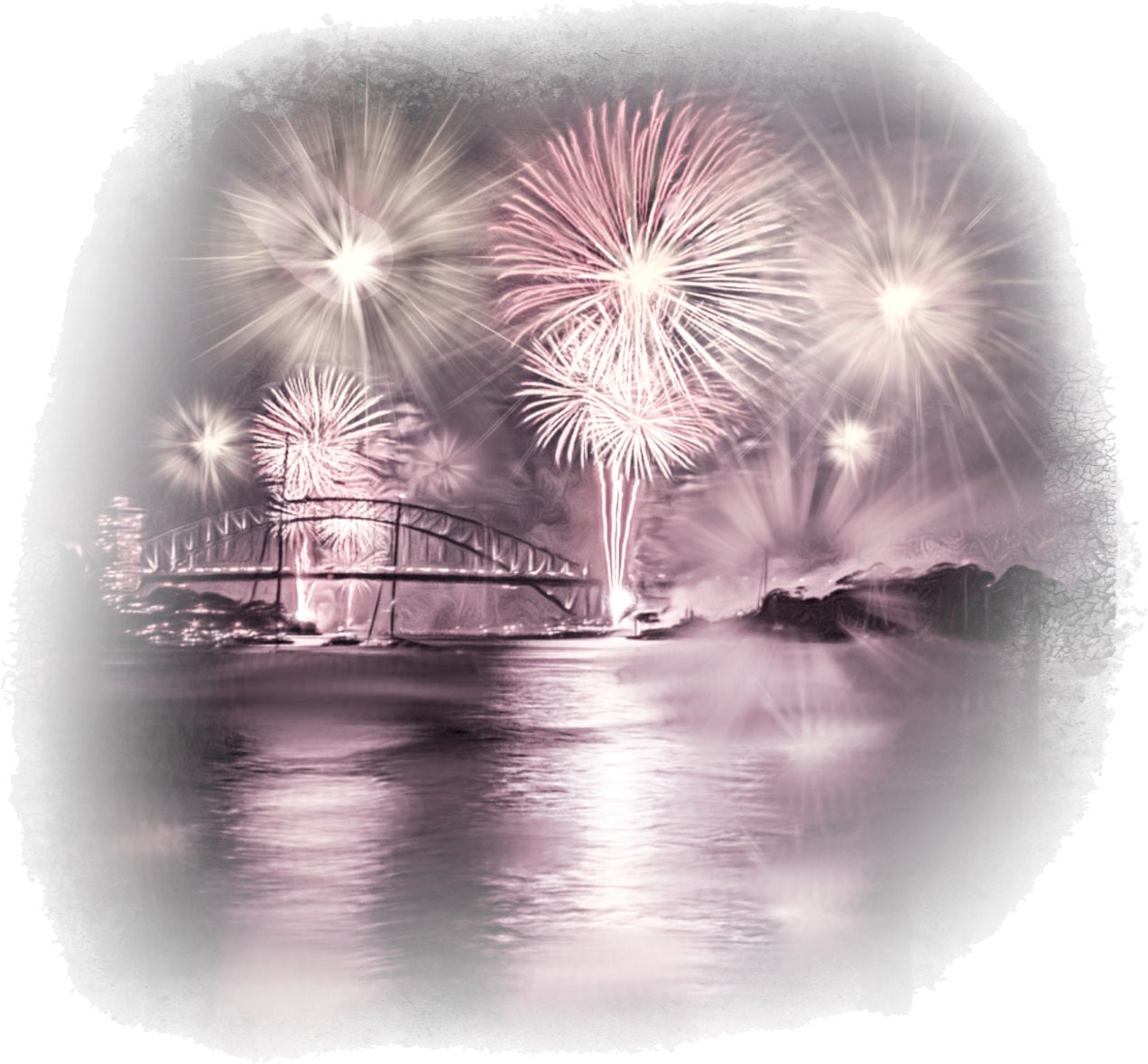 There are images of insects, birds and animals, including bats.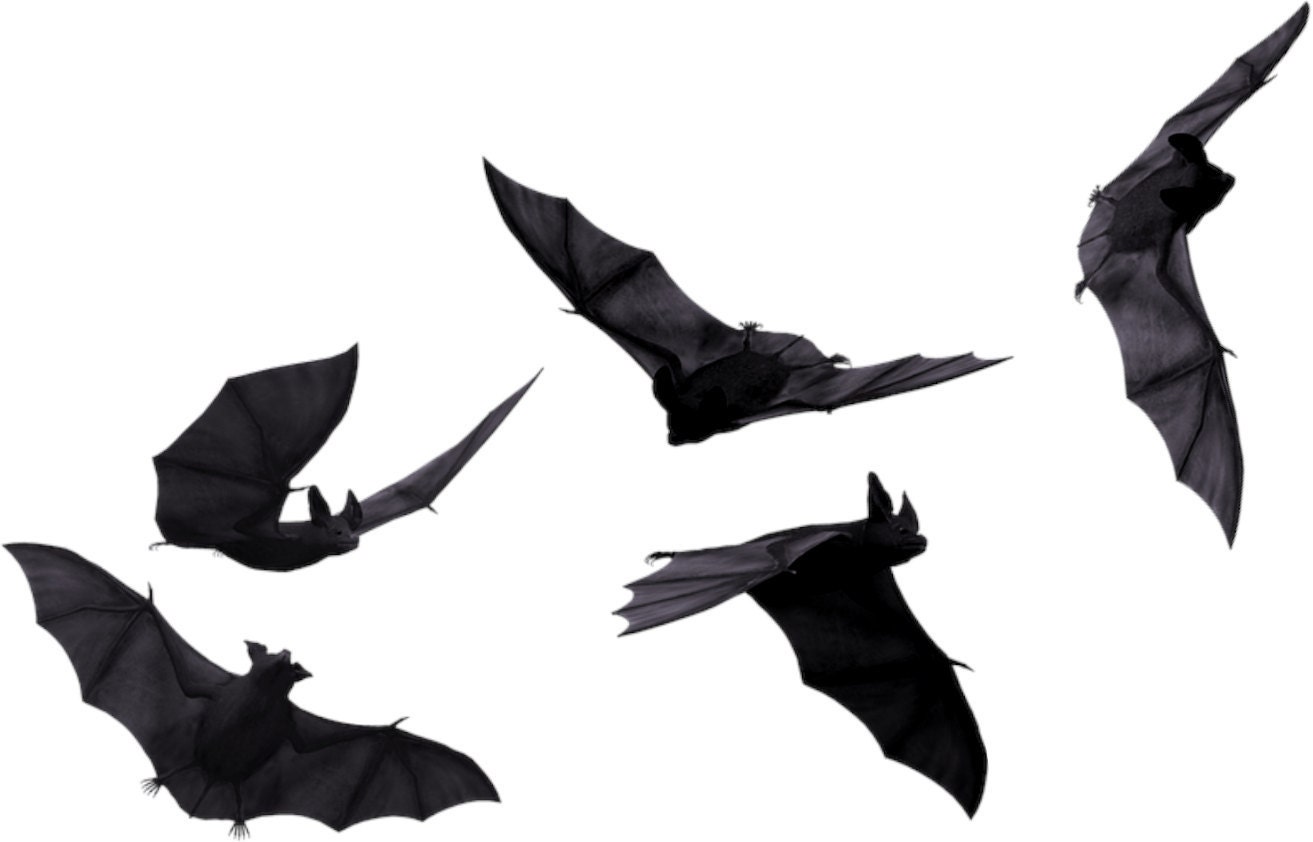 You will also find 24 papers, some of which are full moonlit scenes.
This month I have another FREE mini-kit for you. This is the "Homes For The Holidays" kit. Just click here to download it.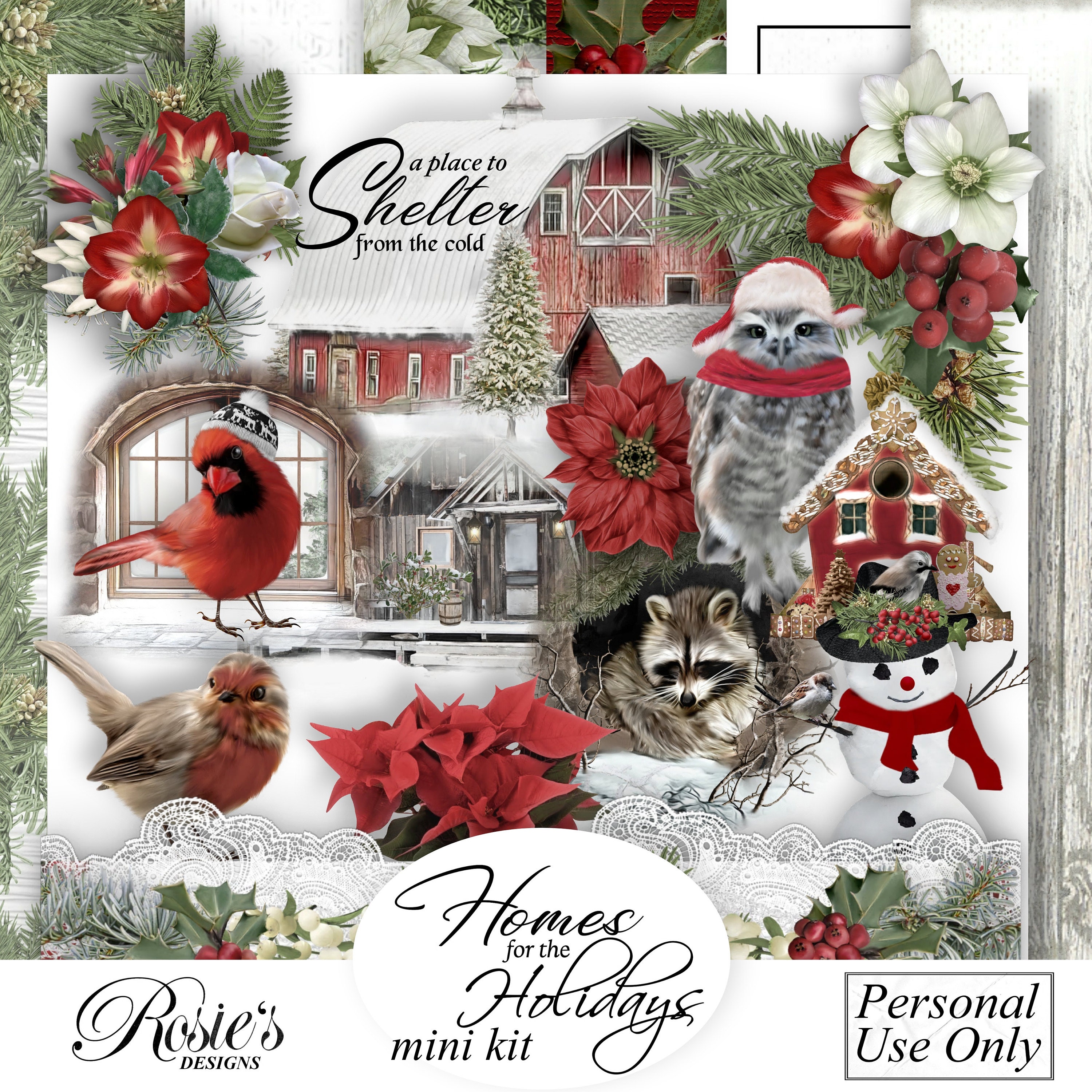 While you enjoy this FREE kit, please spare a thought for all the doctors, nurses and other health workers who may not be in their homes during the holidays so that you can be safe in yours.