As usual, all my kits are available on this web site and at 
https://www.etsy.com/shop/rosiesdesignsshop/  
and 
https://e-scapeandscrap.net/boutique/
My next kit be coming out at the end of the first week of the New Year.
It is called "Water Gardens"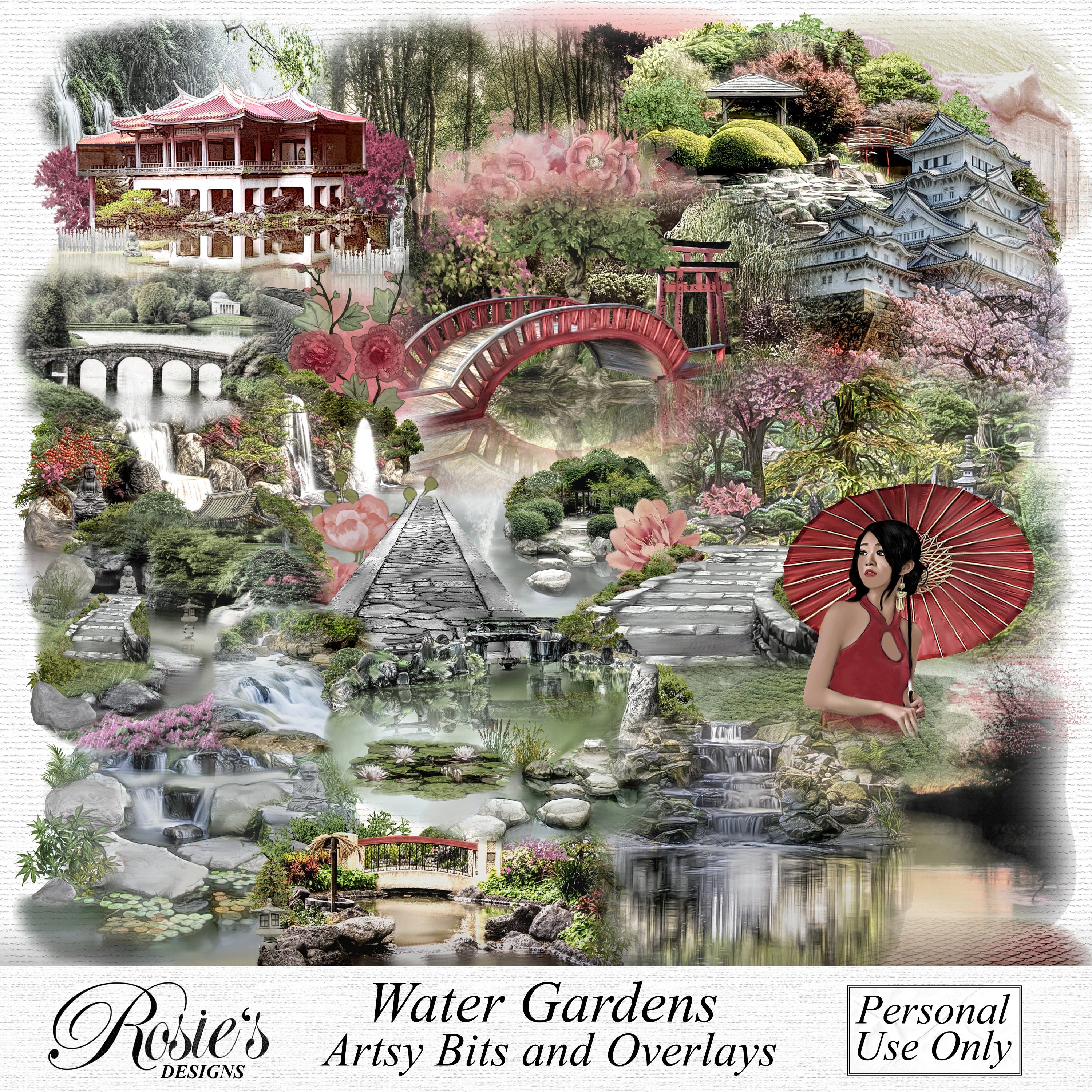 But, before that I will have a half price sale of all items.

This will be across all items and in both stores. 
As usual a very big Thank You to all Doctors, Nurses, and other medical staff who
are keeping us safe. I think of them all especially at this time of year when they
sacrifice family Christmas celebrations for the sake of others.