As usual, all my kits are available on this web site and at 
https://www.etsy.com/shop/rosiesdesignsshop/
and
https://e-scapeandscrap.net/boutique/
By golly!, it has been cold here in Texas. The temperature went as low as -2 F.
We has burst pipes, no water for several  days and snow. We were fortunate that the power remained on. On the last day of our winter, the temperature went from 
-2 F to over 80 F in 24 hours. It just so happens that my new kit is called 
"Rejuvenescence" to herald spring.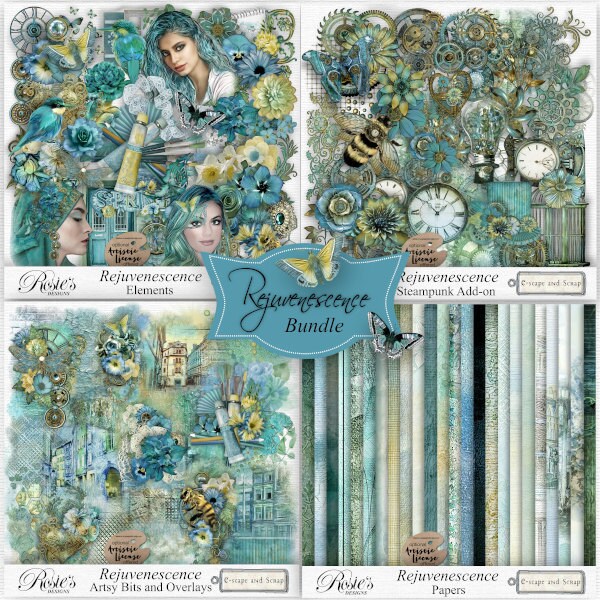 The kit contains a steampunk add-on of 40 elements.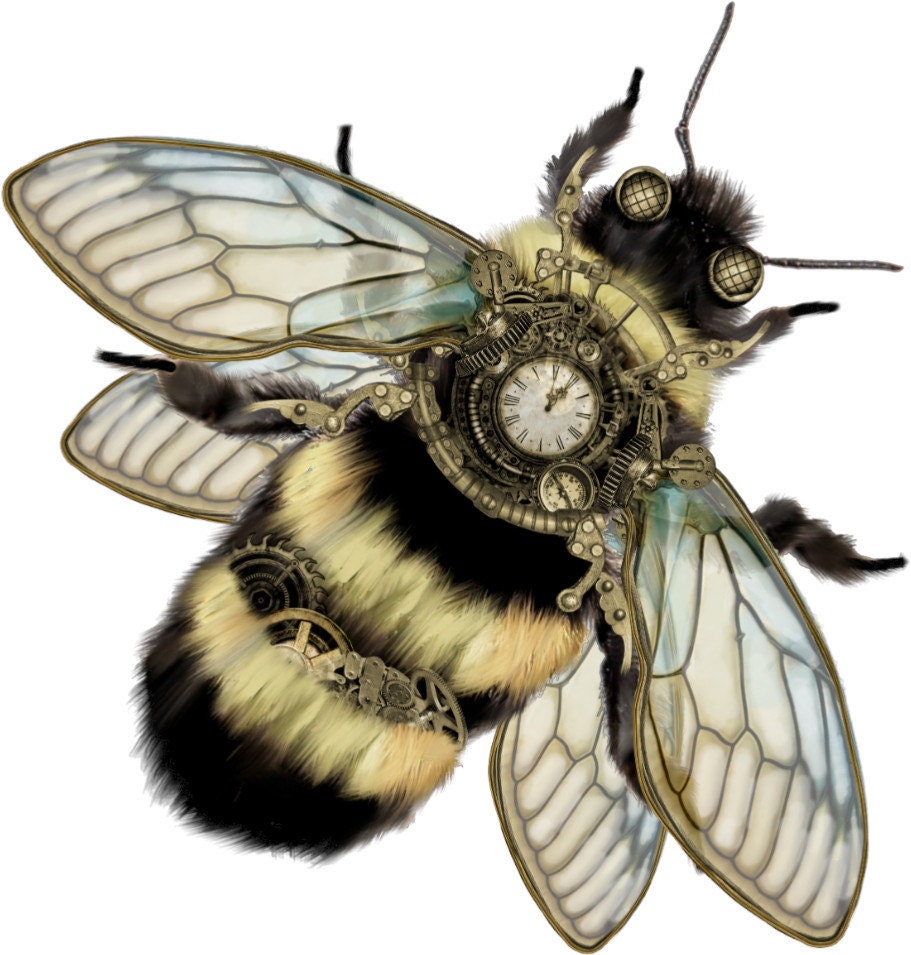 The free kit this month reminds me of our kitchen and bathroom floors when our pipes burst! It is my "Water Gardens Mini-Kit"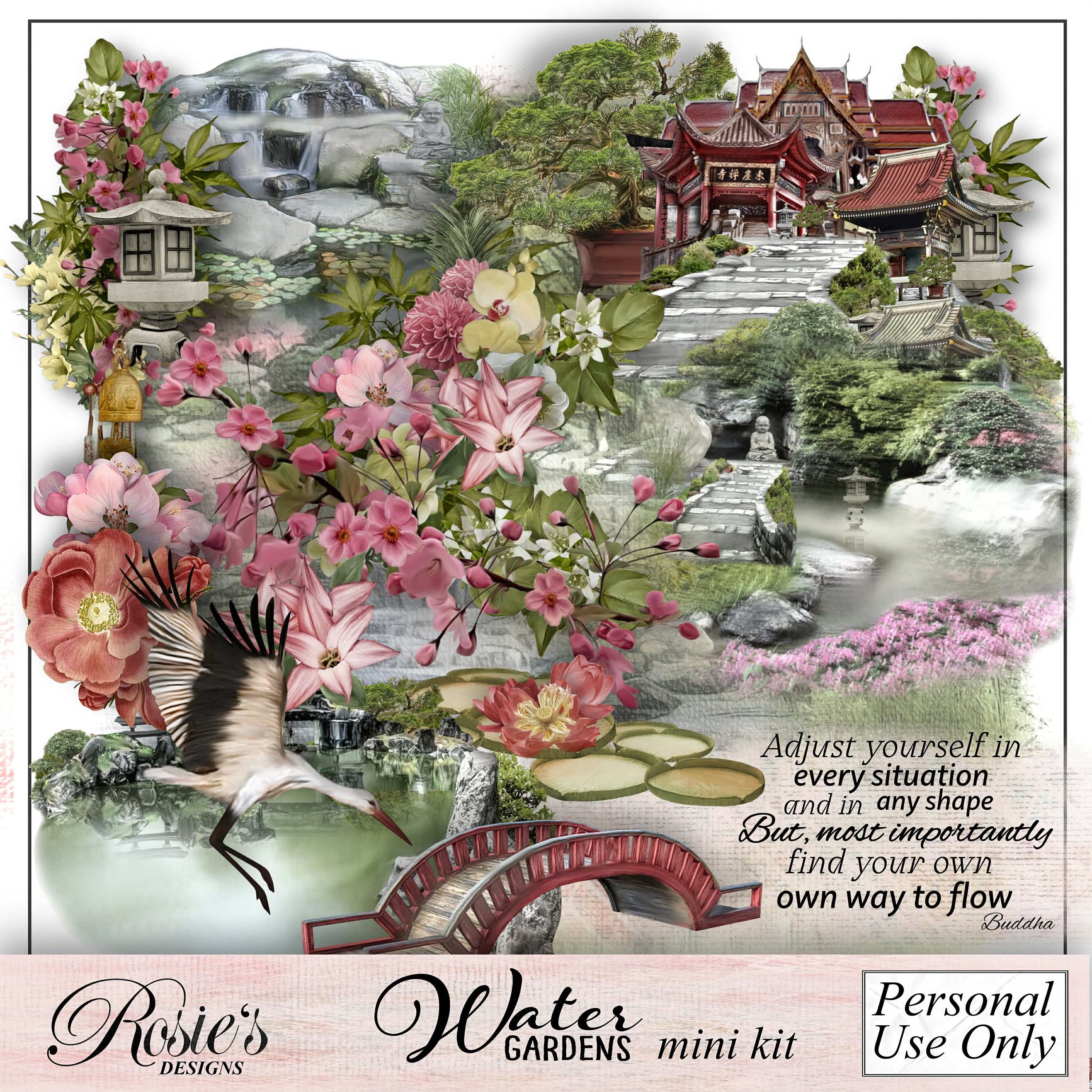 As usual, I would like to say a big "THANK YOU" to all the doctors, nurses and other medical staff who are keeping us safe from the pandemic, often at their own expense. This last bout of terrible cold must have been even more difficult for them.