As usual, all my kits are available on this web site and at 
https://www.etsy.com/shop/rosiesdesignsshop
and
https://www.e-scapeandscrap.net/boutique
My latest kit is the first kit in the "Living Free" series.
"Living Free, Forests".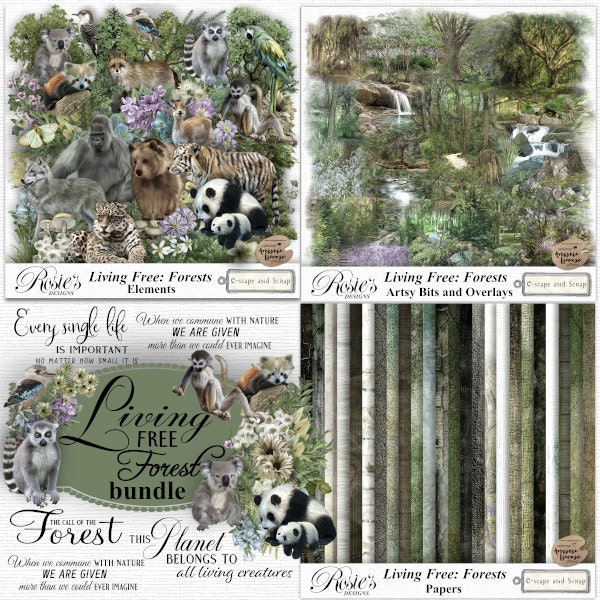 This kit contains images of animals and plants from forests all around the world.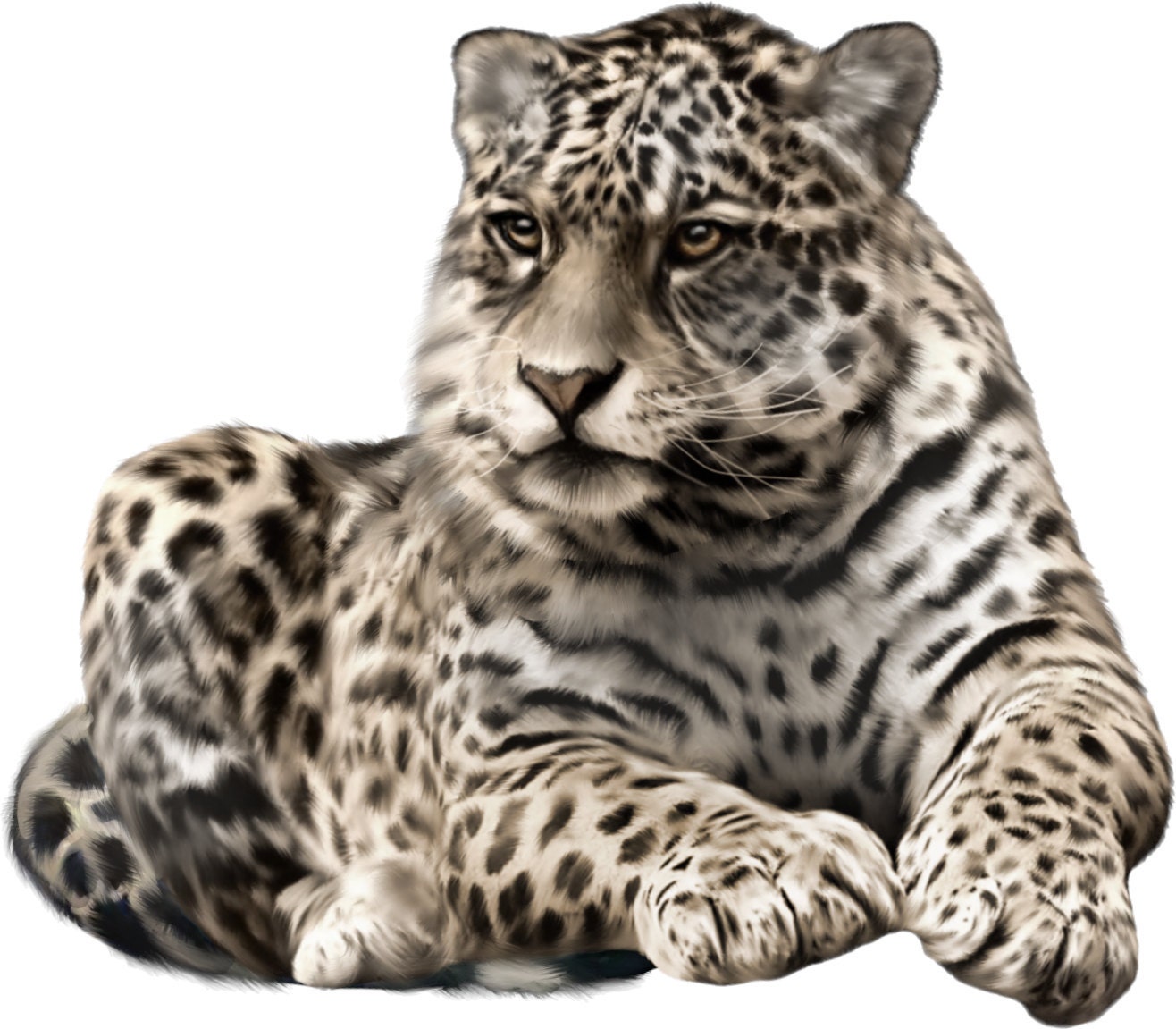 Each of these animals has been hand painted at 300dpi.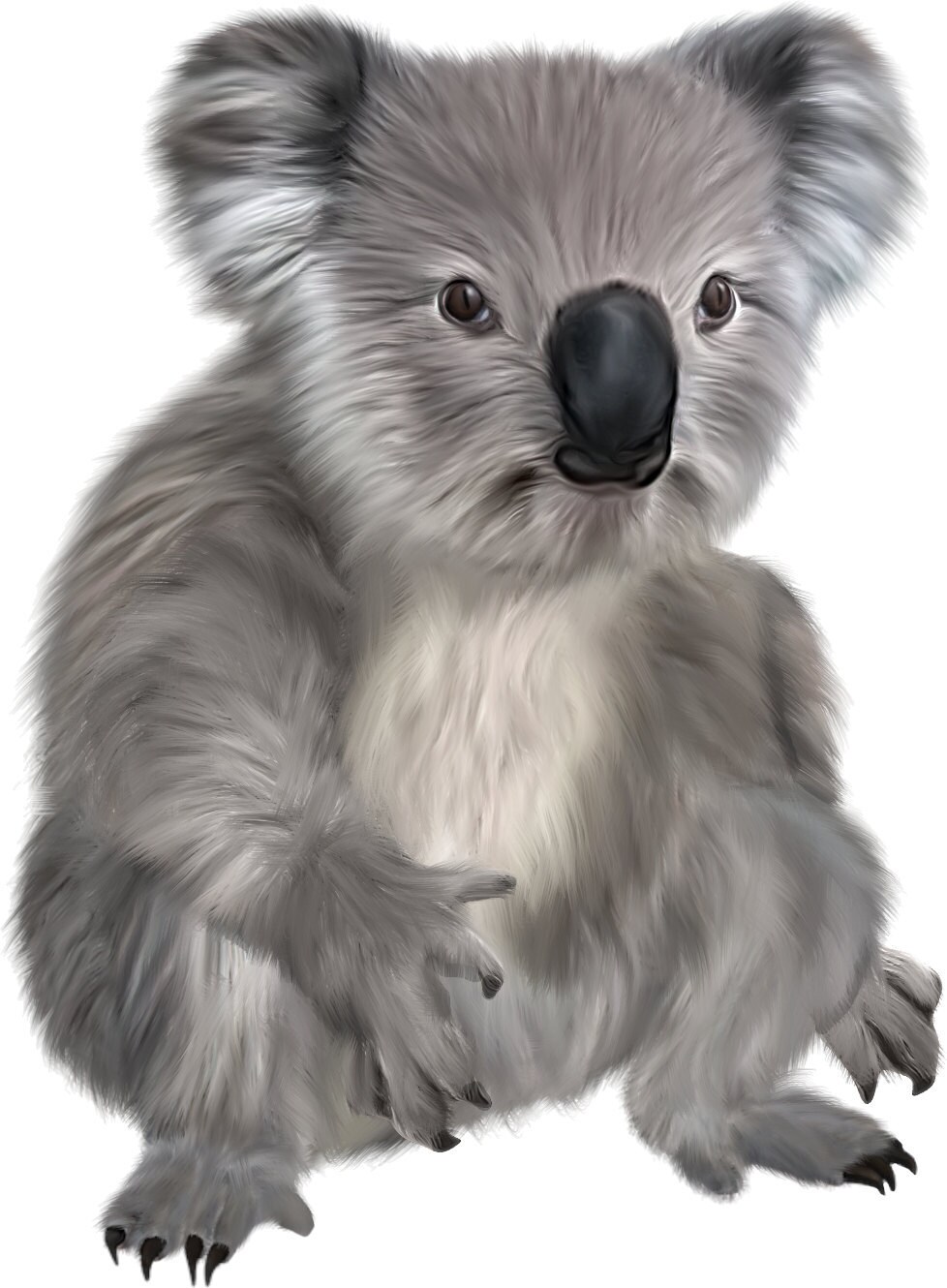 You can find hand painted images in "Artsy Bits And Overlays" that are in
png format so that they can be used to create your own personal forest.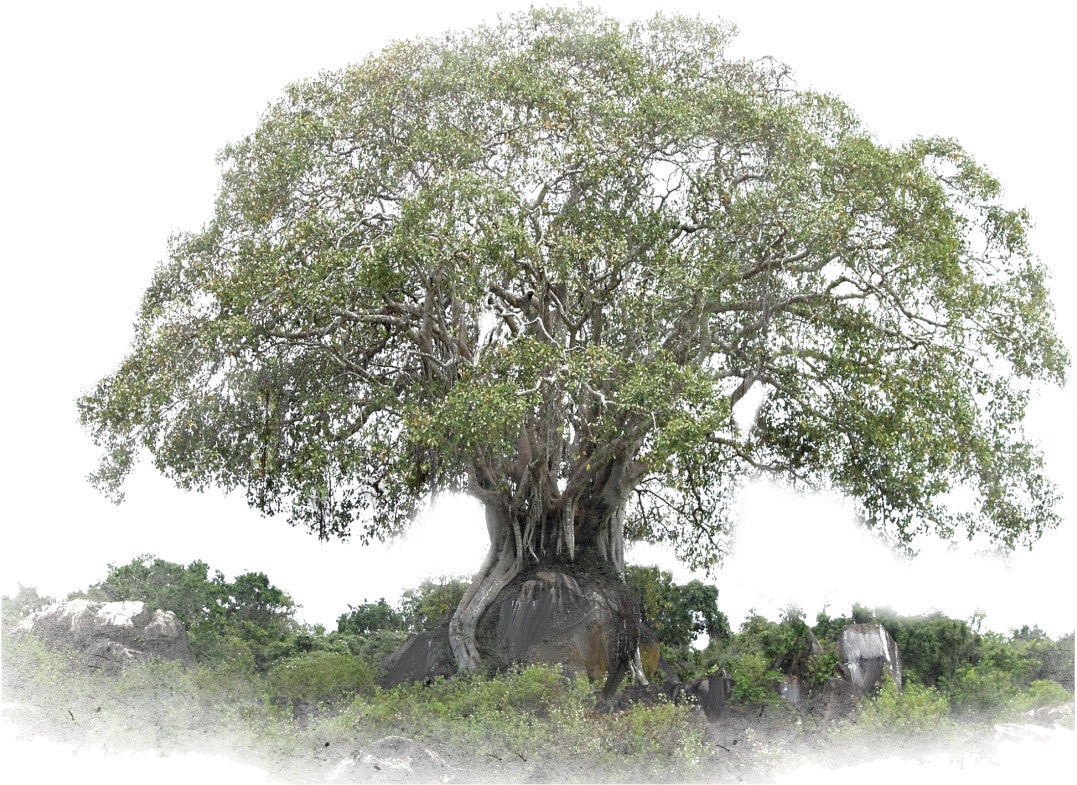 Now that the snow, ice and frozen pipes are behind us, it is time
to welcome spring with a FREE Mini-Kit "Rejuvenesence Mini-Kit"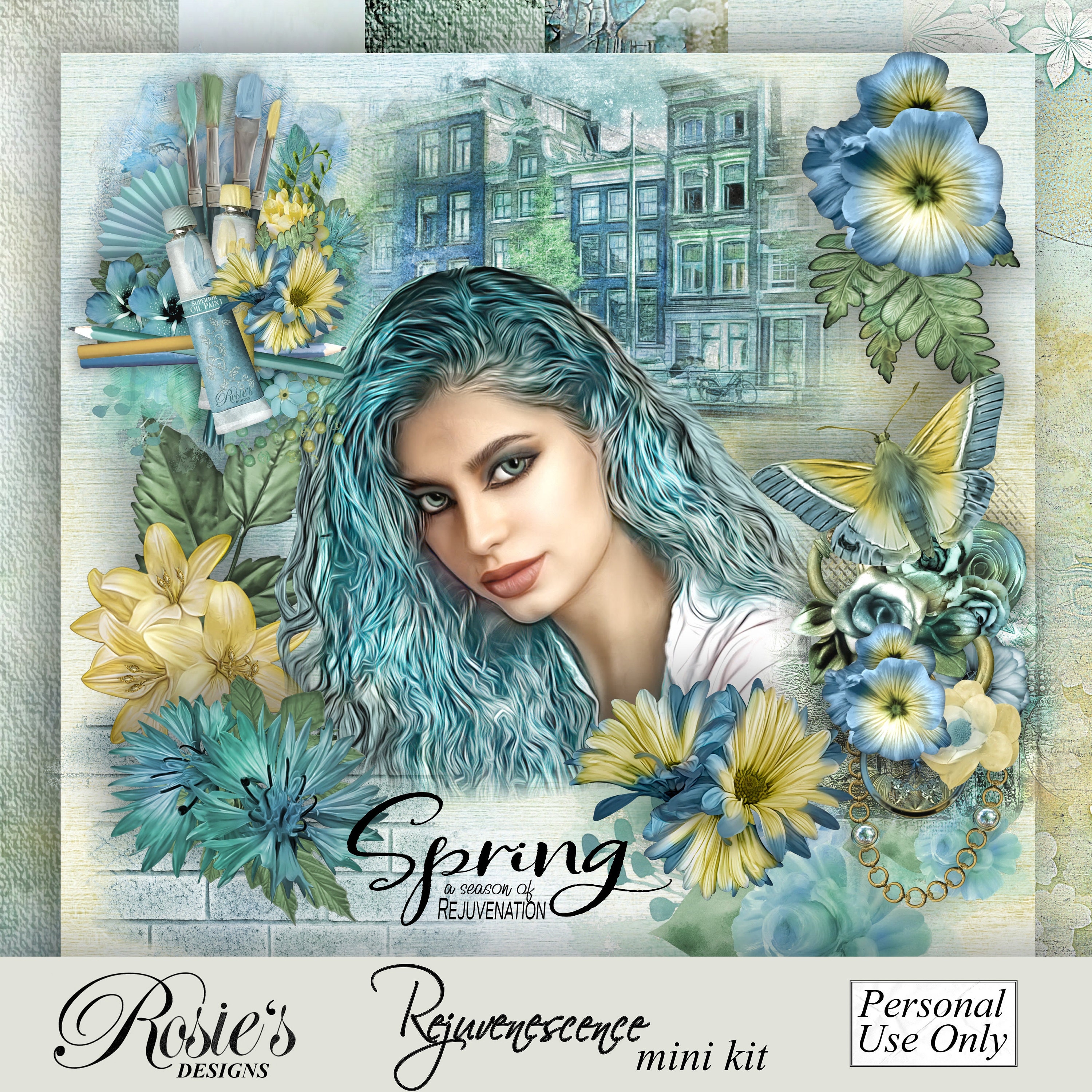 While you  are bidding  spring "Welcome" , please give a thought to the many
nurses, doctors, and other health workers who are seeing us all through this
difficult time so that we get to see another spring.