As usual, all my kits are available on this web site and at 
https://www.etsy.com/shop/rosiesdesignsshop
and
https://www.e-scapeandscrap.net/boutique
Starting this month, when you purchase a Bundled Kit via
E-scape and Scrap you will also get a link to a Craft Artist .pak file
in the downloads.
Last month I published my kit "Love The Deco", a kit celebrating Art Deco
and the age of the flapper.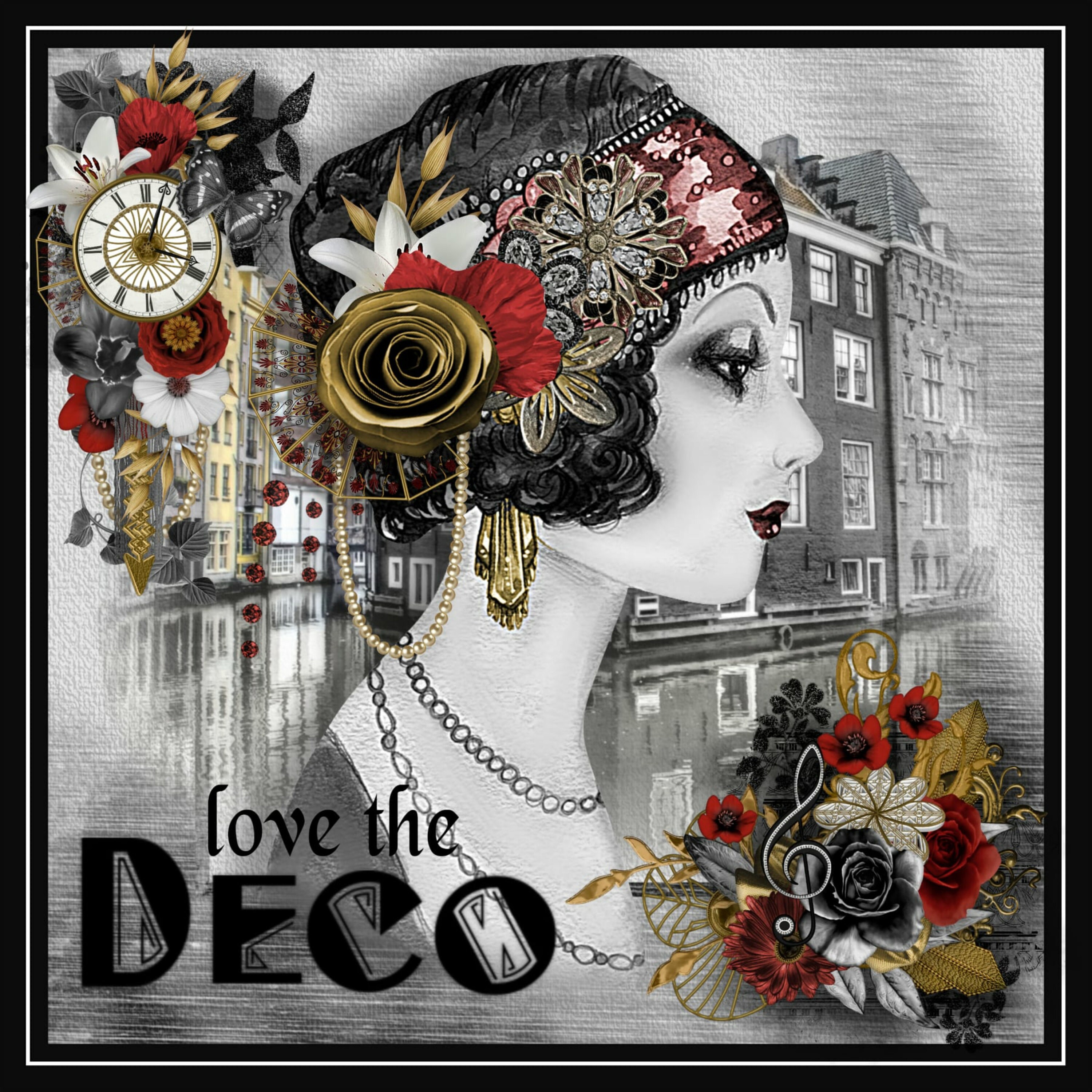 This has proved to be a very popular kit and so I have decided to offer a FREE
"Love The Deco Mini Kit" this month.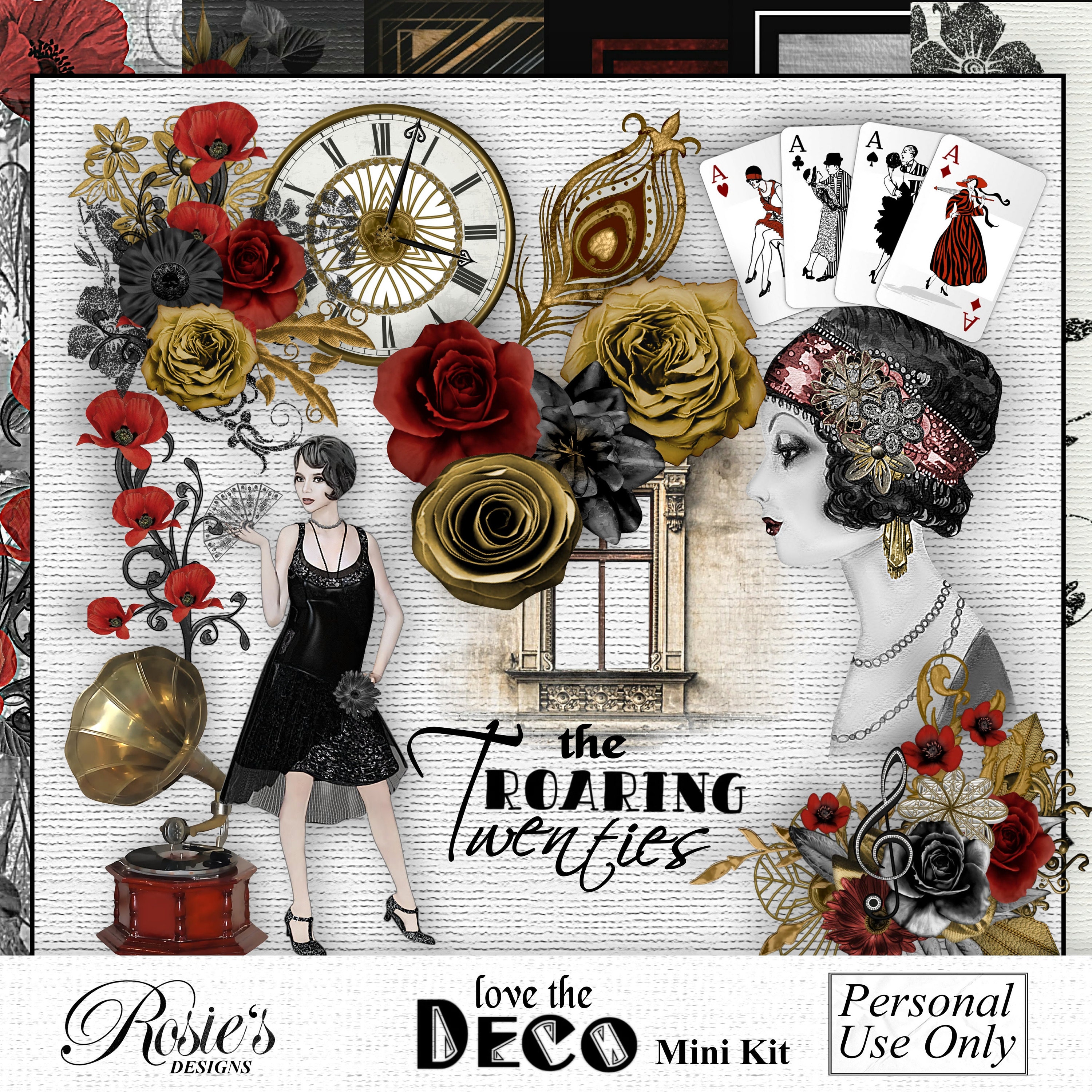 So, having exhausted yourselves with the Charleston it is probable time so sit down with a nice cup of coffeee and sip a Crème de Menthe which just happens to be the name of my latest kit.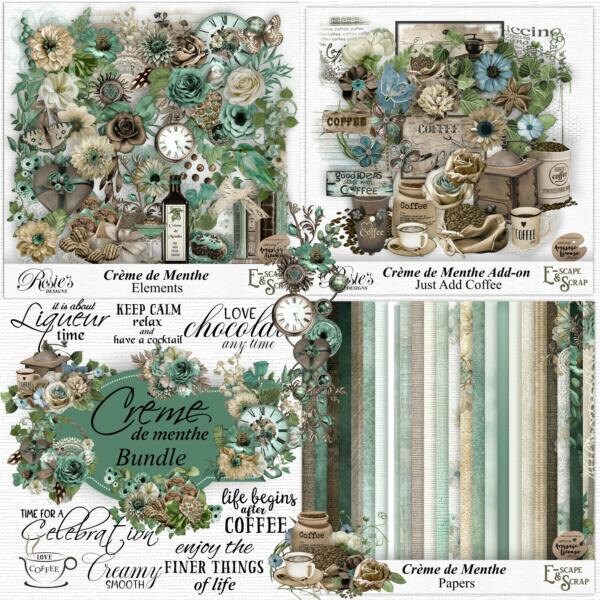 If Crème de Menthe is not to your taste, then just wait until the middle of this month and try "A Taste of Burgundy" which will be my next kit.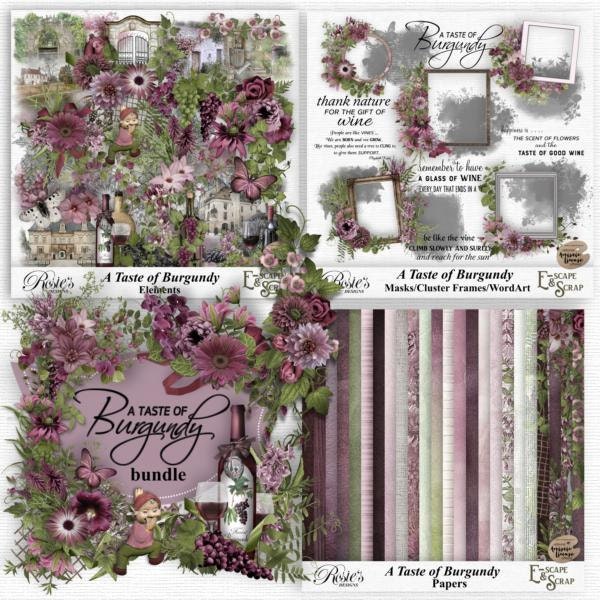 I would just like to remember all the Nurses, Doctors and other Health Workers
who do so much to keep us all safe. Thank You!