As usual, all my kits are available on this web site and at 
https://www.etsy.com/shop/rosiesdesignsshop
and
https://www.e-scapeandscrap.net/boutique
Starting last month, when you purchase a Bundled Kit via
E-scape and Scrap you  also get a link to a Craft Artist .pak file
in the downloads.
This month began with "Creatures Of The Night", a dark, twisty 
spooky kit.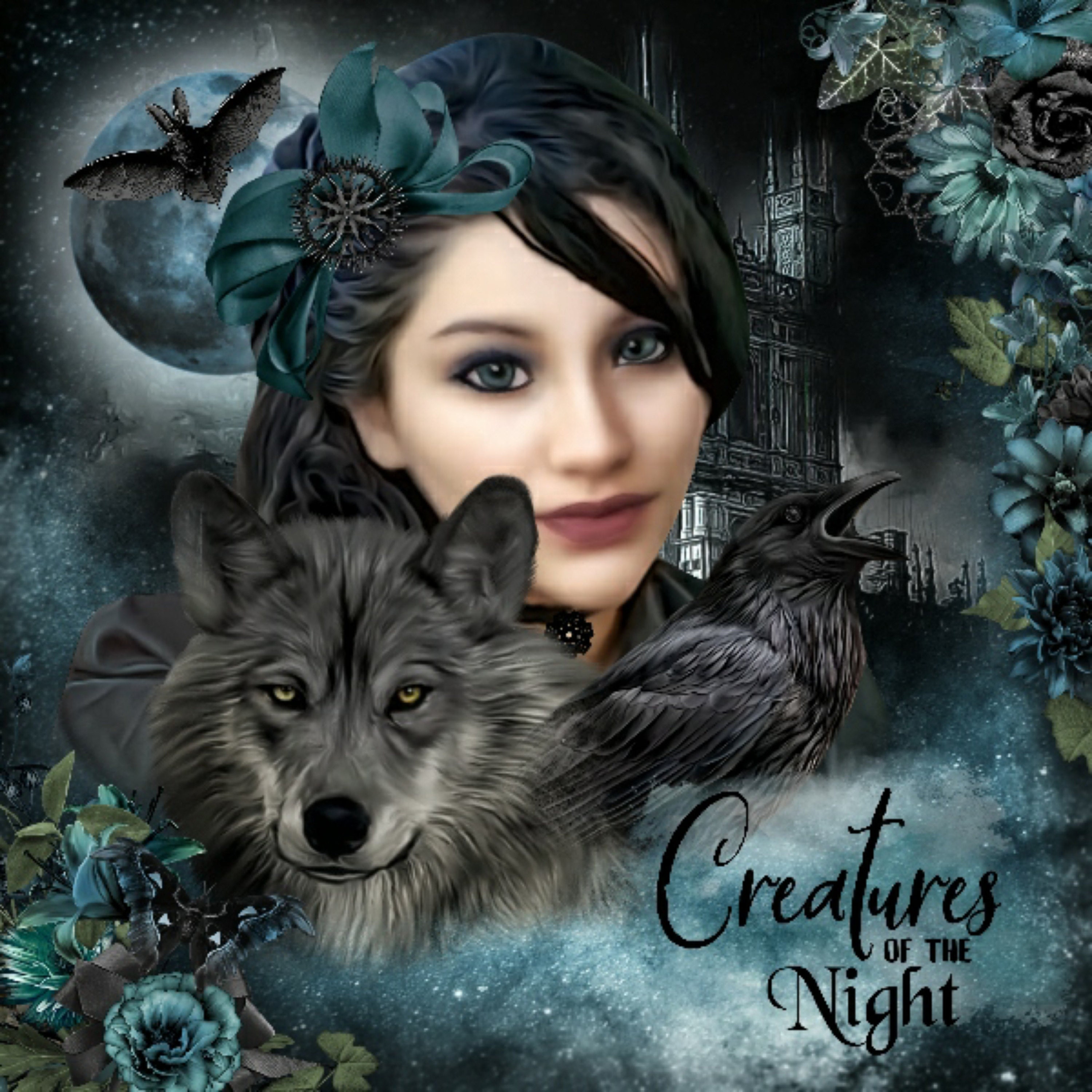 People are producing some really fantastic layouts with this kit. They are also telling me that it is a very easy kit to use. So, as the nights draw in and darkness 
falls, our art can draw uoun the rimal fears of all creatures.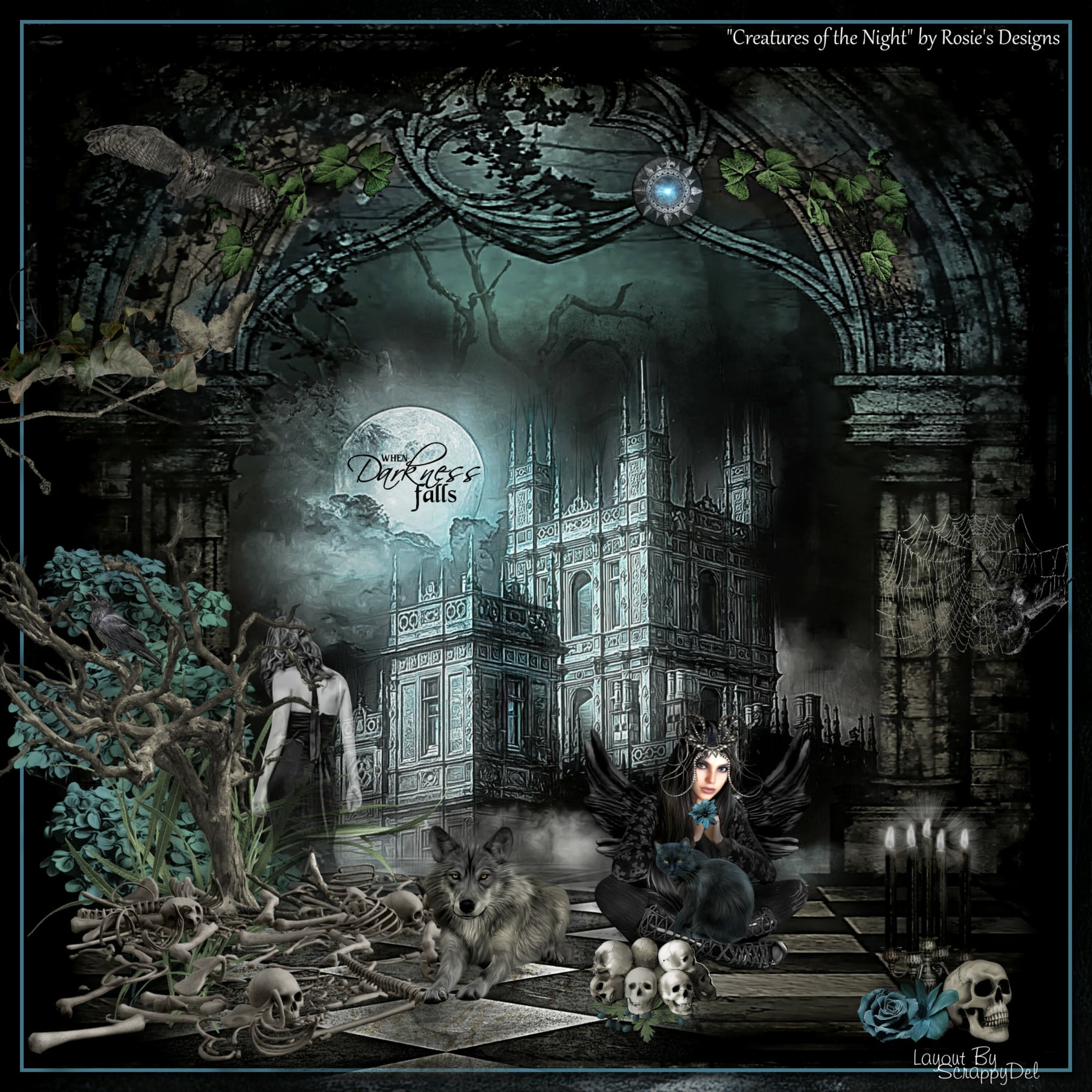 Just a few weeks before this kit I produced "Once Upon An Autumn"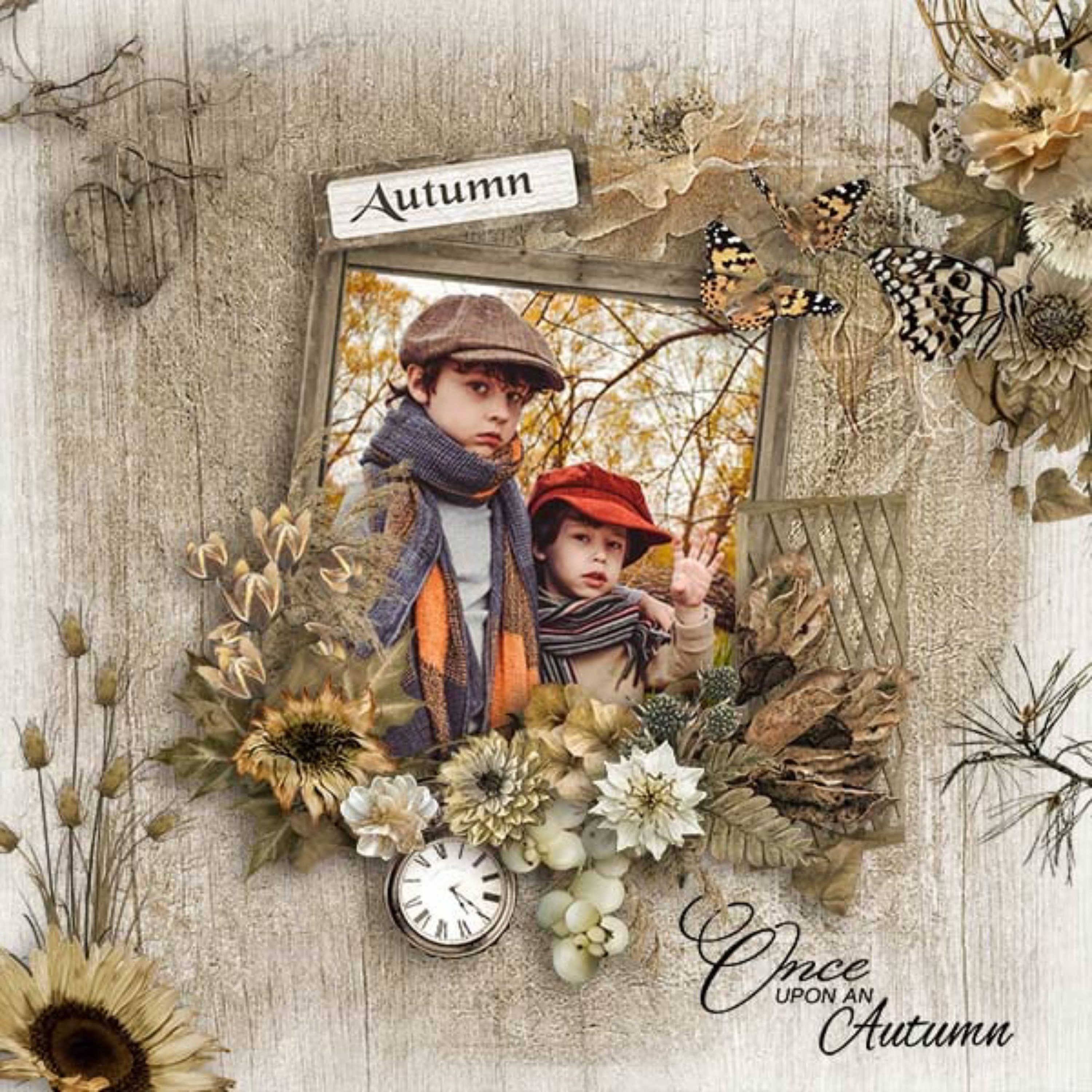 A gentle mellow kit to lead us into the soft days of Autumn and harvest.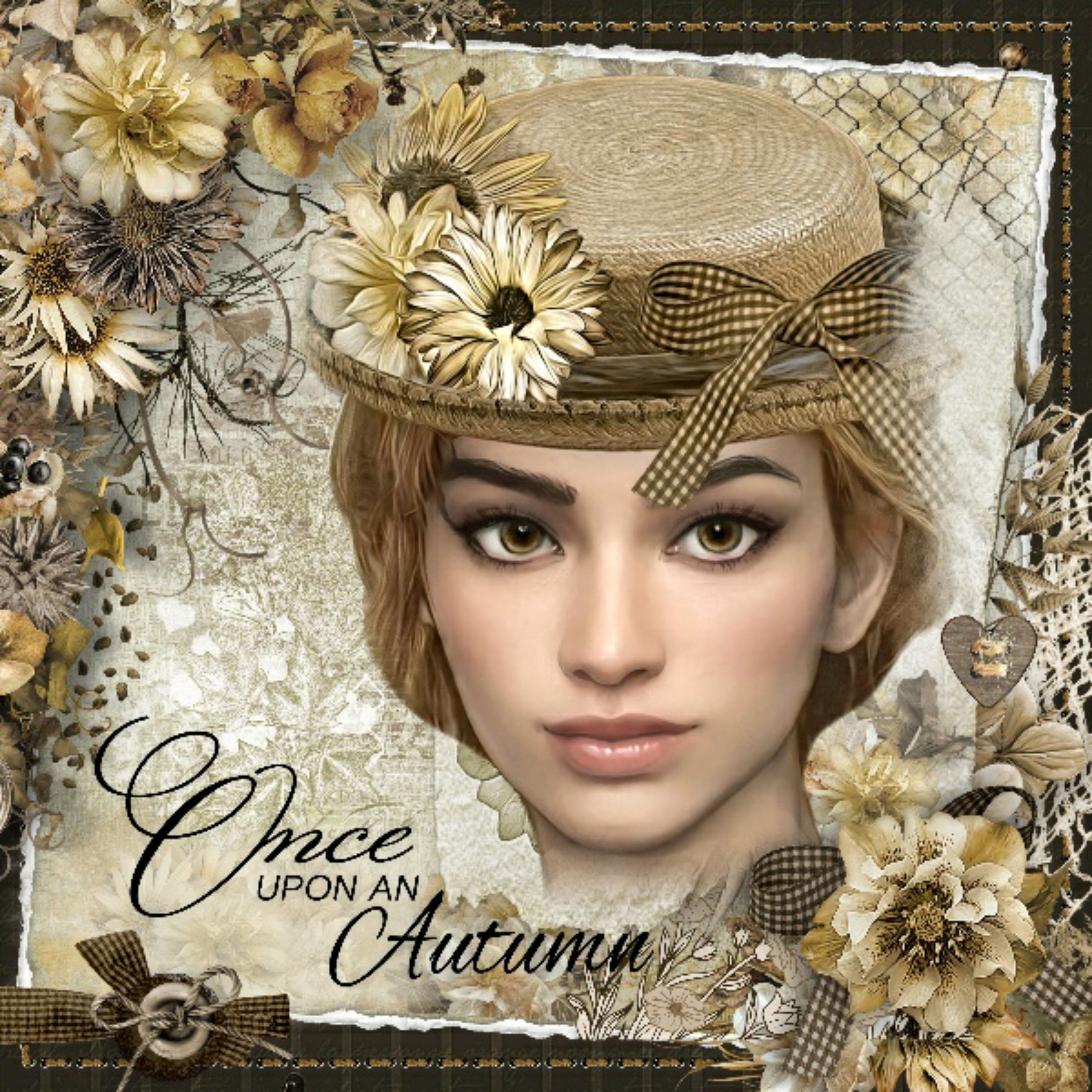 This month, to celebrate Autumn and a good harvest, and to fortify us against 
the long, dark nights, I offer you a free mini-kit "A Taste Of Burgundy".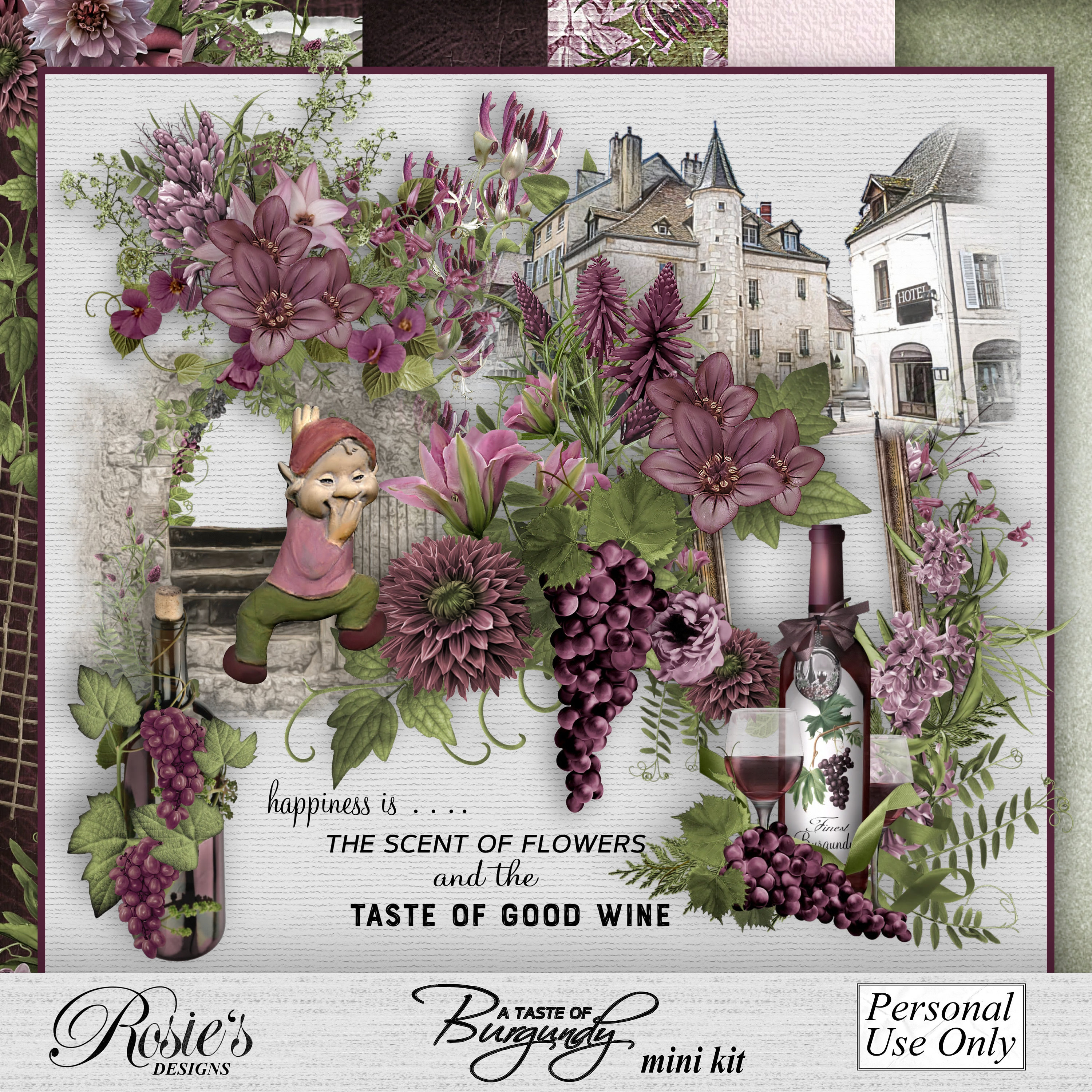 As you sip, or maybe gulp, your Burgundy, please pause for a moment to
remember all the nurses, doctors and other health workers making sacrifices
to keep us all safe. Please also think of the teachers working hard to
protect our children.