As usual, all my kits are available on this web site and at 
https://www.etsy.com/shop/rosiesdesignsshop
and
https://www.e-scapeandscrap.net/boutique
When you purchase a Bundled Kit via
'E-scape and Scrap' you  also get a link to a Craft Artist .pak file
in the downloads.
My latest kit is 'Going To Seed'. In it you will find seeds and nuts of Fall,
the dried plants that they come from and some of the birds and animals that eat them.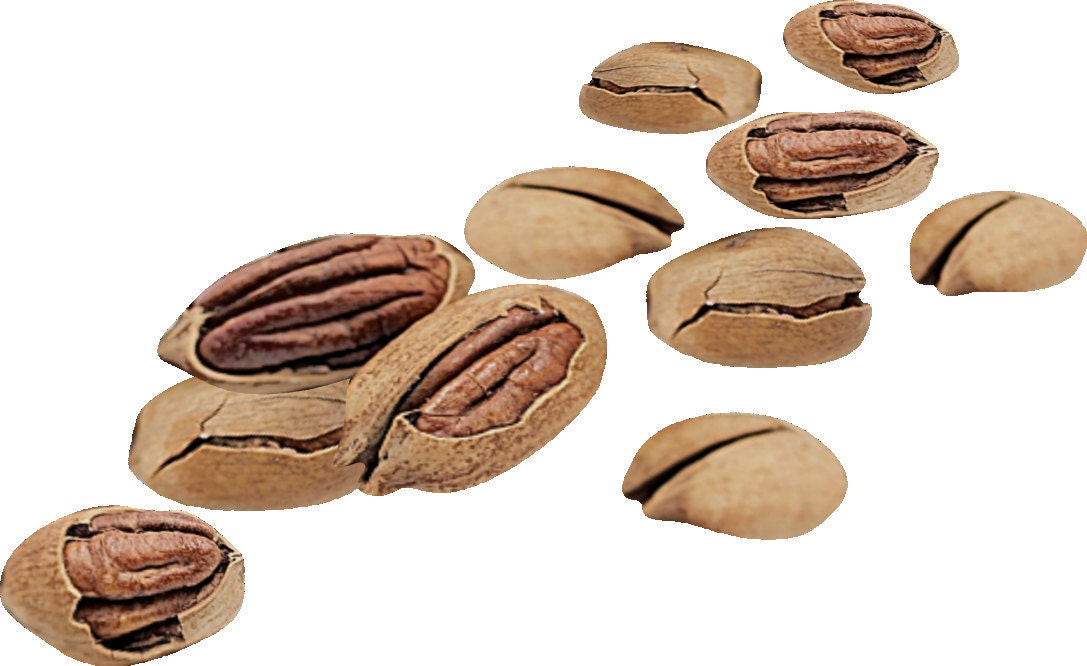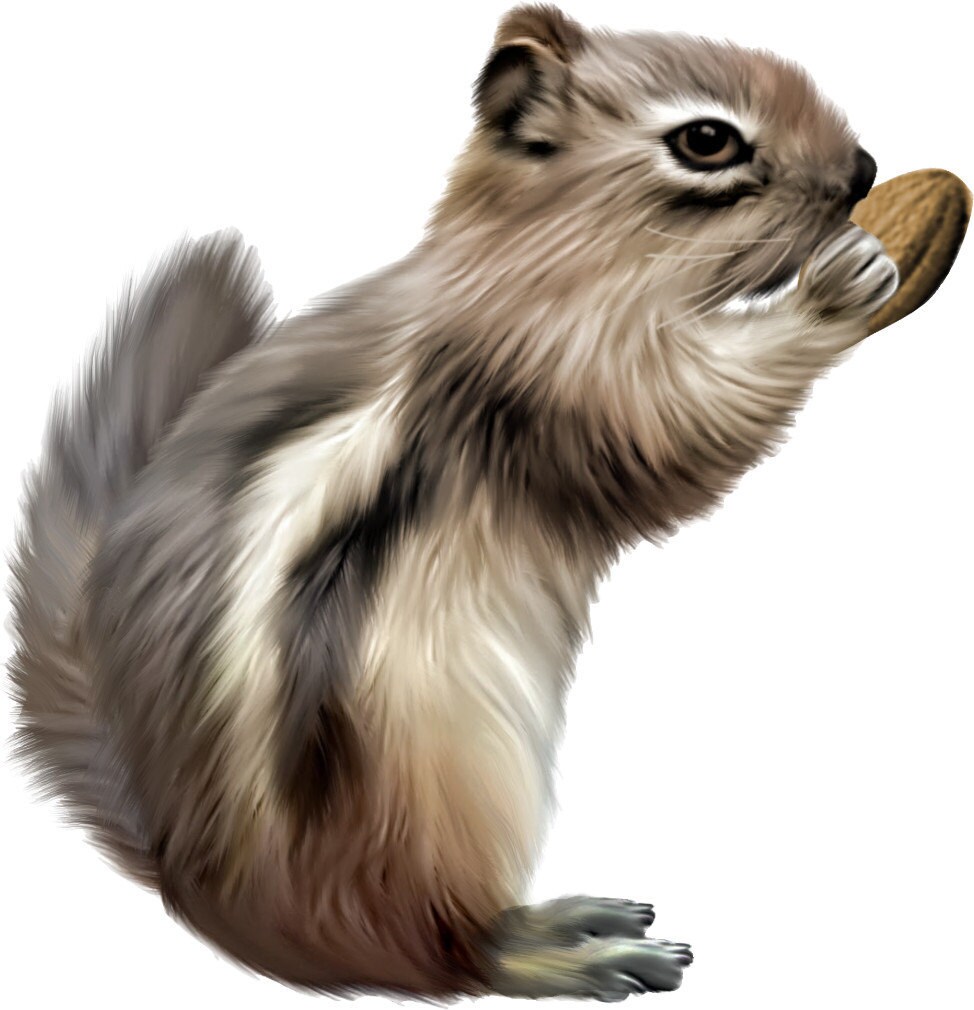 So as to get you in the Autumnal mood, I am giving away a Free Mini-Kit,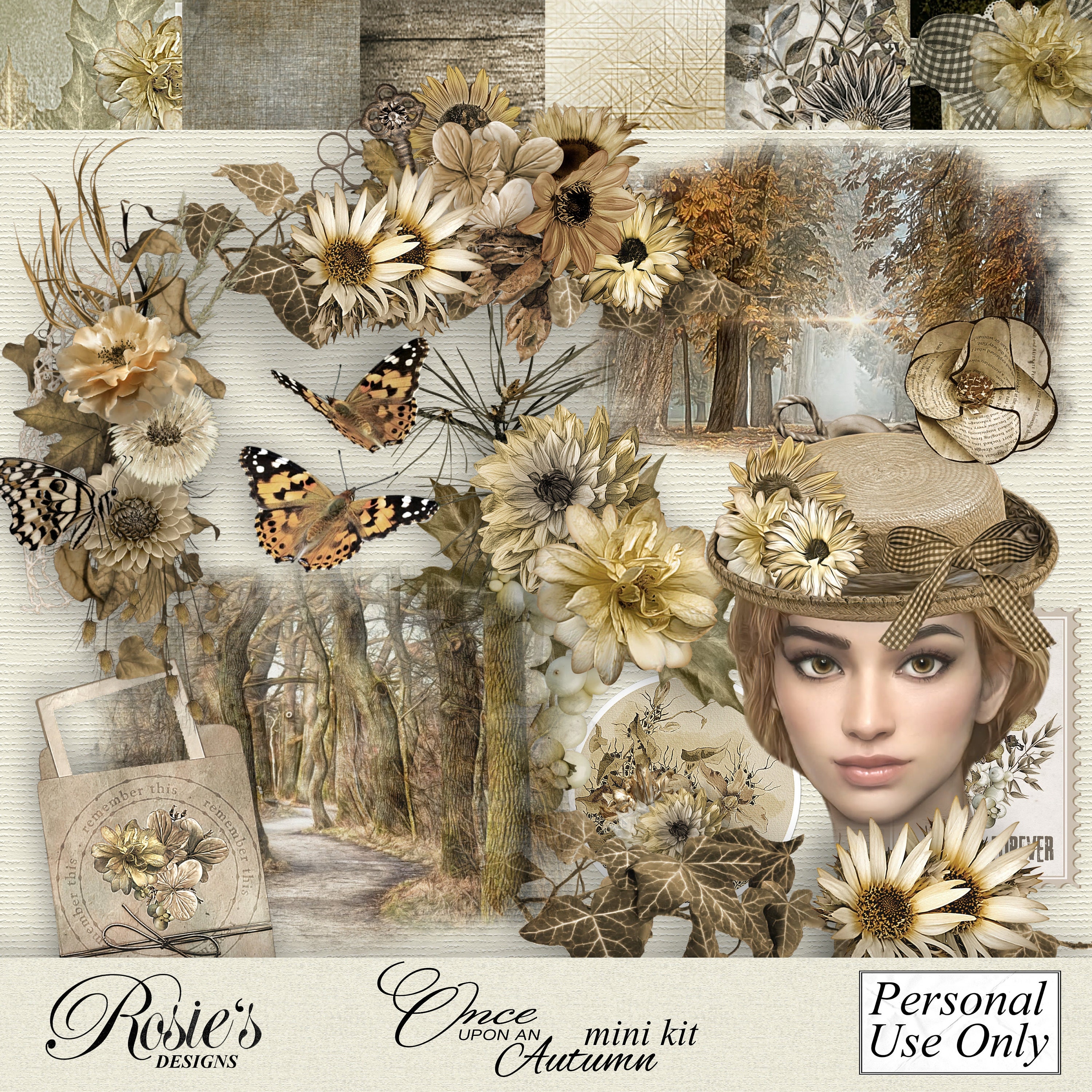 For those of you who start to feel dark and twisty at this time of year, I am
giving you another Free Mini-Kit 'Creatures Of The Night'.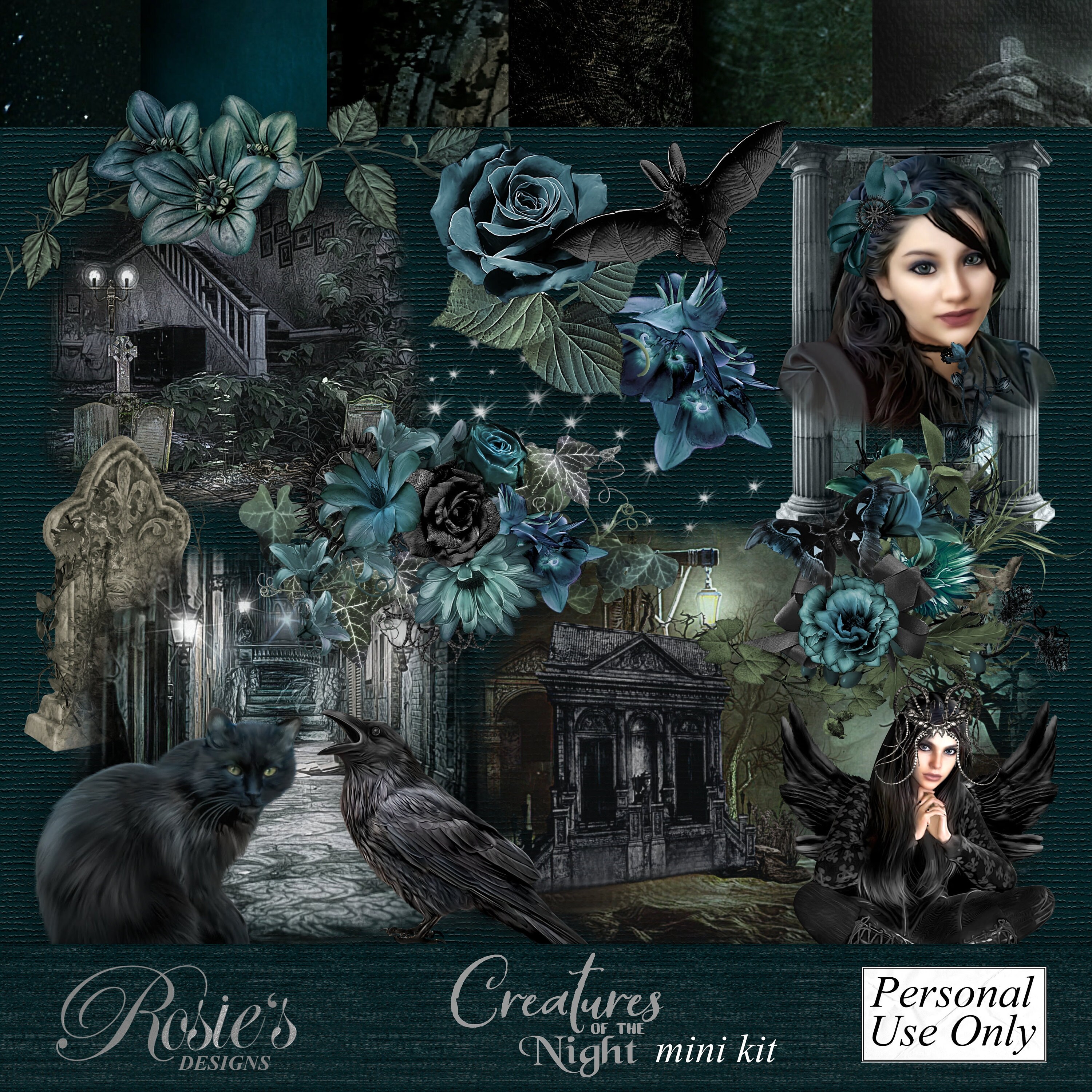 Please join me in extending a big 'Thank You' to all the Doctors, Nurses and other Medical Staff who put their safety on the line to help protect us from the pandemic.