As usual, all my kits are available on this web site and at 
https://www.etsy.com/shop/rosiesdesignsshop
and
https://www.e-scapeandscrap.net/boutique
I am sorry that there has not been a Blog for about 2 months. Both Stewart and I have had COVID. The virus was not too bad but the after affects have been terrible.
We have had frequent panic attacks for no reason, really bad headaches and incredible lethargy .Anyway, things are looking better now.
This months new kit is "Carnelian".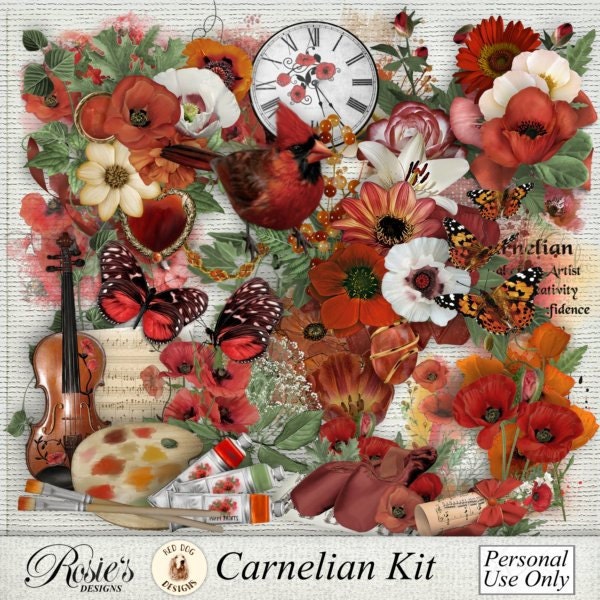 Carnelian is a crystal or semi-precious stone. It is a variety of quartz that is stained 
with iron oxide and can varry inn color from a light brown to a deep red.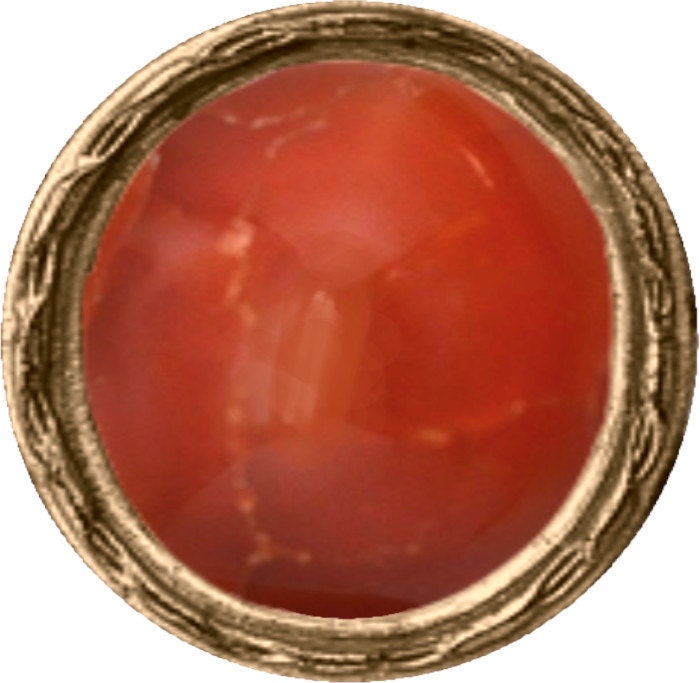 Rosie's birthday is next Tuesday and so we will cellebrate with a short 3 day sale,
keep your eyes open!
As things get back to normal, we have a free kit for you.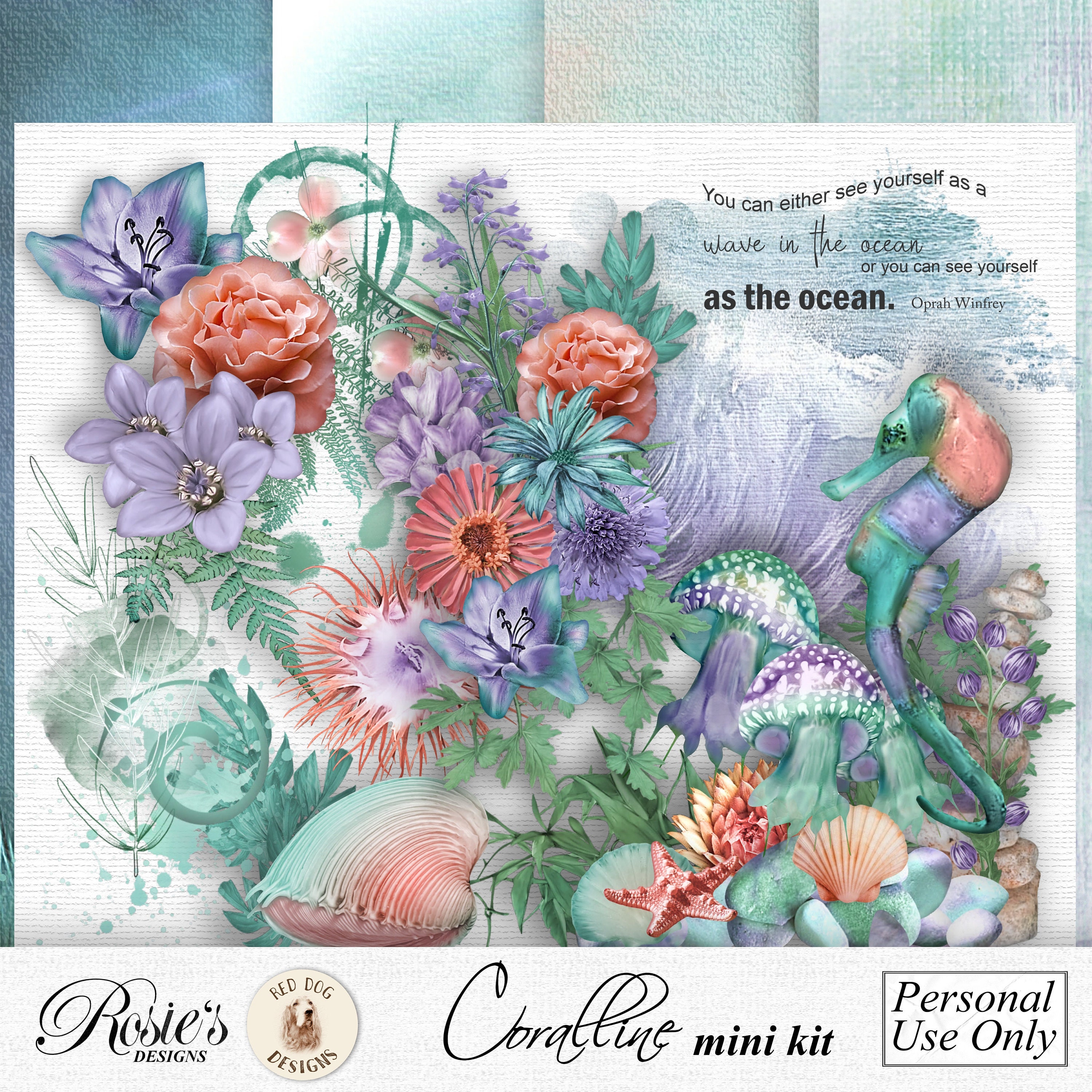 Please keep an eye out, next month  you can expect another Steampunk kit.                       
.