As usual, all my kits are available on this web site and at 
https://www.etsy.com/shop/rosiesdesignsshop
and
https://www.e-scapeandscrap.net/boutique
My latest Kit is "Sprkling Celebration". This is obviously a
New Year themed Kit in Black and Gold.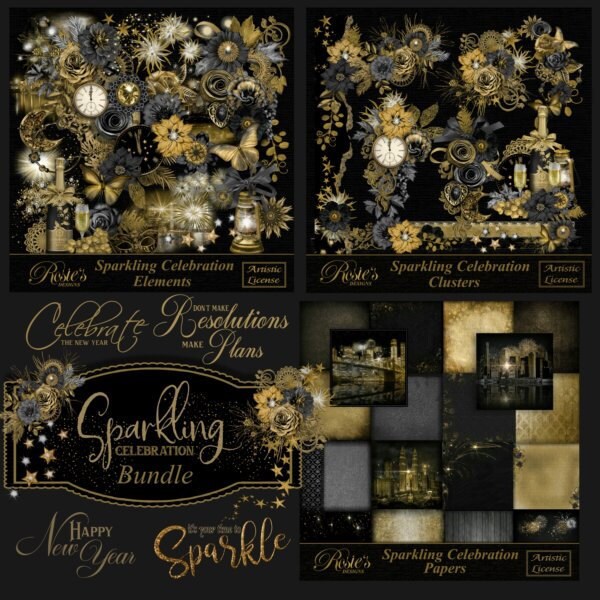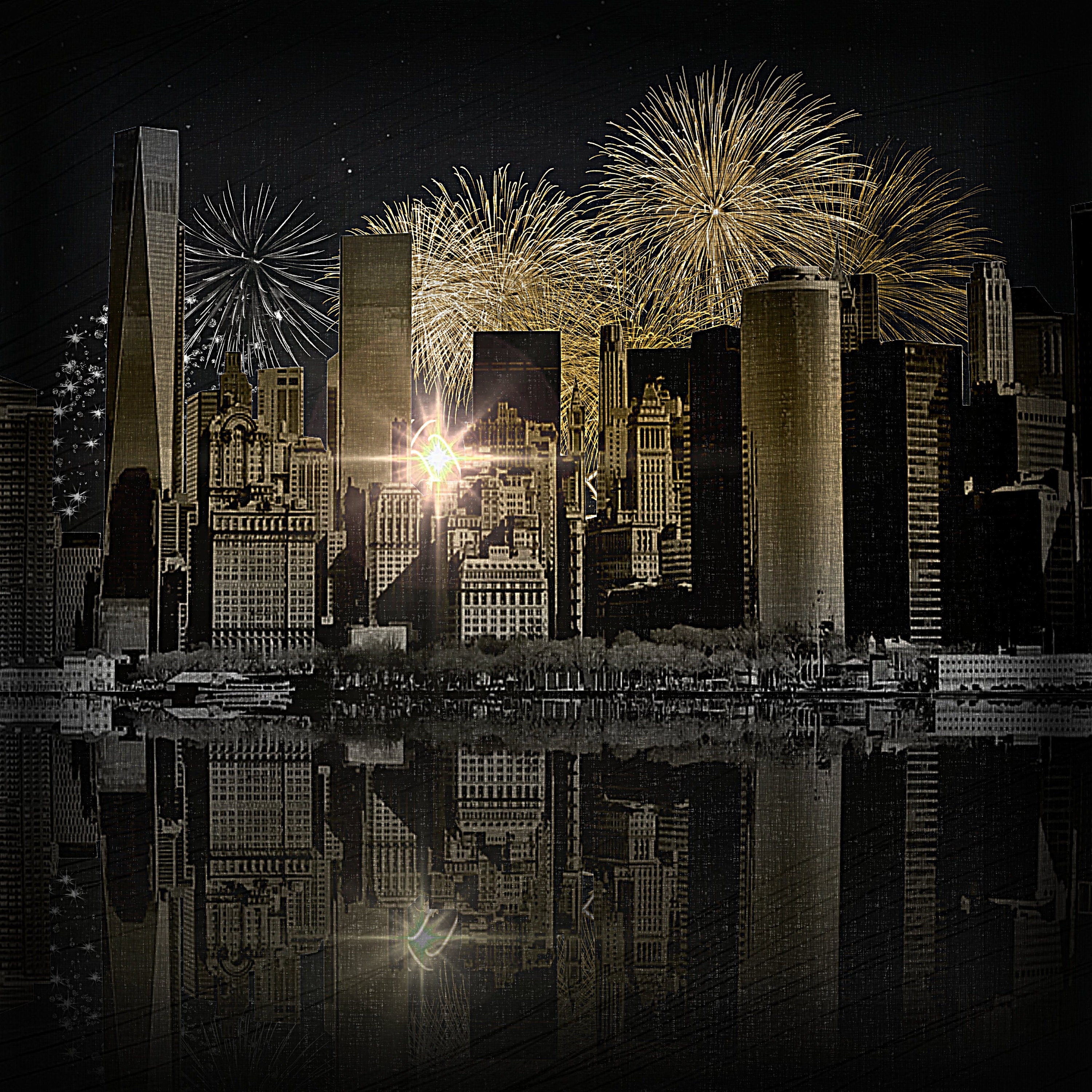 Comming up after all of the fireworks are two Kits on the theme of Love and Romance, ready for Febuary.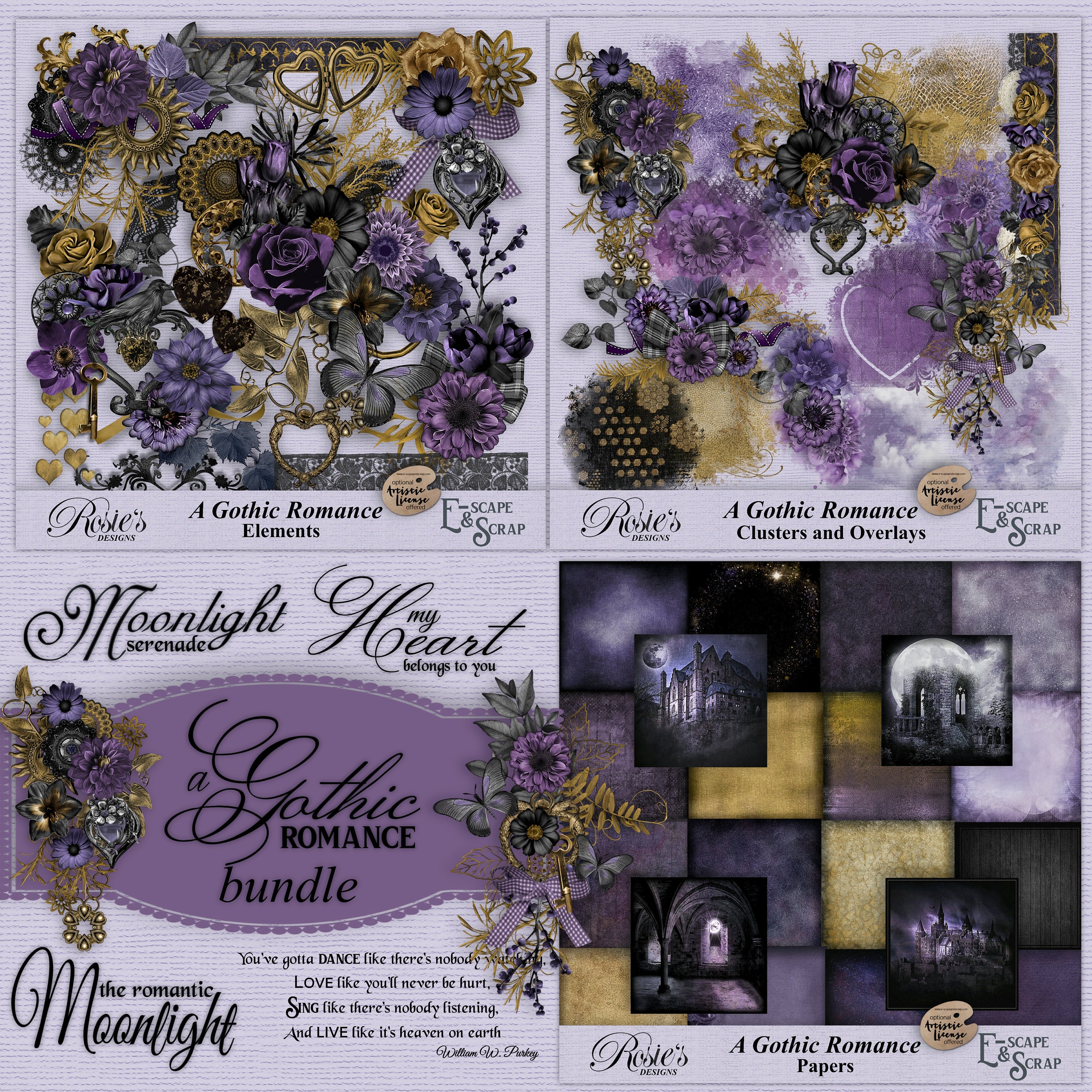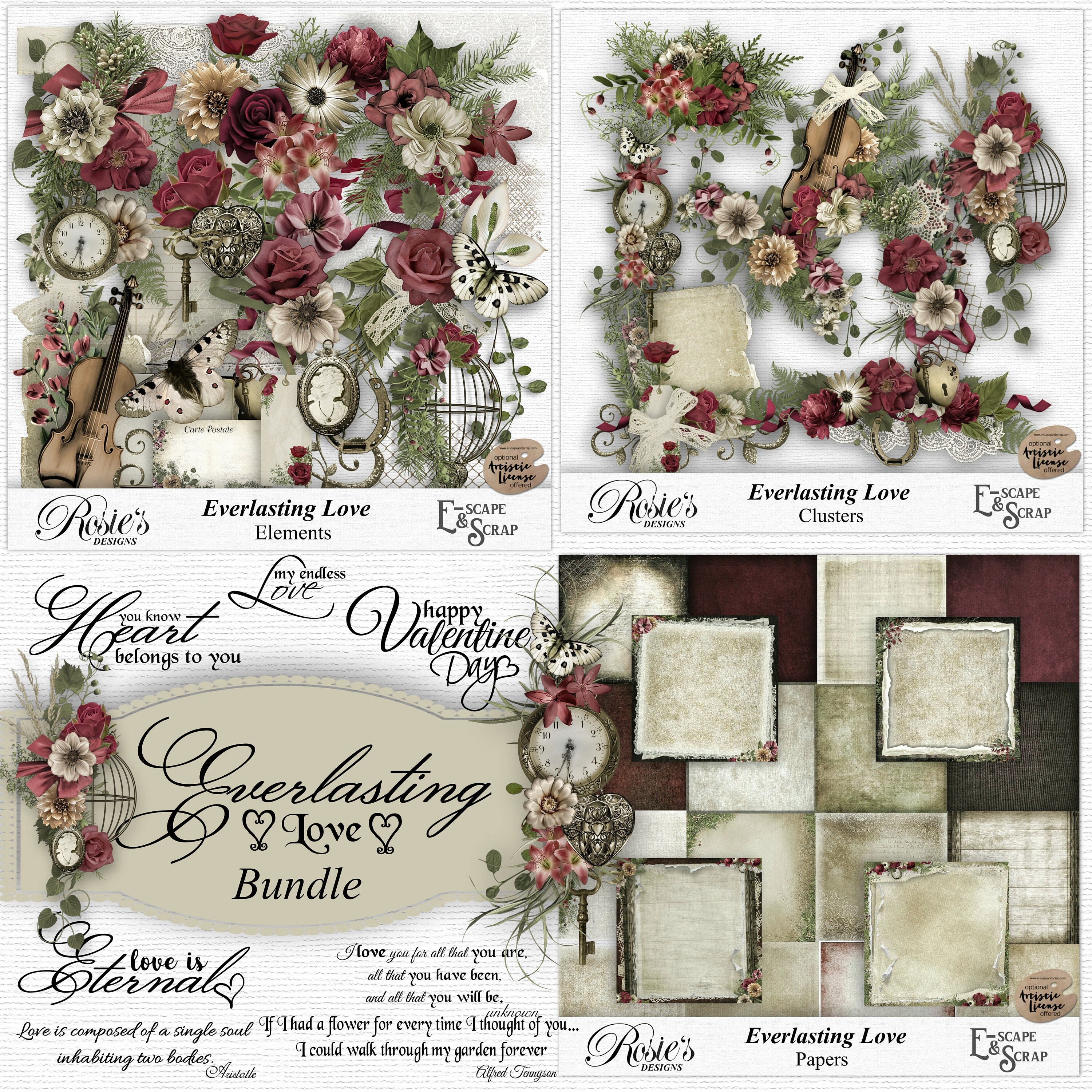 I will also have the first Kit in a series featuring Crystals and Semi-Precious stones. It wil be "Lapis Lazuli"
As usual, there is a FREE Kit for you. It is the "Crimson Christmas mini-Kit"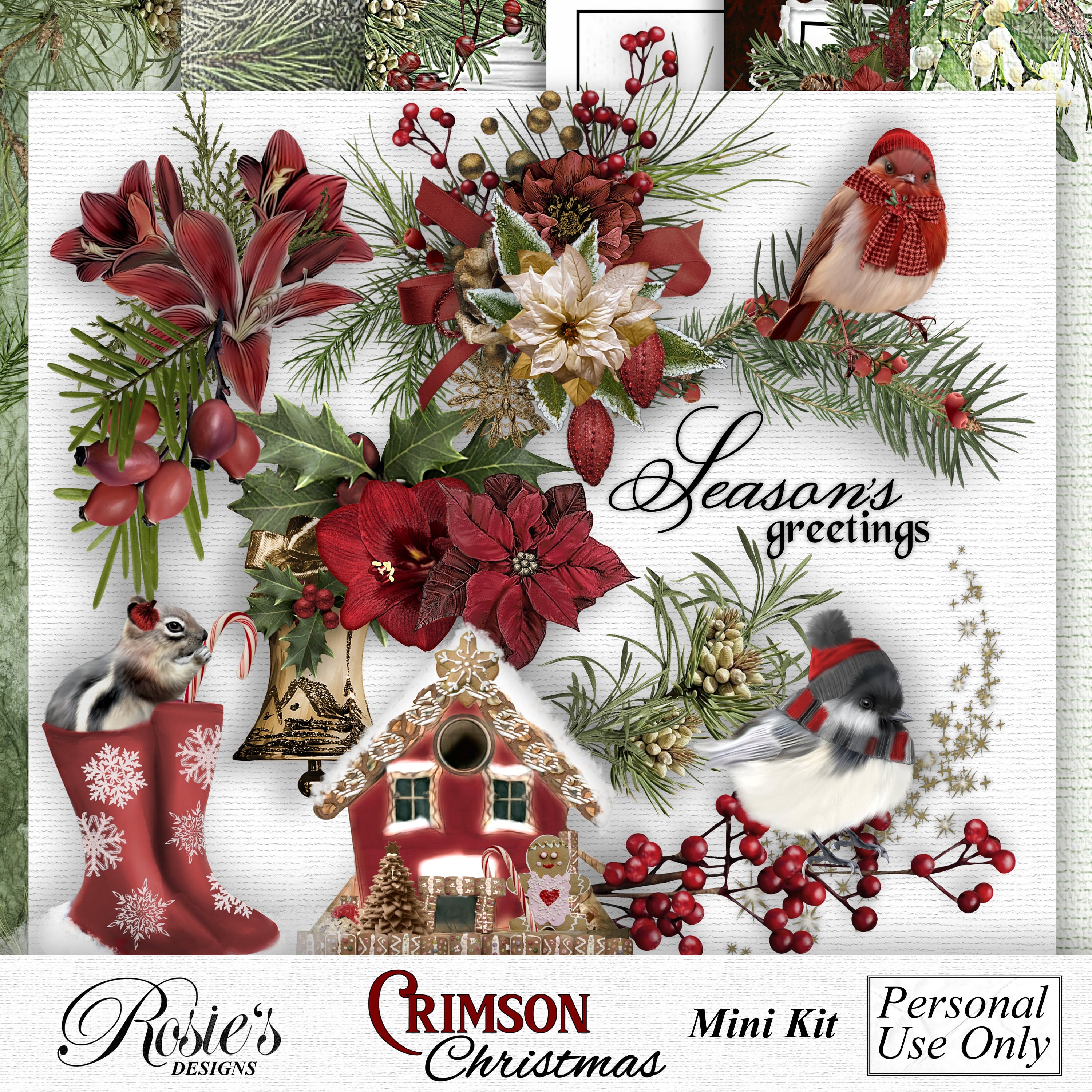 While we celebrate at this time of year, let us remember and give thanks to, all the Doctors Nurses and other medical staff who work
tirelessly for us all.