As usual, all my kits are available on this web site and at 
https://www.etsy.com/shop/rosiesdesignsshop
and
https://www.e-scapeandscrap.net/boutique
My latest Kit is "Everlasting Love".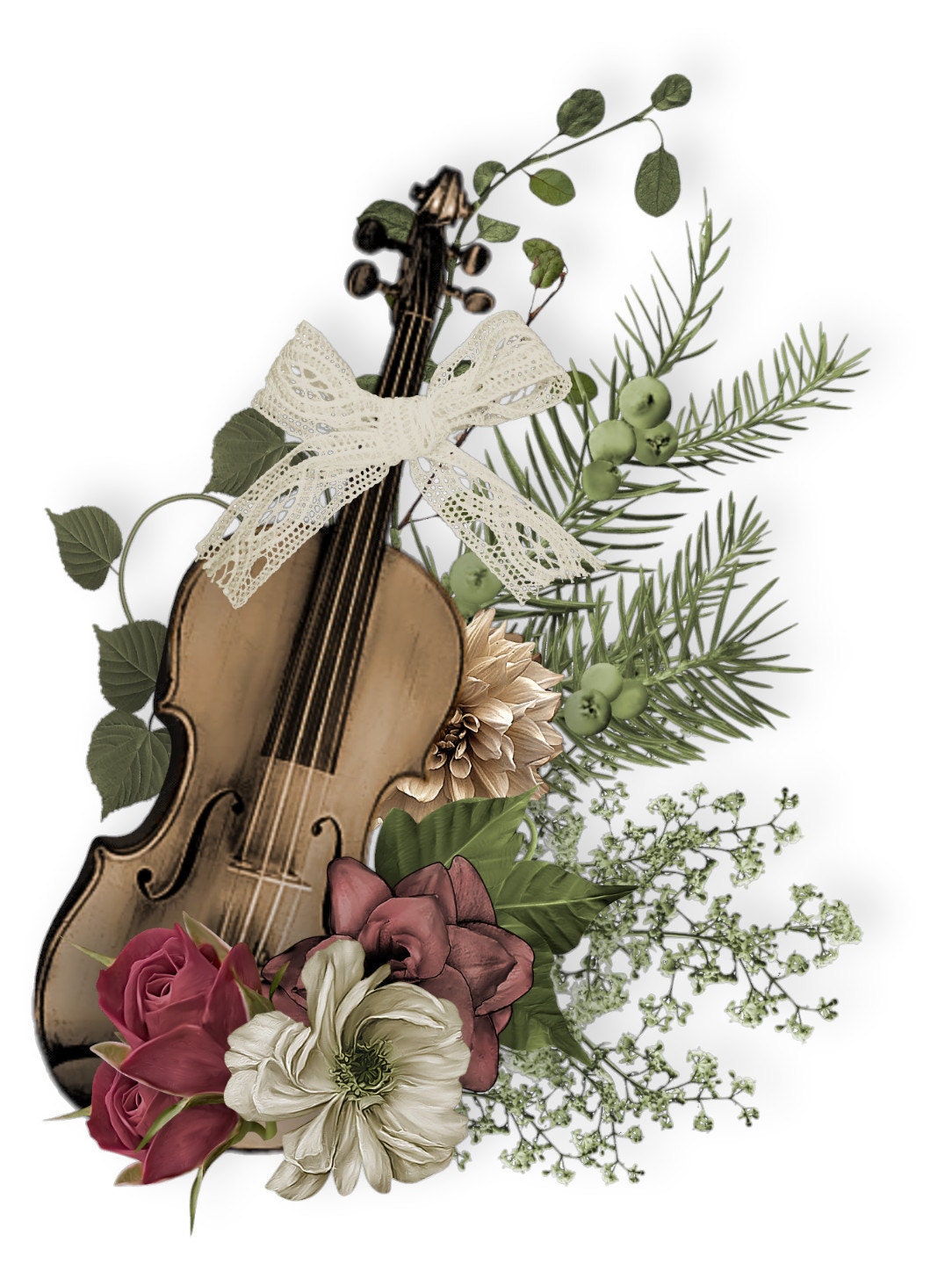 This is a gentle, subdued and matured kit for Valentine's day.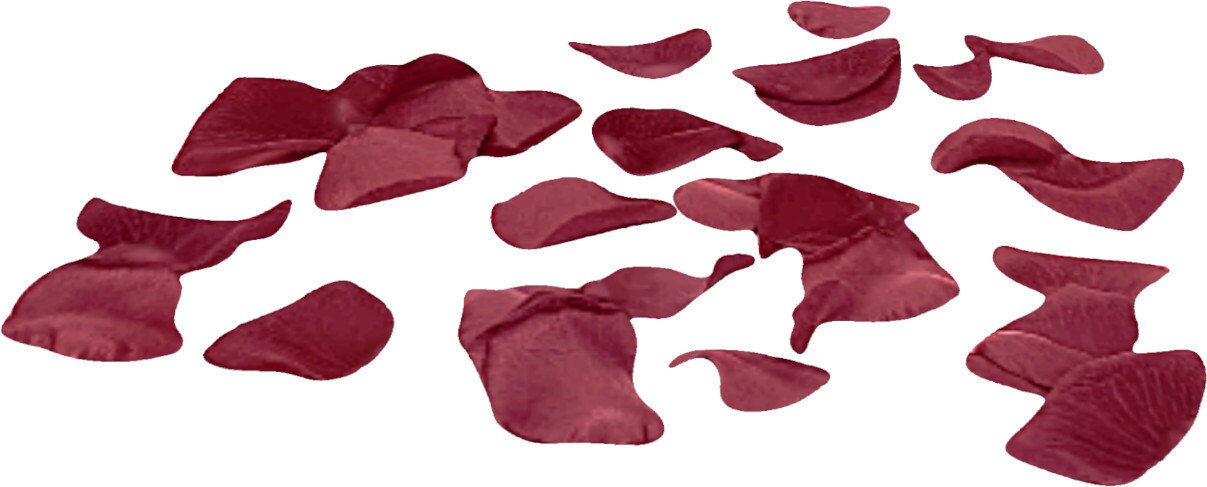 This will be followed shortley by "Lapis Lazuli", the first in a series of kits
about precious stones and crystals.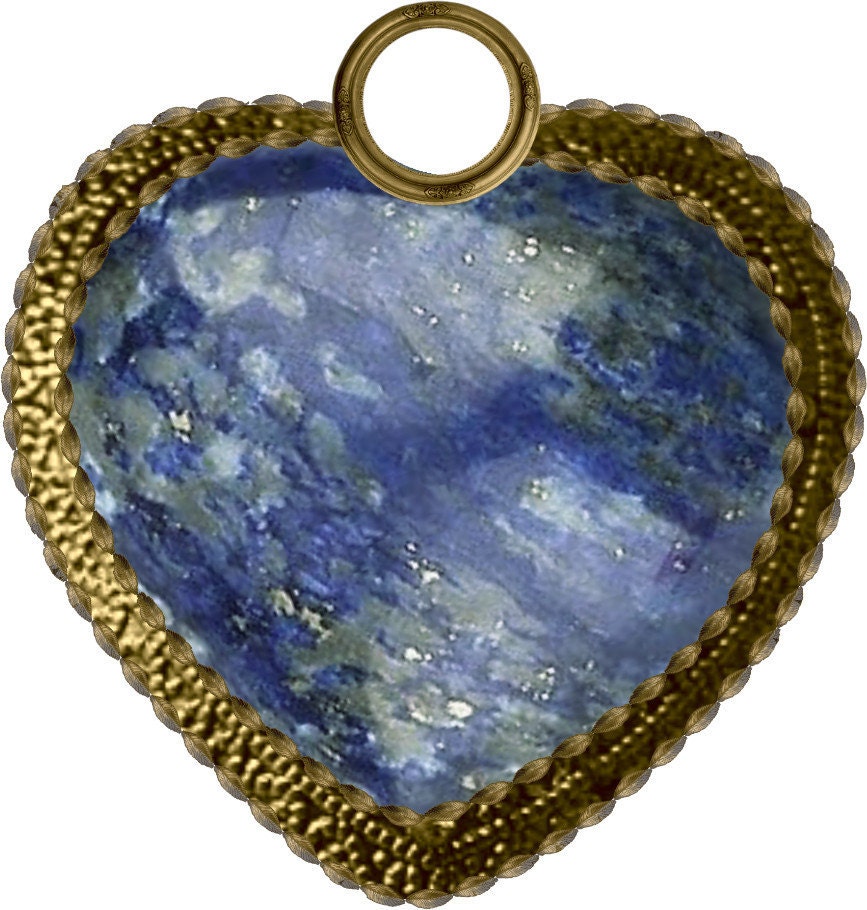 The next in the series will be "Amethyst".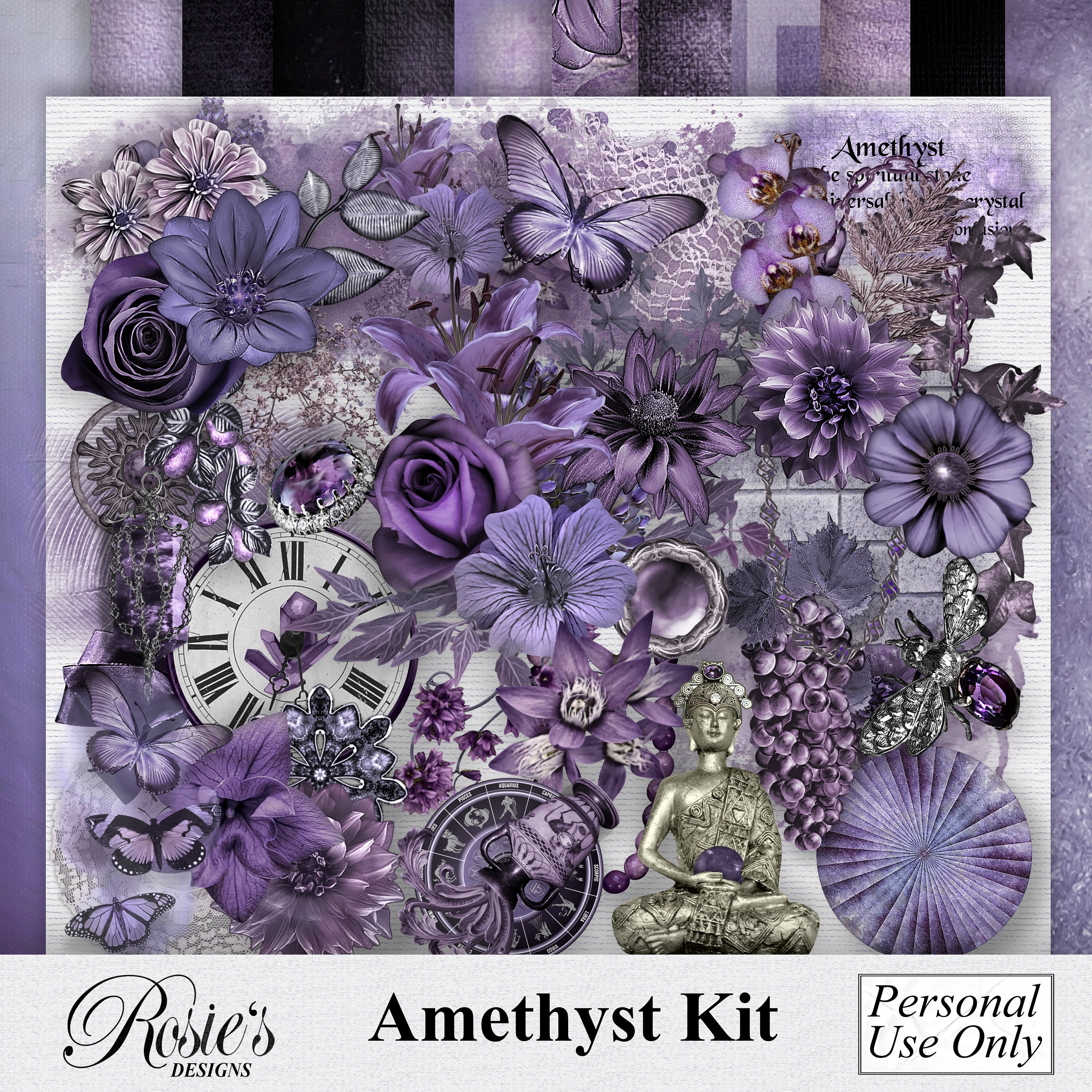 At the end of this month will be a further kit on the theme of love,
"A Gothic Romance".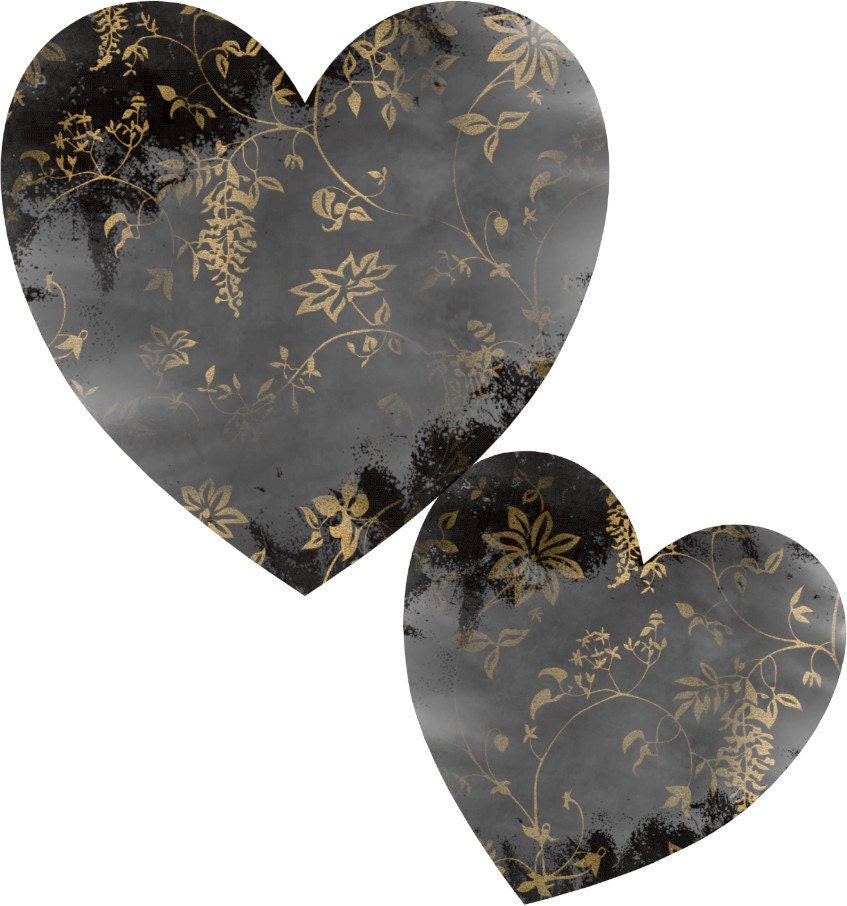 I have a free kit for you, "Sparkling Celebration Mini-Kit"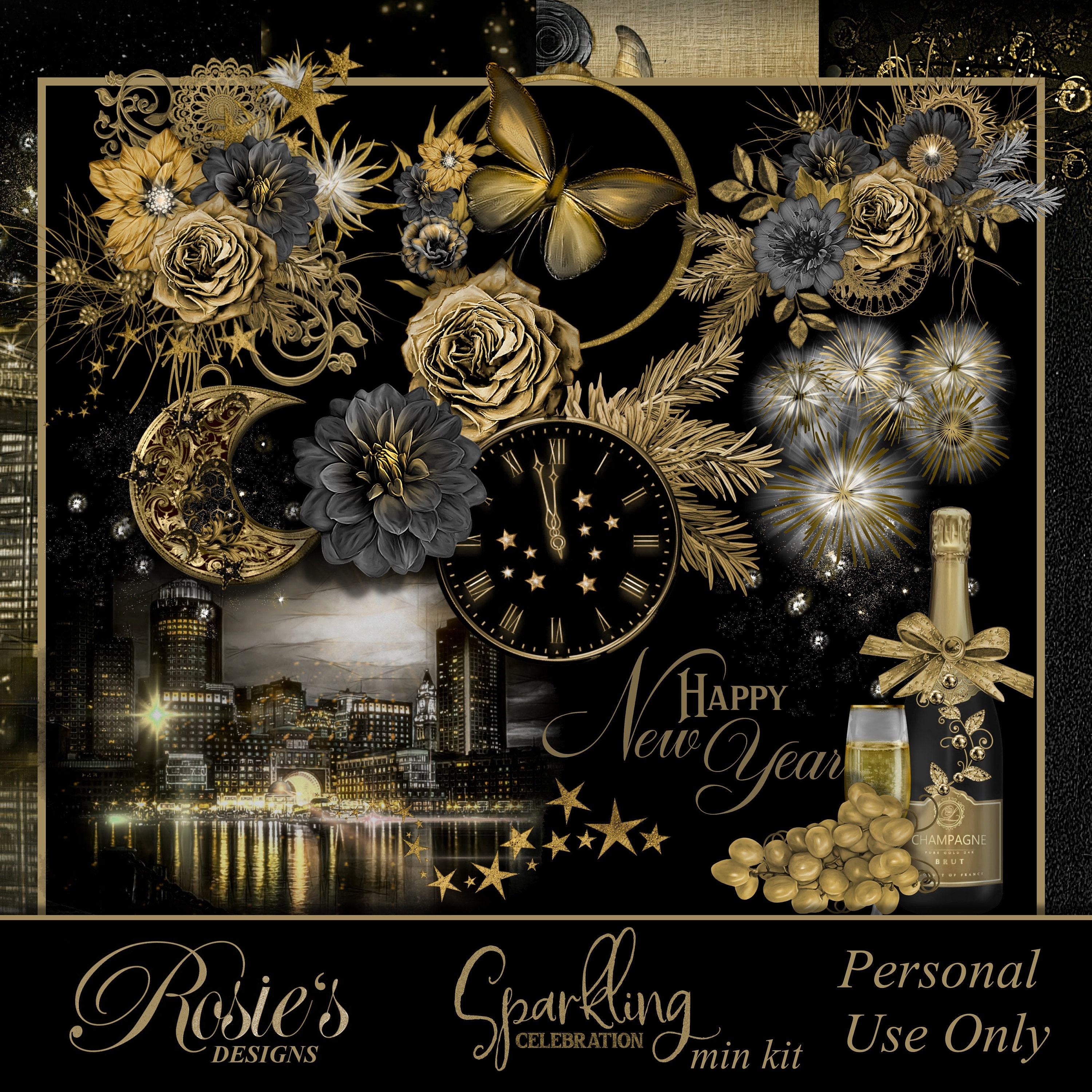 Please join me in thanking all the doctors, nurses and other health workers
who ar fighting COVID19 and all it's varients for us.