As usual, all my kits are available on this web site and at 
https://www.etsy.com/shop/rosiesdesignsshop
and
https://www.e-scapeandscrap.net/boutique
My latest kit is called "Of Harlequin and Pierrot".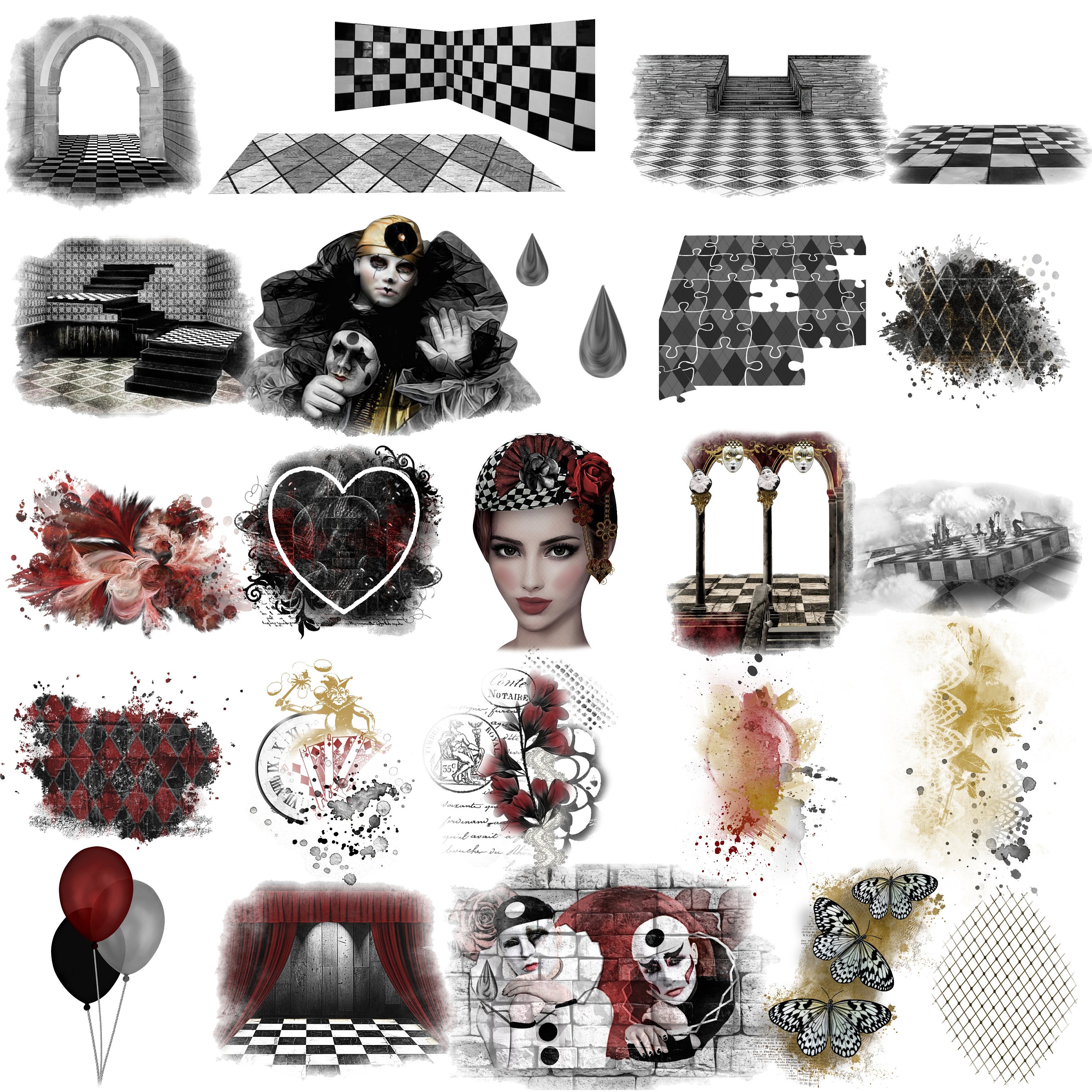 Pierrot is a sad clown who was in love with Columbine who broke his heart by leaving him for Harlequin. Harlequin was originally a character from old Dutch 
and French and was a daemon. Later Harlequin became a clown as he was translated to English.
In this kit Pierrot is the sad clown and Harlequin is dressed in diamond pattered costume and often played as a mute in pantomime.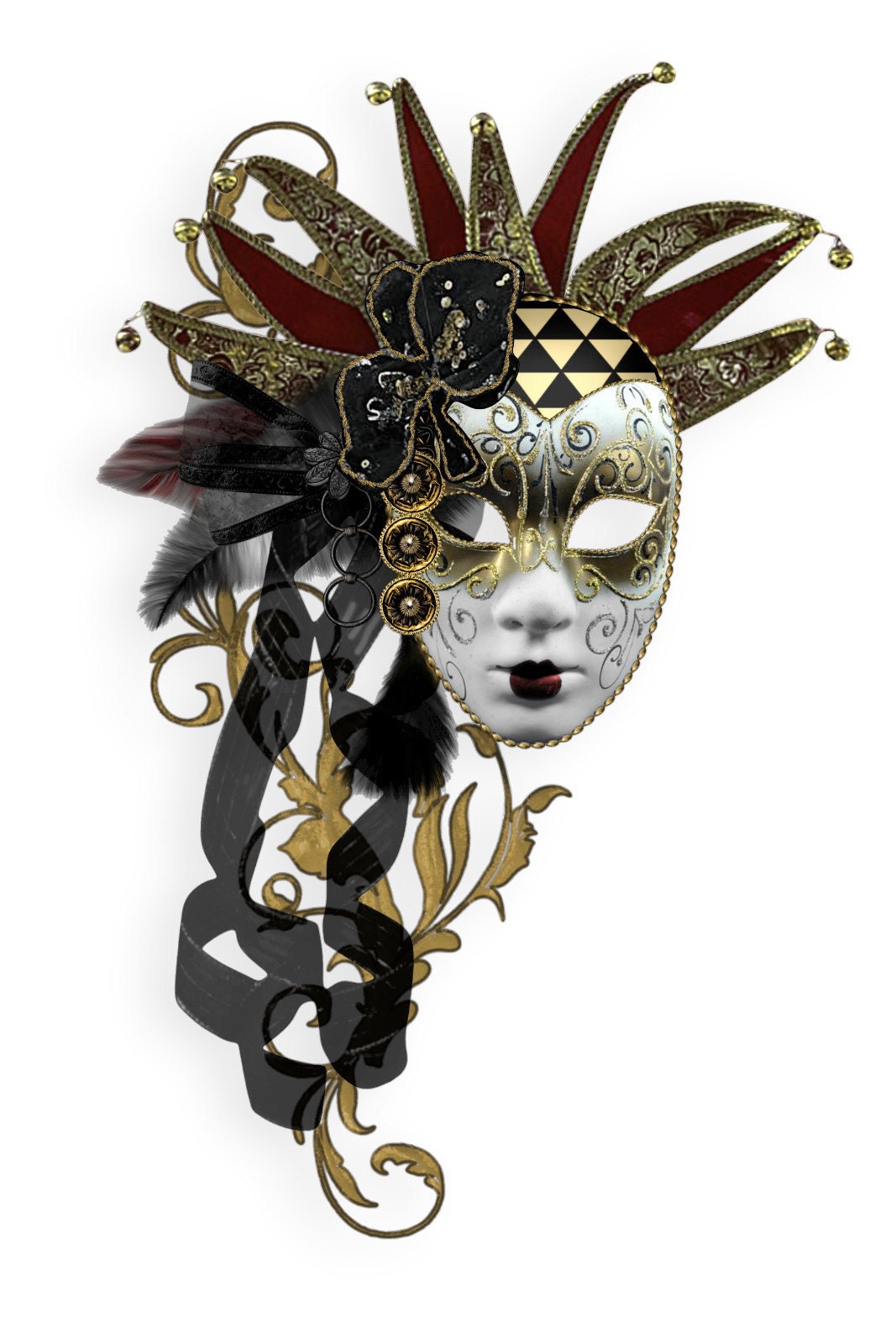 This month's FREE KIT is "Sapphire and Steam Mini-Kit".