Welcome to my first blog post. You will find most of my scrapbooking kits available on this web site. All my kits are available in my Etsy shop
They are also available at "E-scape and scrap" where I am a designer.
Full kits are available as bundles at discounted prices at "E-scape and scrap". My latest kit is "The Mill Pond". Every month,  I run a challenge on "Just Art Digital Art and Scrapbooking" for which I produce a FREE kit. I am going  to make these kits available to you and will start off with two kits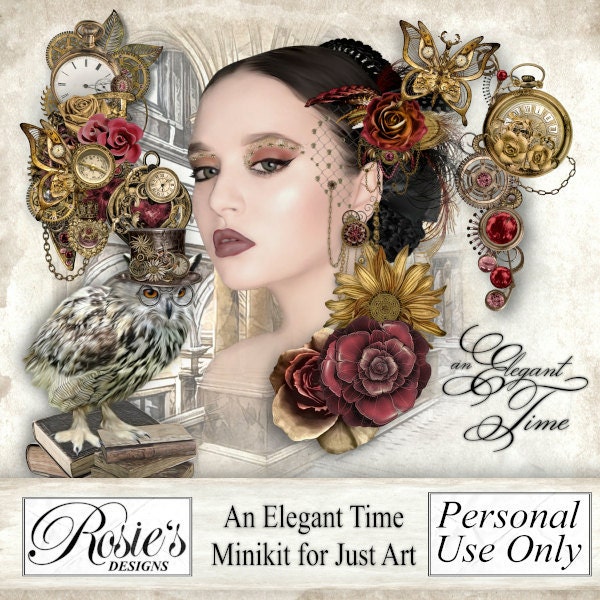 http://www.mediafire.com/file/b9j7uuqck086m9i/An_Elegant_Time_Mini.zip/file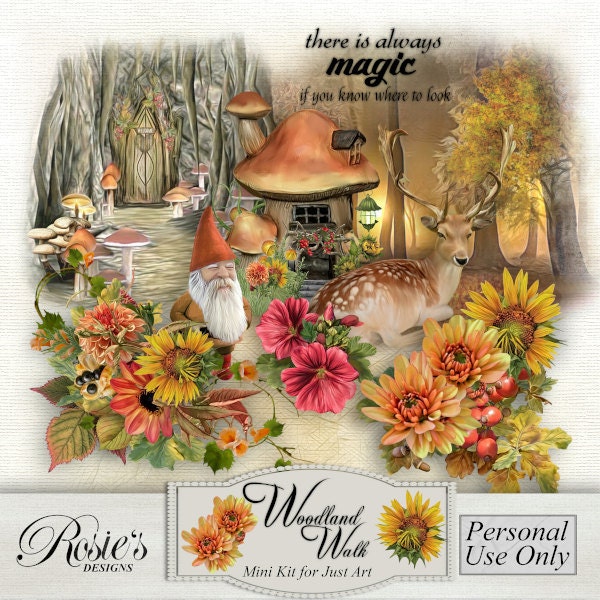 http://www.mediafire.com/file/nm2xm31xjvx7iqcRD_Woodland_Walk_Mini_Kit.zip/file
The next kit,  comming soon, is called "Enigma Bay'. It will feature the birds, sea creatures and land animals of the sea shore. There will be an add-on for underwater scenes and also a fantasy add-on. There are also plans afoot to offer high quality digital painings of individual birds and animals.