As usual, all my kits are available on this web site and at 
https://www.etsy.com/shop/rosiesdesignsshop  
and
https://e-scapeandscrap.net/boutique/
"Bohemian Birds" is now available at both stores and on this web site.
For this weekend there is a sale on on E-Scape and Scrap with 40% off everything.

Coming next week is the long awaited "Trading Spices" kit. I am also working on an Alchemy kit, the name of the which is rather fluid at the moment.
To celebrate May Day I am giving away a FREE mini-kit "Enigma Bay". The full "Enigma Bay" kit is available at a 40% discount on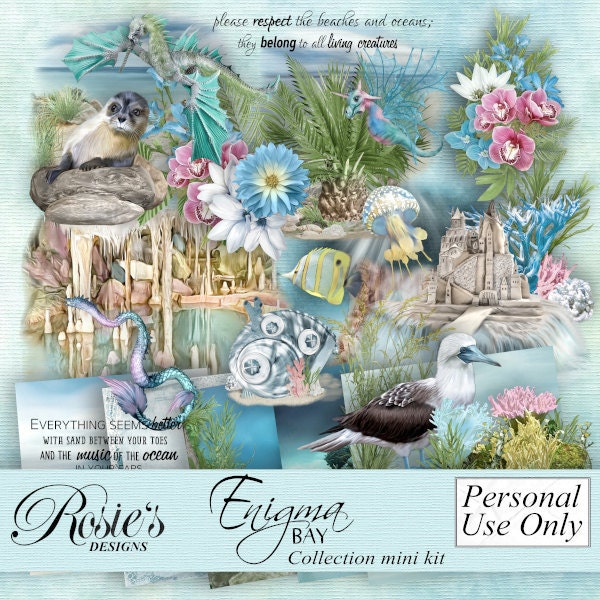 http://www.mediafire.com/file/bbi1jy5f006ycgo/Enigma_Bay_Collection_Free_Mini_Kit.zip/file