As usual, all my kits are available on this web site and at 
https://www.etsy.com/shop/rosiesdesignsshop/ 
and
https://e-scapeandscrap.net/boutique/
In the past month I have produced two kits that are available only
at https://e-scapeandscrap.net/boutique/
One kit is an add on kit fro a free kit celebrating the birthday 
of the site,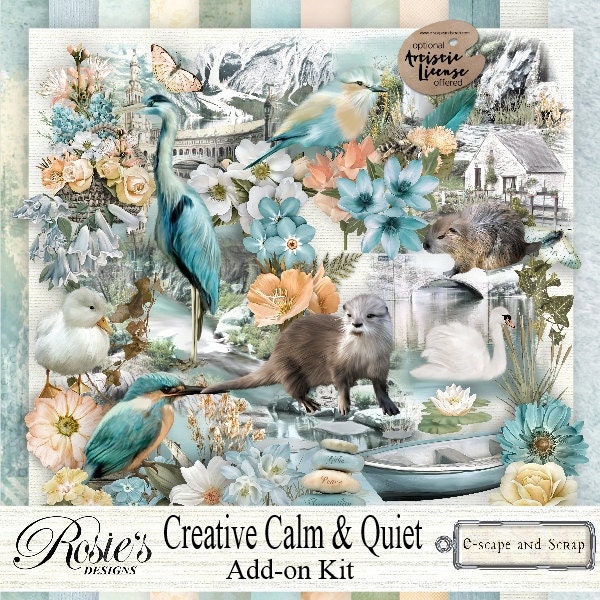 The other is a mystery kit,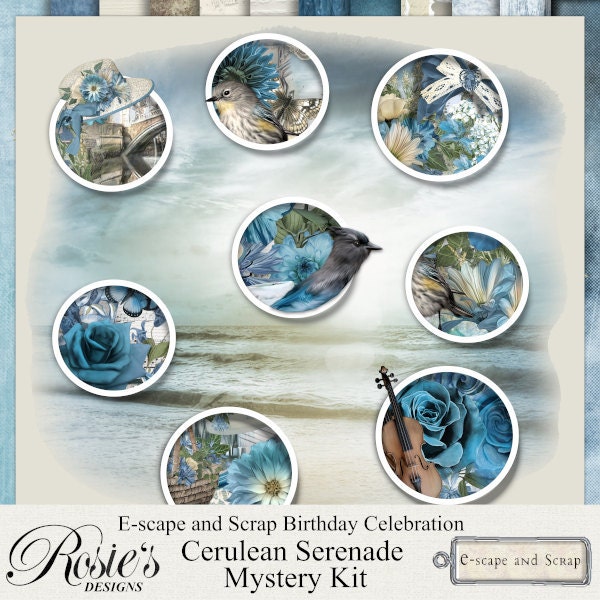 As promised I also produced a kit "Fading Memories ", which
is a Vintage kit, and my long awaited Steampunk kit, called
"Gears and Gizmos"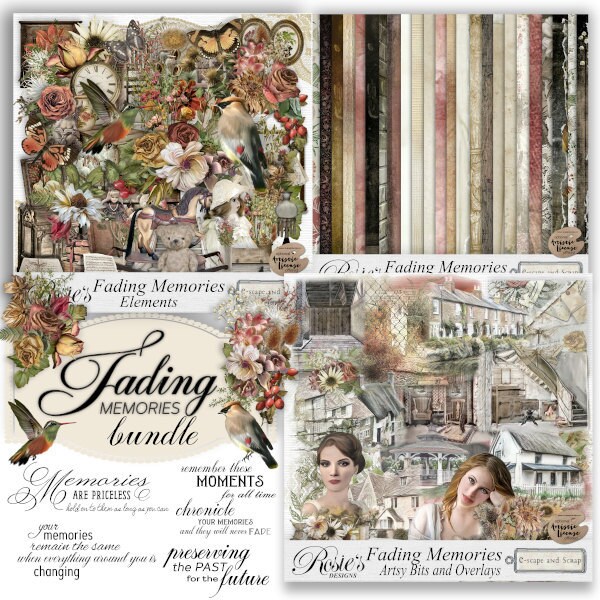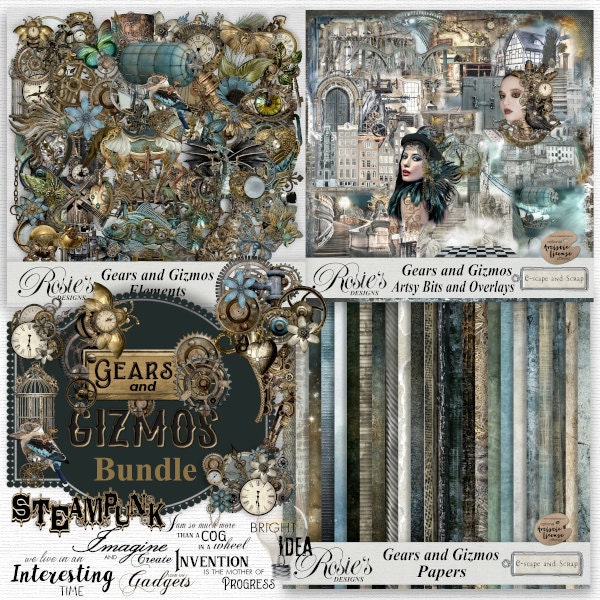 A close-up of some of the elements in Gears and Gizmos  is shown at the top of this blog
The next kit that I have in the works is "The Explorers". This will take
us back to a time when much of the world was unknown and 
we had to get lost on our own without the aid of GPS. This may develop into a series. I am also toying with "The Inventors".
This month I have a FREE mini kit for  you all, "The Alchemist's Apprentice".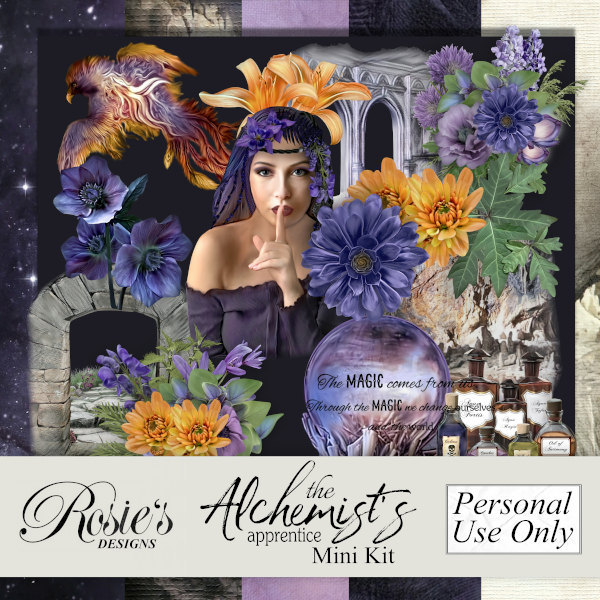 Stay happy and healthy and please join me in saying a very big thank you
to all Doctors, Nurses and other health workers.
a