As usual, all my kits are available on this web site and at 
 https://www.etsy.com/shop/rosiesdesignsshop/  
and 
https://e-scapeandscrap.net/boutique/
As promised, my latest kit, 'The Explorers, Ocean Adventures'
is now available on this site, at the ETSY store and at E-scapesand scrap.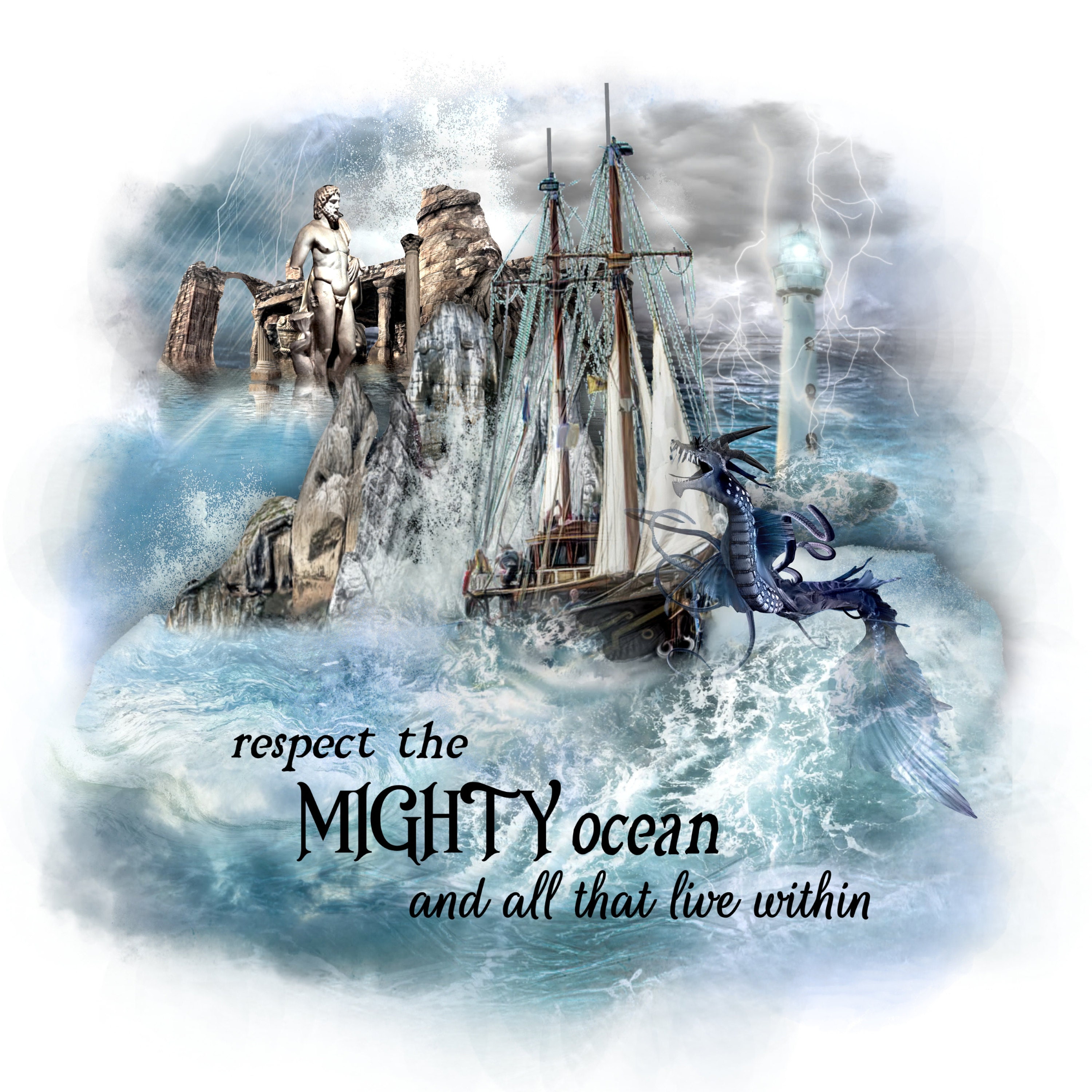 Neptune and a Sea Monster from The Explorers.
I am now working on two kits, 'Rust and Raindrops' and 'Dark Wings'.
'Rust and Raindrops' has an autumnal feel to it while 'Dark Wings' will have a Halloween orientation to it.
We soon hope to be selling some high quality images from past kits with full commercial licenses. These will be in the form of files containing up to 10 or 12 images. An example is shown below,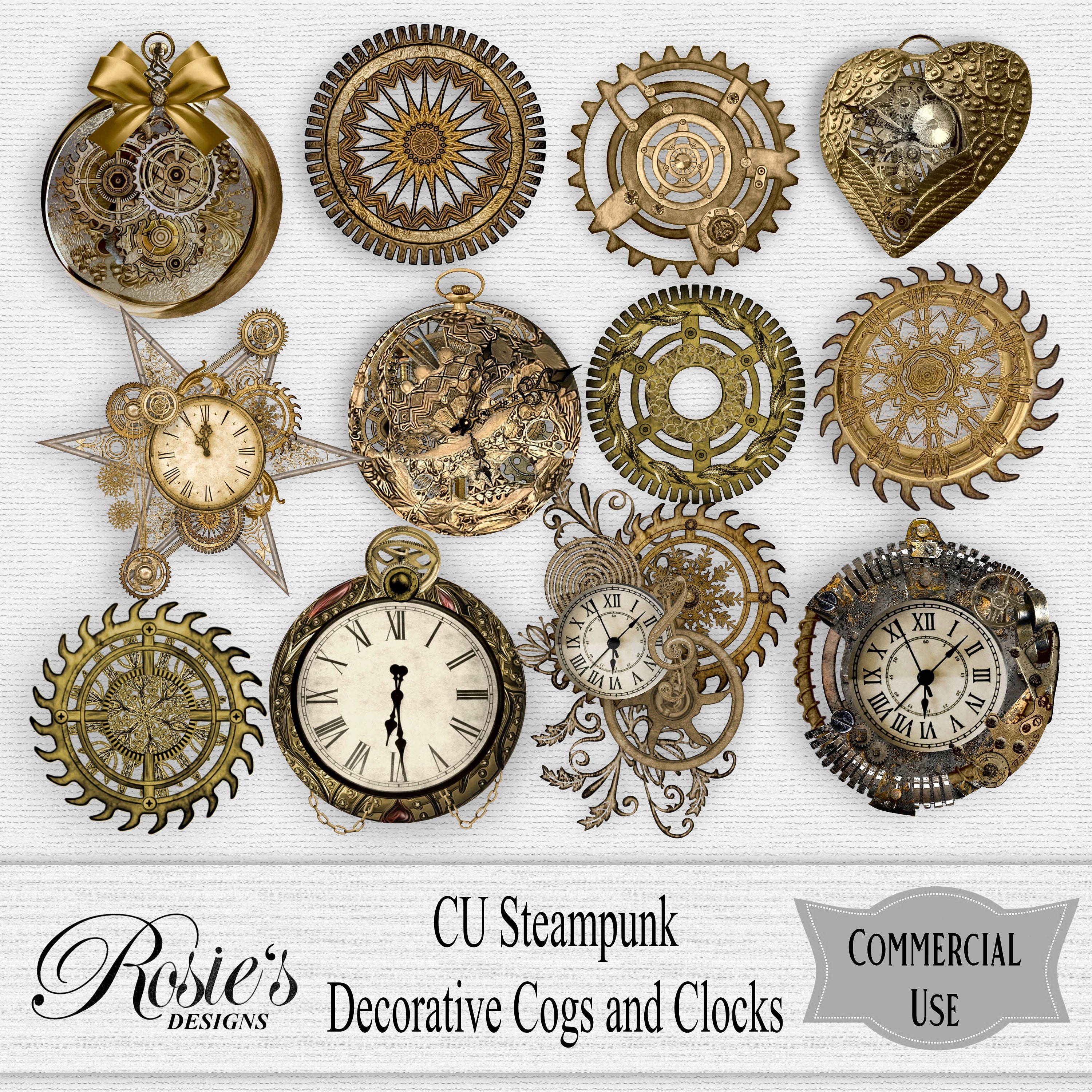 As always, please spare a thought for all the Doctors and Nurses and other health workers who keep us all safe.