As usual, all my kits are available on this web site and at 
https://www.etsy.com/shop/rosiesdesignsshop/  
and 
https://e-scapeandscrap.net/boutique/
As you will have seen, "Rust and Raindrops" is available on this website and
the two online stores. "Dark Wings" will be finnished in a few days time. There will also be another FREE kit at the end of this month.
There is now a new section on this website, and on ETSY, "CU Items". This is where you will find a selection of high quality images for commercial use.
You can see the commercial use license on the description of each file. You can
also view a selection of individual images either on this website or on ETSY.
Each image is handpainted by me. An example is below.
The choice of images will be expanded over time but, if there is anything else that you would like to see, please let me know.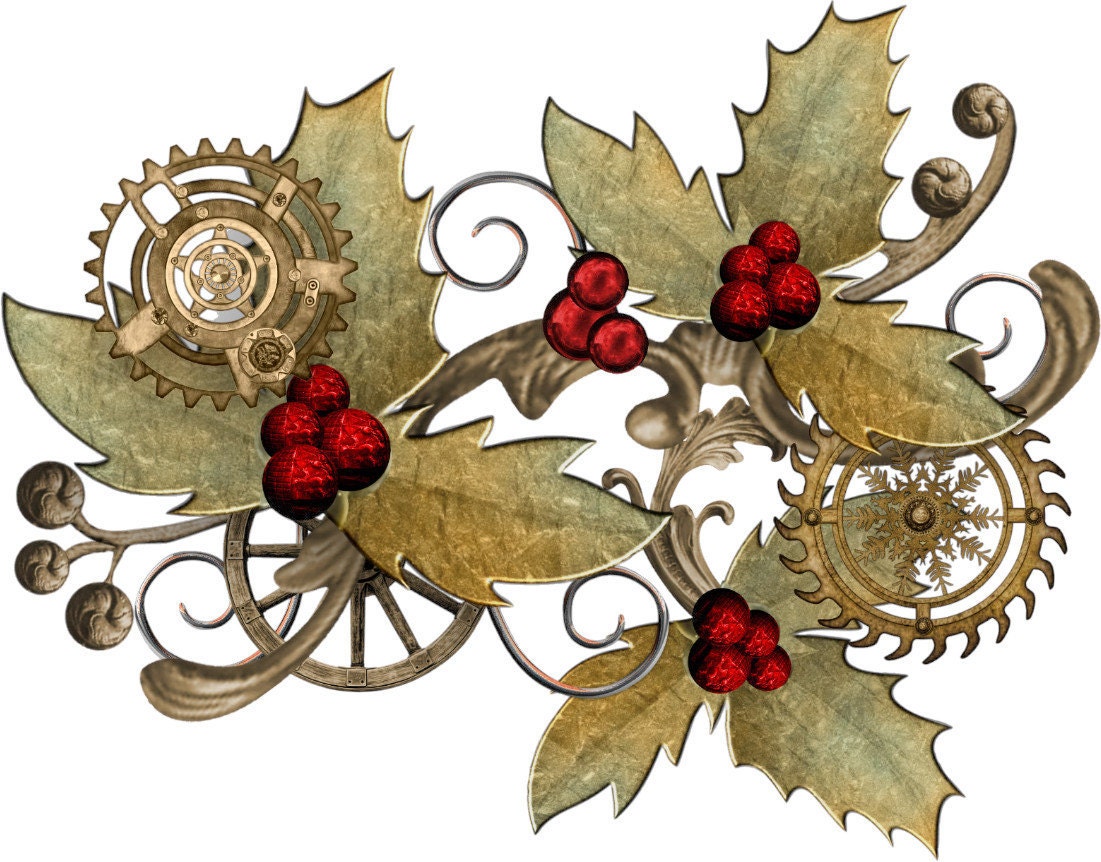 Please remember the great service and often incredible personal sacrifice
of all of the doctors nurses and other medical staff that keeps us all safe.