As usual, all my kits are available on this web site and at 
https://www.etsy.com/shop/rosiesdesignsshop/  
and 
https://e-scapeandscrap.net/boutique/
My latest kit is "Time for a Change". It started life as a vintage kit but
morphed into a vintage/steampunk kit. The kit consists of one file of elements,
frames and word art and then a total of 24 papers. Some of the papers
have pictures on them rather than just patterns. There is an example below.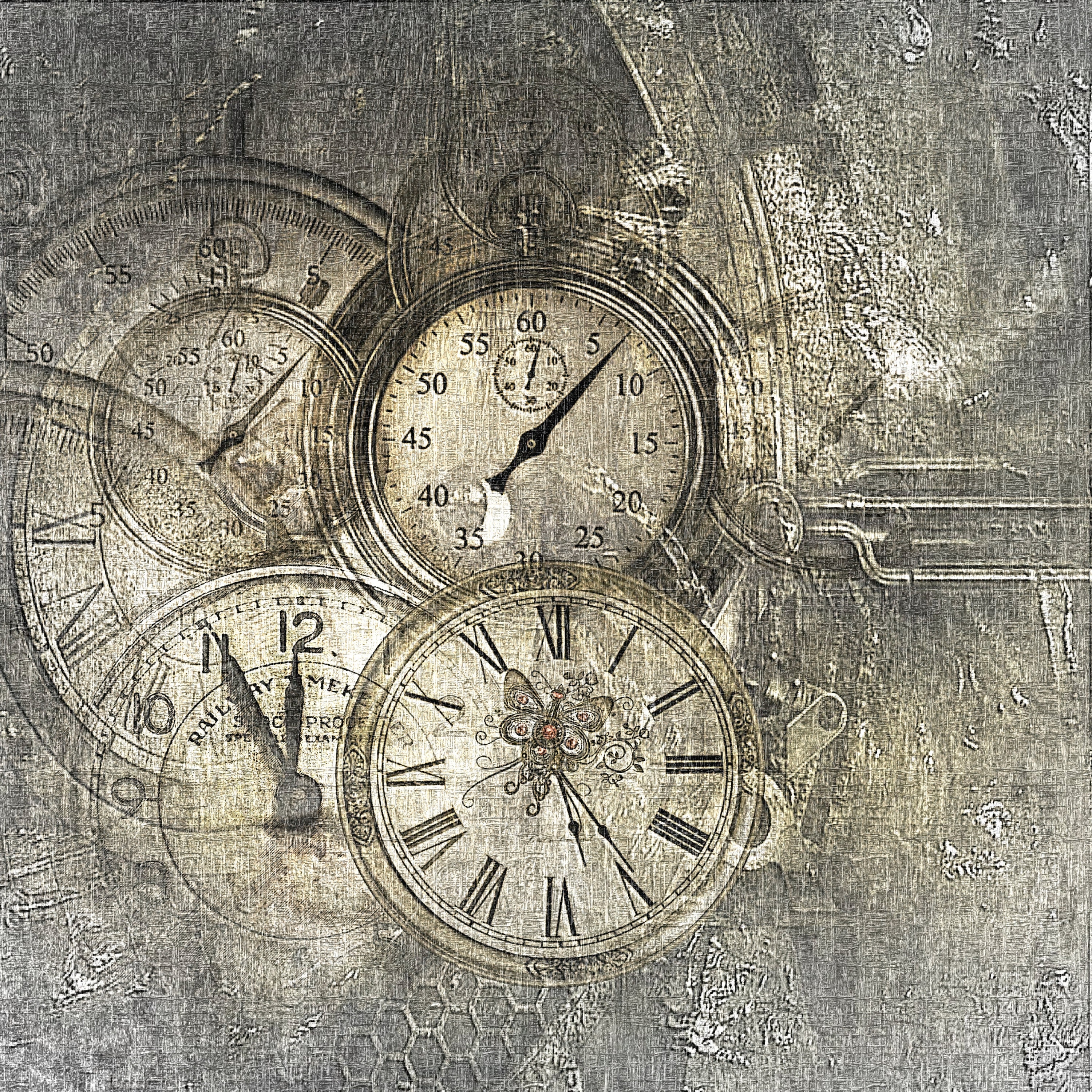 The elements cover page is below. The kit is available with a personal use license
or an artistic license.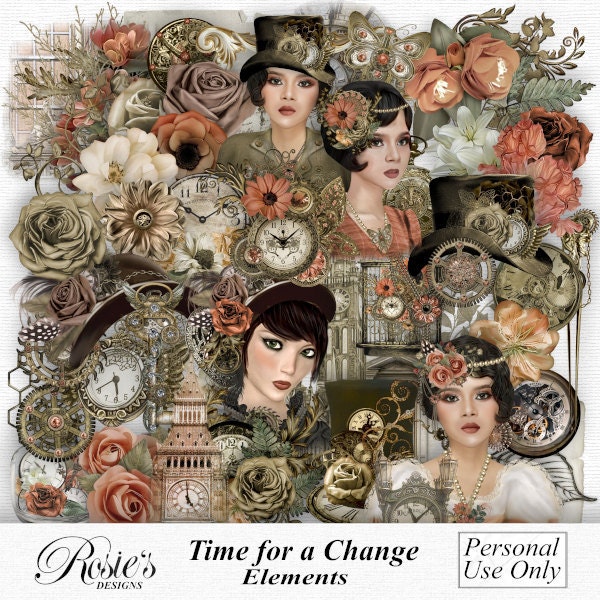 At then end of this month there will be a sale running on all products and in
both stores.

As usual, I would like to end this blog by saying "Thank You" to all the doctors, nurses,and other hospital staff who keep us all safe.